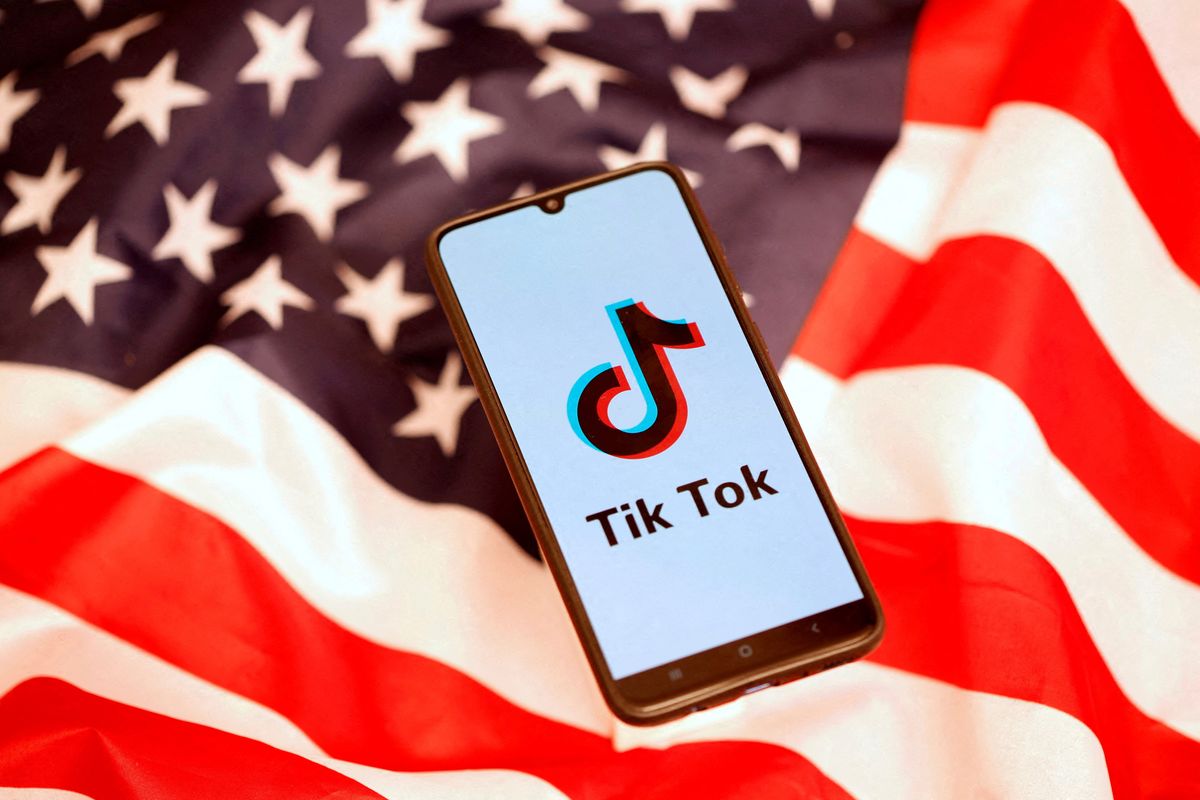 REUTERS
Republican Governor Greg Gianforte made history on Wednesday when he signed a bill to outlaw TikTok in his state. The first-of-its-kind law makes Montana the only US state to ban the video-hosting app (so far!), a move Gianforte said was inspired by the need to protect Montanans' data from the prying eyes of the Chinese government.
---
It's set to take effect on January 1, 2024 – but lawsuits are already underway to challenge it. TikTok and free speech advocates argue that it violates Montanans' First Amendment rights. Influencers and the 6,000 businesses in Montana that use the platform to earn a living aren't happy either.

Even if the bill isn't struck down by the courts, enforcing it will be tricky. Google trends from after the signing show a surge in "VPN" searches in Montana. Also, the ban only extends to new downloads, and users that already have the app on their phone will not be punished for using it. Instead, Montana is putting the onus on Google and Apple, who will be fined $10,000 per day each time an Apple or Android user "is offered the ability to access" TikTok on their app stores.
If Montana's law goes through, it could serve as a blueprint for other states or Federal lawmakers concerned about risks to personal data and national security. Late last year, Congress banned TikTok from use on federal devices. Lawmakers then questioned TikTok's CEO earlier this year and are working to pass the bipartisan
RESTRICT bill
. Congress has also threatened to consider a nationwide ban if the app is not purchased by an American company