Olympics corner: Smallest country to win (summer) gold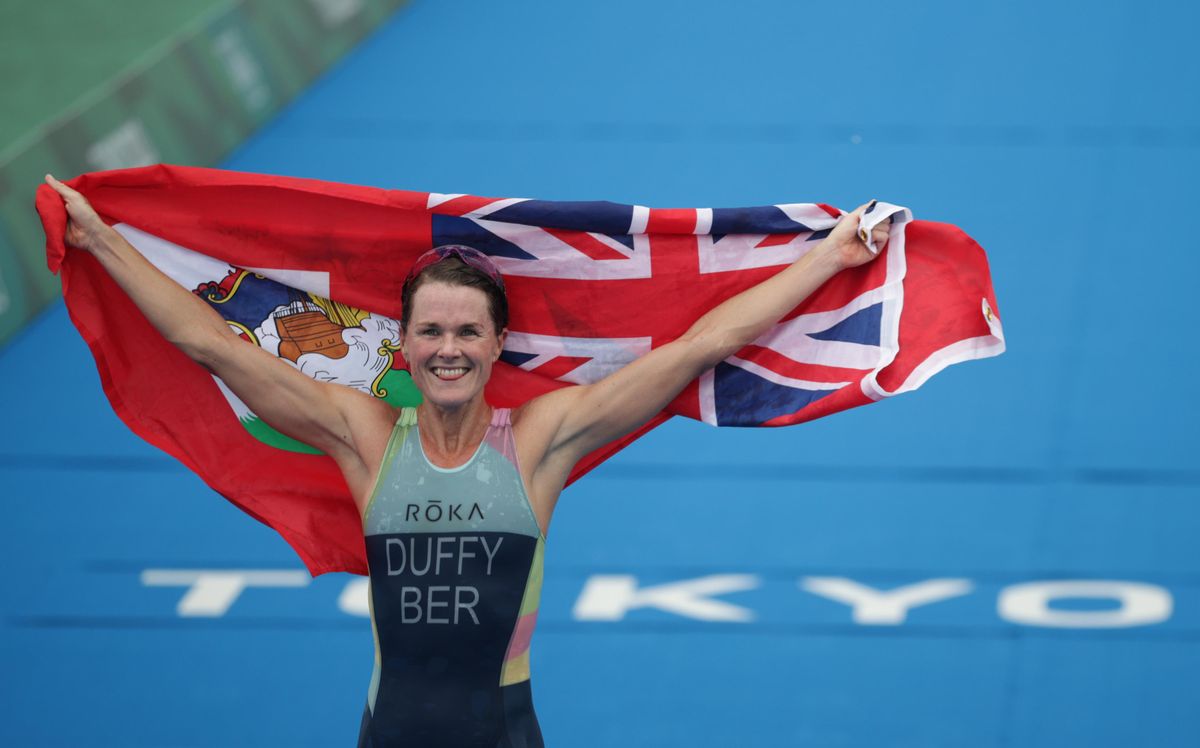 REUTERS/Hannah Mckay
Now that the Tokyo Olympics are finally underway, your Signal crew will be bringing you some intriguing, uplifting, and quirky facts about the Games that have many people on edge.
Today — what's the smallest country (by population) to win a gold medal in a summer Olympics?
---
Answer: Bermuda.
The island nation (population 63,000) erupted in joy on Tuesday when Flora Duffy won the women's triathlon in Tokyo. She smoked her rivals by finishing over a minute ahead of the second-place finisher.
"I think the whole of Bermuda is going crazy," said the 33-year-old Duffy, who as a teenager turned down the opportunity to compete for the UK, the former colonial power.
Fun fact #1: The 51-km (31.7-mile) triathlon event course is longer than the distance from end to end of Bermuda.
Fun fact #2:
The least populated country to win gold at a winter Olympics is...
Liechtenstein
in 1980 (current population 39,000).