2018's Most Interesting Election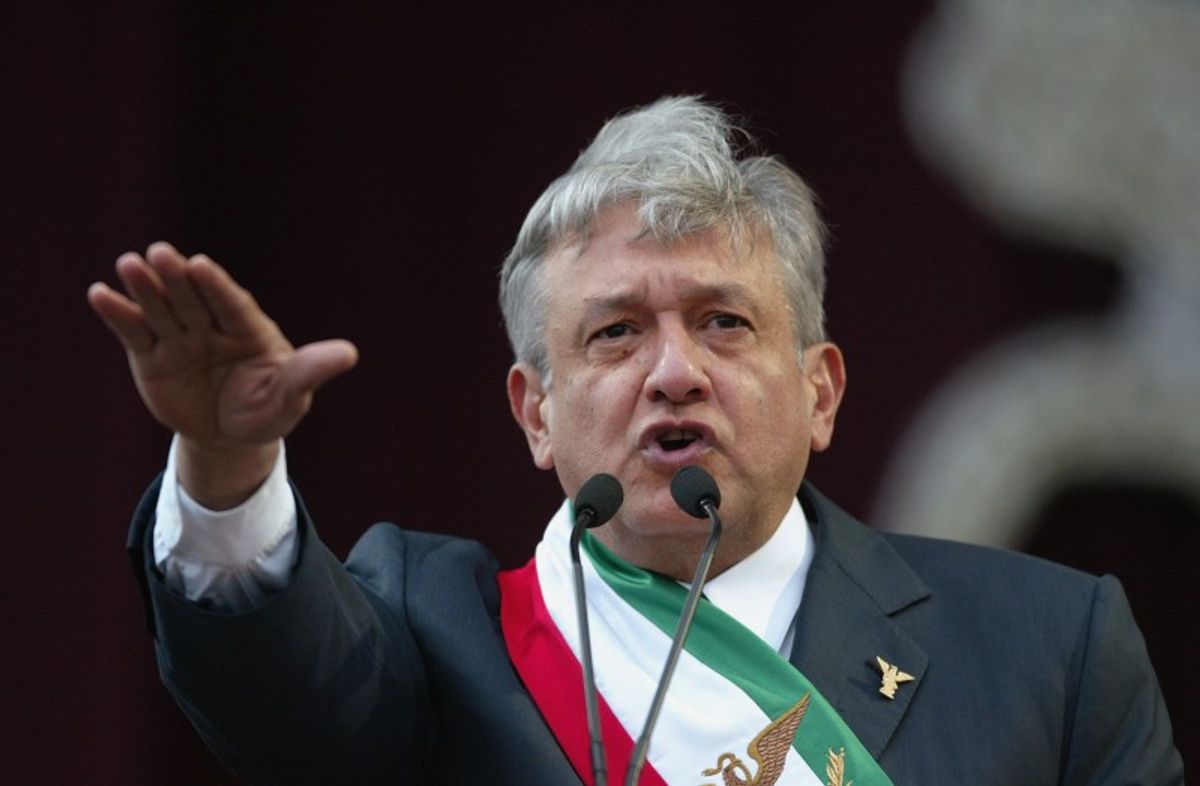 Mexico's 2018 presidential election came into focus this week as finance ministry technocrat Jose Antonio Meade became the ruling PRI party's candidate against leftist favorite Andres Manuel Lopez Obrador. Meade, like Trump and France's Emmanuel Macron, is seeking the presidency without ever having run for office.
---
He'll promise a government that is honest, competent, and accountable. Lopez Obrador will counter that Meade represents the status quo at a time when change is needed and government must do more to help the poor and face down Trump. While some write obituaries for the Latin American left, Lopez Obrador may prove strong enough to give it new life. And with the possible exception of the vote in Brazil, this might be 2018's most interesting election.