BACK TO THE NAMING BOARD? MACEDONIA'S REFERENDUM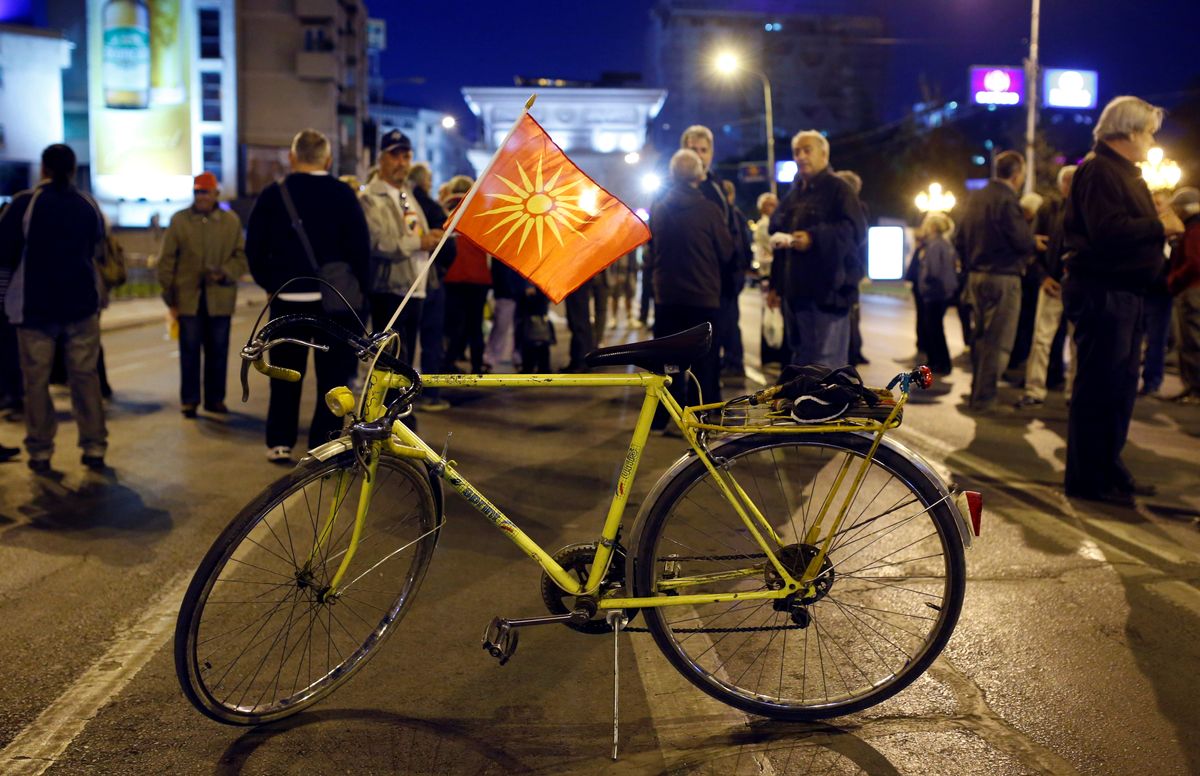 Last Friday, Willis previewed a referendum held in the Former Yugoslav Republic of Macedonia (FYROM) on the question of changing the small nation's name to "North Macedonia." The change is meant to persuade Greece to drop its long-standing objections to FYROM's possible entry into the European Union and NATO. Since Greece is already a member of both, it can veto any new membership applications, and since it has a northern province called "Macedonia" Athens refuses to share that name. Speculation also swirled that Russia, which opposes further NATO expansion, was keen to seethe referendum fail.
---
Well, FYROM held the vote last weekend, and some 90 percent cast a ballot in favor of the new name. The catch? Voter turnout fell far short of the 50% threshold needed to make the vote valid (only around 35% of eligible voters showed up). Many voters, it seems, heeded the calls of some politicians in FYROM to boycott the vote as an expression of defiance against Greece. Why, they ask, must we jump through these hoops to claim what is ours?
Zoran Zaev, FYROM's disappointed prime minister, has vowed to press on with efforts to change the nation's name with an appeal to parliament to end the impasse. Given the geopolitical issues at stake, this remains a very big story in a small country. Stay tuned…