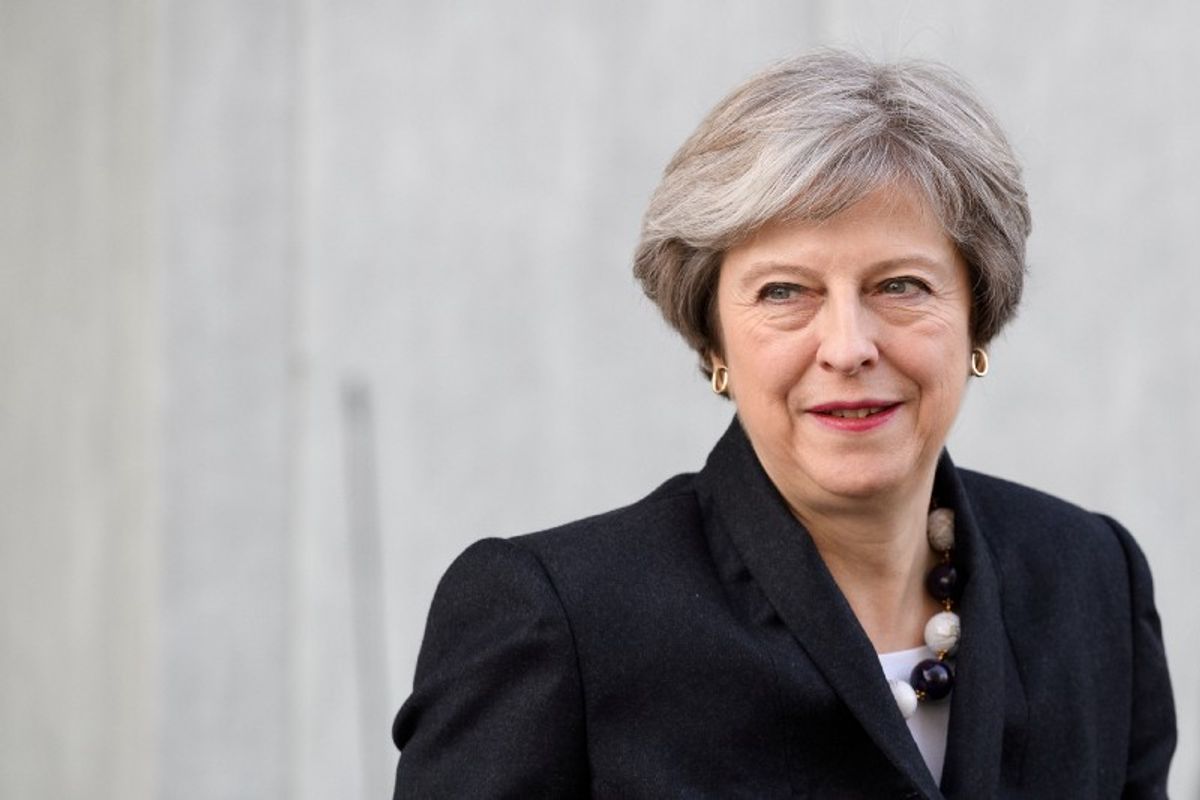 After a roller-coaster week, Prime Minister Theresa May struck an 11th hour deal deal with the EU this morning that will advance Brexit talks to the next phase. What was all the drama about?
---
Earlier this year, British Prime Minister Theresa May, encouraged by favorable poll numbers, decided to call an election that she believed would increase her Conservative Party's majority in parliament and boost her political standing ahead of Brexit negotiations with European leaders.
Then she ran a lousy campaign, and her party lost its majority. To form a new government, she was forced to partner with the Democratic Unionist Party(DUP), a small party based in Northern Ireland that few outside Britain know much about.
The central problem with that choice became evident this week. To advance the conversation toward the future of the trade relationship between the UK and EU, May must first finalize the Brexit "divorce agreement" by agreeing on three things: The status of EU citizens living in the UK, the size of the UK's debt to the EU, and the status of the border that separates the Republic of Ireland (an EU member) from Northern Ireland (part of the UK).
To avoid restoration of a "hard border" between the two Irelands, a relic of the bad old days, May implicitly agreed this week to allow Northern Ireland to remain in the EU's single market. On Monday, that decision was presented as the breakthrough that would move Brexit forward. On Tuesday, the DUP, with 10 members in Britain's 650-member parliament, said no. Is it not true, asked DUP leaders, that if Northern Ireland remains in the EU single market, other parts of the UK can demand the same privilege? Heads began nodding in Scotland, Wales, and London. This morning, May found language that threads the needle and allows Brexit to move forward.
The details of today's deal remain unclear, and there are still plenty of dissatisfied people on both the UK and EU sides. But a hurdle looks to have been cleared, and Brexit talks will advance.