Parade of Apologies: International Firms in China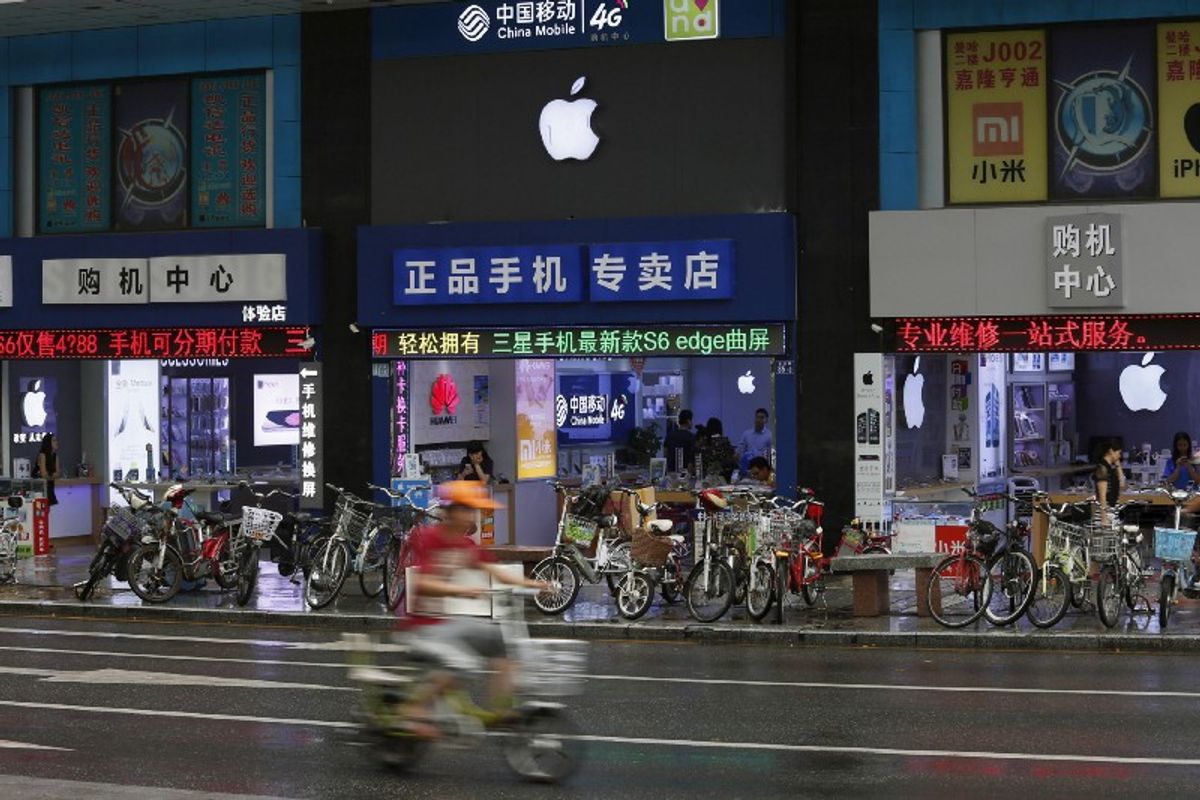 American corporations have shown a new willingness to take stands on divisive US political issues like gun control, environmental policy, and immigration. But one place they and their international competitors aren't so politically plucky is China.
---
So far this year, more than a dozen international firms — including the airlines Delta and Qantas (Australia), fashion retailer Zara (Spain), the hotel chain Marriott (US), medical equipment manufacturer Medtronic (US), and luxury automaker Daimler (Germany) — have apologized publicly to Beijing. If you're speaking Chinese, you might even say they've kowtowed. Their offense? Treating Hong Kong, Taiwan, or Tibet as independent countries in their marketing materials.
That may seem like a small detail, but it's a big deal for Beijing, which considers all three to be part of China, full stop. In the past, CEOs would usually have gotten away with a private apology to the Chinese government, but as President Xi Jinping stakes out a more assertive position, those days are over.
There's a broader confluence of commerce and geopolitics going on here. As hundreds of millions of Chinese steadily rise into the middle class, no company wants to miss out on that lucrative commercial opportunity. But that also means increasingly accepting China's view of the world over Washington's. And it's not just about market access. International firms increasingly see China as a source of capital itself — just weeks after Daimler's CEO apologized, twice, for quoting the Dalai Lama in an advertisement, China's automaker Geely took a $9 billion stake in the German company.
The challenges facing these consumer goods and services firms reflect a similar problem that Western tech firms have struggled with for several years — whether to submit to Beijing's policies on censorship and surveillance in exchange for access to more than 700 million web users.
The broader question for global companies (and their shareholders) is this: As we enter a world where the largest consumer market is an opaque one-party dictatorship, what's the best way to manage a growing trade off between your values and your valuation?