Thought for the Day: Friday, April 13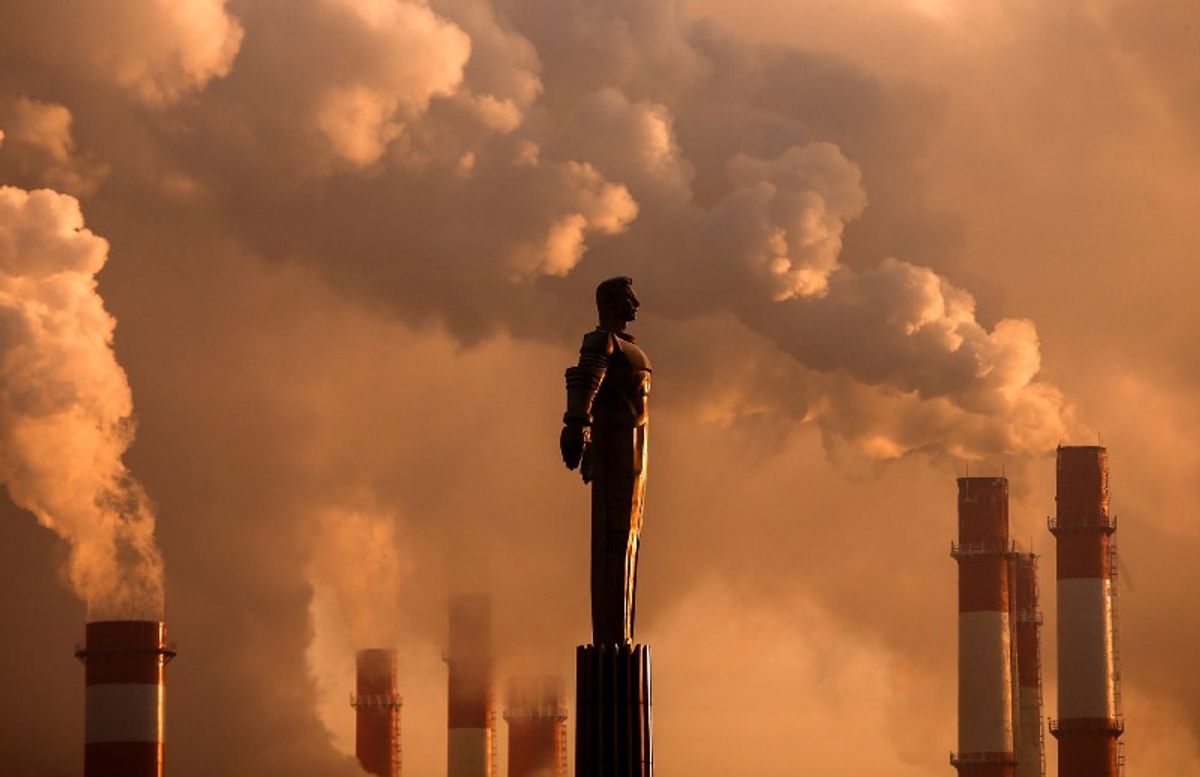 Yesterday (April 12) was "Yuri Gagarin Day," a commemoration of the moment in 1961 when Gagarin (whose monument is pictured above) became the first human being to reach outer space. (See "Hard Numbers" below for some great stats.) Much can be said of Russia's tortured history, but let's remember that in less than 45 years, Russia went from a broken country that fought World War I barefoot to core of an empire that put the first man in orbit.
---
As Washington and Moscow trade threats over Syria and sanctions this week, take a moment to remember when US-Russian competition, at least in the area of manned space exploration, produced giant leaps for mankind.