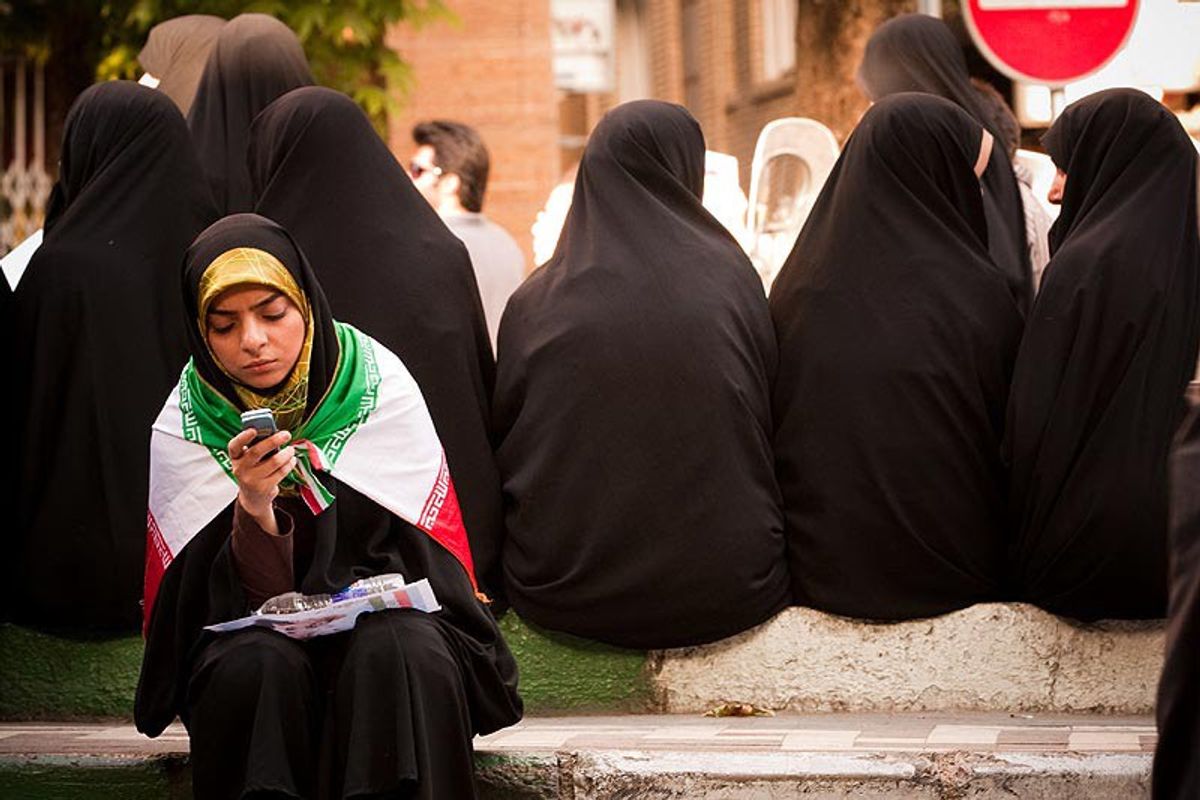 Last week, I described how Russia's attempt to ban Telegram, a popular encrypted messaging app, had devolved into a game of whack-a-mole, one that had little effect on the app itself but knocked many other Russian websites offline. Apparently undaunted by Russia's failure (and the Moscow protests that followed), Iran has launched its own ban on the secure messenger, which it has accused of fomenting armed uprising and social unrest.
---
Telegram is even more popular in Iran than in Russia. Although it's too early to be sure, media reports suggest a similar farce may already be playing out there.
In Iran's case, the brouhaha reflects the ongoing political tussle between reform-minded President Hassan Rouhani and more hardline voices within the Islamic Republic. Rouhani says that apps like Telegram create economic opportunities for Iranians, while hardliners see the firm's growing ambitions — not just in secure messaging, but in news, anonymous web browsing, and online payments — as a threat. For now, hardliners may be winning the argument, not that it appears to be doing them much good.
There's a broader power struggle going on here, between governments and technologies that undermine their authority. Russia and Iran aren't the only countries that fear encrypted apps. A group of US senators has reportedly been laying the groundwork for a new bill that would give law enforcement access to encrypted communications, to prevent criminals and terrorists from "going dark" — something that the UK, Germany, and France have also advocated.
The big picture: Forced to make a tradeoff between individual privacy and collective security, many governments will feel political pressure to choose the latter. That's an issue not just for Russia and Iran, but for democracies, too.