Rep. George Santos to face charges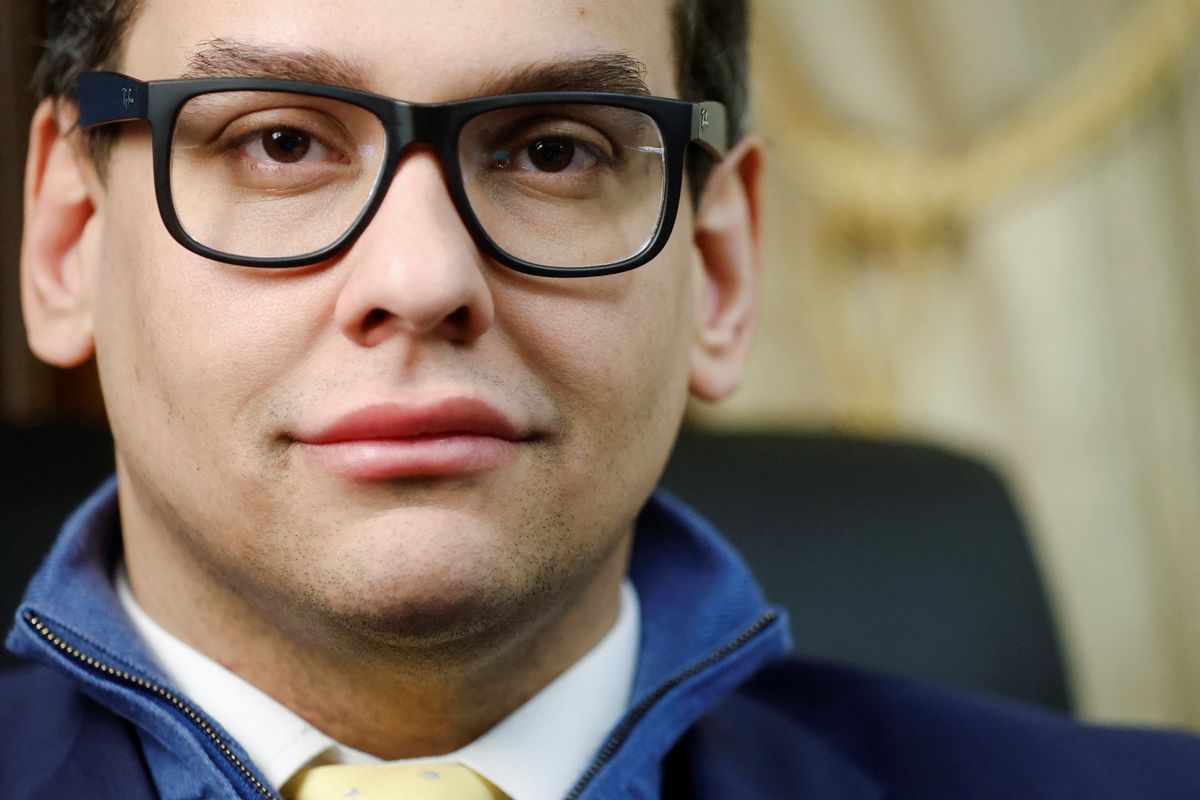 REUTERS/Jonathan Ernst
Remember Rep. George Santos? He's the freshman Republican Congressman from New York who was found to have fabricated his resume, lied about his personal wealth, and alleged to have violated campaign finance rules.

---
Well, federal prosecutors have reportedly filed criminal charges against him, though it remains unclear what the exact charges are. It's hardly surprising given the web of deceit first exposed by a local publication in Long Island, part of Santos' district, which included allegations that he was involved in credit card fraud and other misgivings.
And what about the Republican Party? House Speaker Kevin McCarthy, who presides over a very small majority in the lower chamber, has said that he'll back Santos unless he's found guilty of a criminal offense. For Dems, Santos' win was part of an embarrassing trend that saw the GOP make big gains in New York state in last year's midterm elections – and they will be keen to have another swing at this seat.