Thailand: You Stay Out of This, Sister!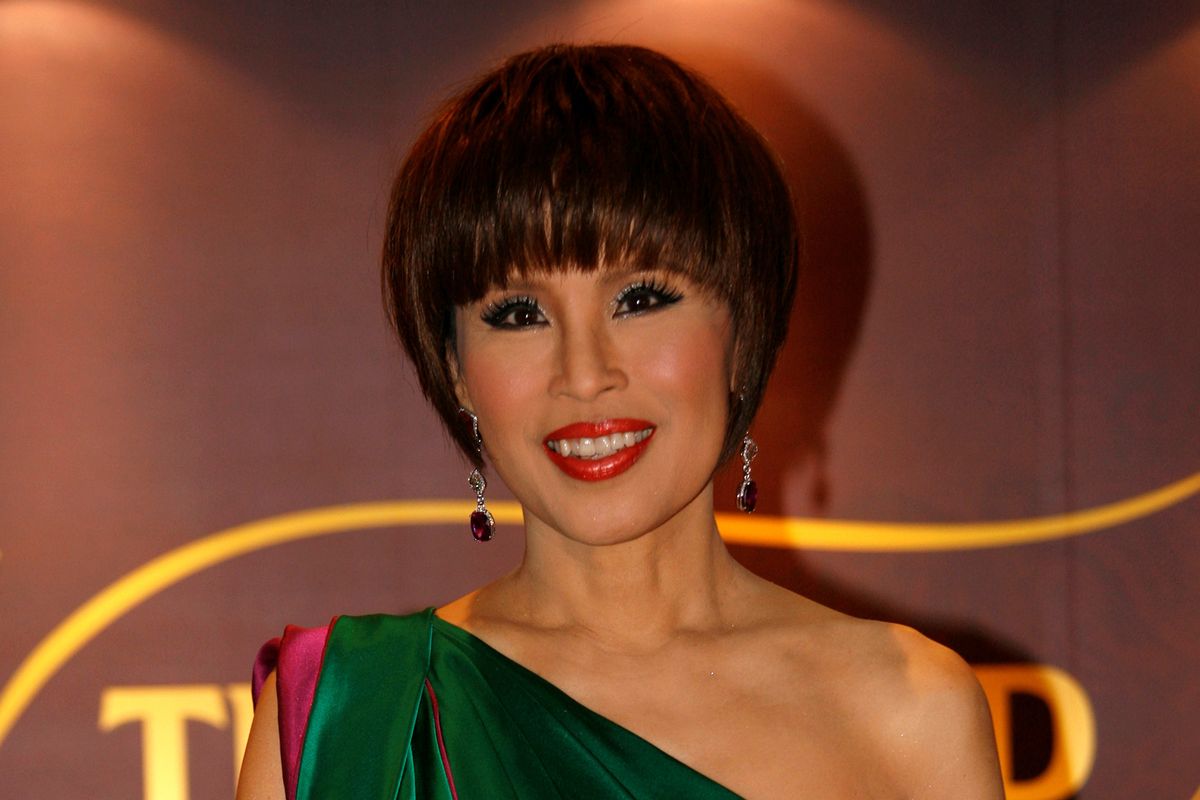 Rarely has a political career lasting just three days made such a big splash. Late last week, the movie-star sister of Thailand's king accepted a nomination to run in next month's national election, the first since a military junta took power in 2014. Within hours, the king himself intervened to kill the idea, and the country's electoral commission officially disqualified her.
---

But the brief political foray of Princess Ubolratana Rajakanya, 67, has nevertheless sent shockwaves through Thai politics. For one thing, the royal family traditionally does not participate in day-to-day politics. More unusual still, Ubolratana was set to run for a party, Thai Raksa Chart, that is linked to opponents of the ruling military junta and its royal backers, chief among them her brother

Here's the background: For the past 20 years, Thailand has been bitterly divided between two groups: the country's traditional urban elites, who look to the military and the monarchy to protect their interests, and a much larger constituency of mainly rural voters who back former prime minister Thaksin Shinawatra, a shrewd business tycoon elected twice in the early 2000s.

Thaksin and his allies have won every election since 2001, despite the military exiling him in 2006. When street clashes erupted in 2014, the military stepped in again. For those counting, the army has attempted 19 coups since Thailand became a constitutional monarchy in 1932, and succeeded 12 times (a solid .632 batting average).

Choosing their moment: The generals have stalled on holding new elections in recent years, even after passing a new constitution that skews the playing field in favor of the current prime minister, General Prayuth Chan-ocha.

Part of the reason for the delay is that in 2016 Thailand's widely-adored King Bhumibol Adulyadej died after seven decades on the throne. Revered by most Thais as a near demigod, the austere and dignified King Bhumibol was seen as a stabilizing force in Thailand's fractious politics. By contrast, his son Maha Vajiralongkorn – a globetrotting bon vivant with an eccentric streak (he conferred the rank of Air Marshalon his dog Fufu) – is a lesser known quantity.

Whether his sister's botched candidacy reflects dissent within the royal family, a tactical overreach by Thaksin's allies or something else, the episode throws a fresh dose of uncertainty and intrigue into Thai politics just weeks ahead of a long-delayed election.