White House prepares for migrant surge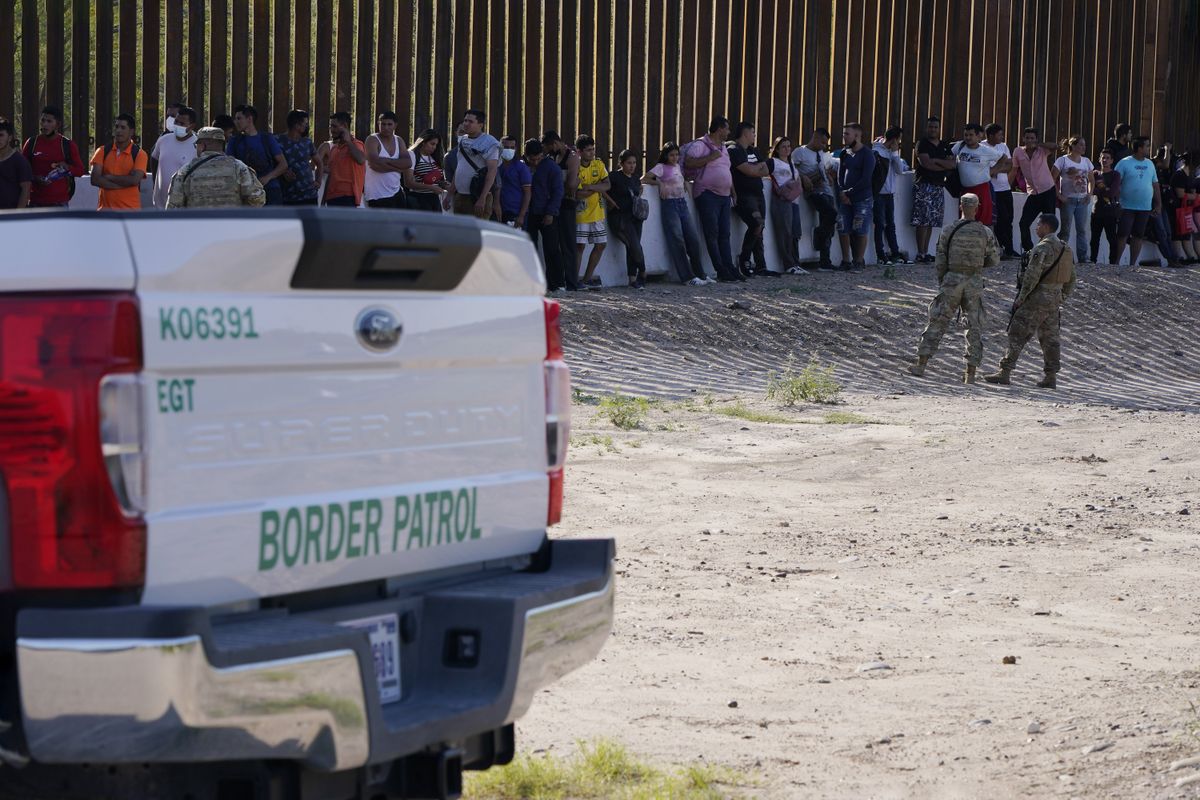 Reuters
The Biden administration is preparing to deploy an additional 1,500 troops to the US southern border for 90 days as it anticipates an influx of migrant arrivals at the US-Mexico border. This comes ahead of next week's lifting of Title 42, a pandemic-era policy that has allowed the US to refuse to process asylum claims on public health grounds.
---
The White House says those deployed will do administration tasks so that customs officials can focus on fieldwork.
There are two key things to watch. First, how might this impact the ongoing humanitarian crisis? Last week, the Biden administration announced that it will open migration centers in Guatemala and Colombia to help asylum seekers apply for legal pathways into the US, and to stop them from arriving at the US border. But who exactly will be sent there and for how long?
Second, how will this play out politically? This comes at a pivotal moment for Biden, who just last week launched his reelection campaign. Republicans, for their part, will waste no time in using this hot-button issue to cast the president as weak on illegal immigration. Biden is also facing a looming showdown with Republicans over raising the debt ceiling, and concurrent domestic crises won't play well for an incumbent trying to excite an indifferent electorate.