A Week of Rising International Risk
August 09, 2019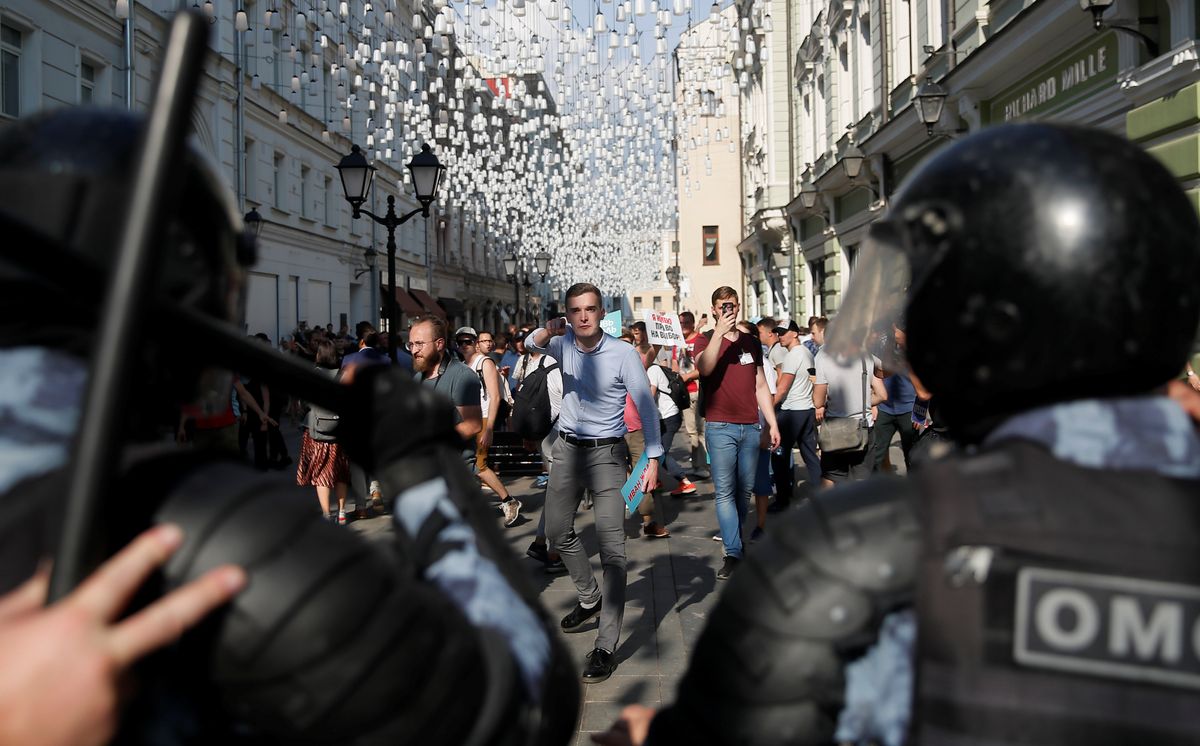 The most consequential story in international politics right now is the sheer number of potentially consequential stories. Here are ten of them.
Fury in Kashmir
Fury in Kashmir: On Monday, India revoked the partial autonomy of the Indian-controlled sector of the disputed province of Kashmir. Pakistan, which controls the rest of the territory, denounced the move as illegal and downgraded relations. Large numbers of Kashmiris, some of whom fear that India wants to alter the region's demographic balance, took to the streets in protest, and hundreds were arrested. This heavily militarized territory has suffered from war, insurgent violence, and terrorism—and the political temperature has just gone up. As of this writing, landline connections, internet and mobile coverage are suspended inside Kashmir, and tens of thousands of additional Indian troops there.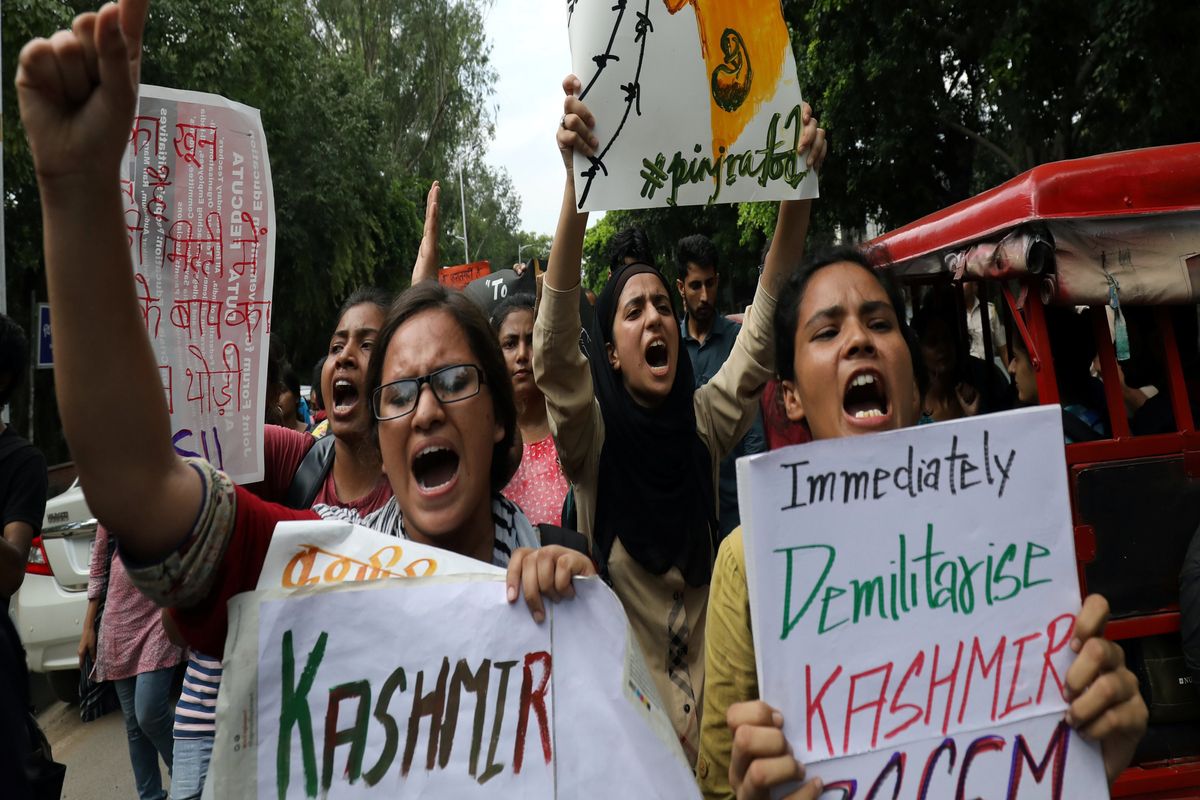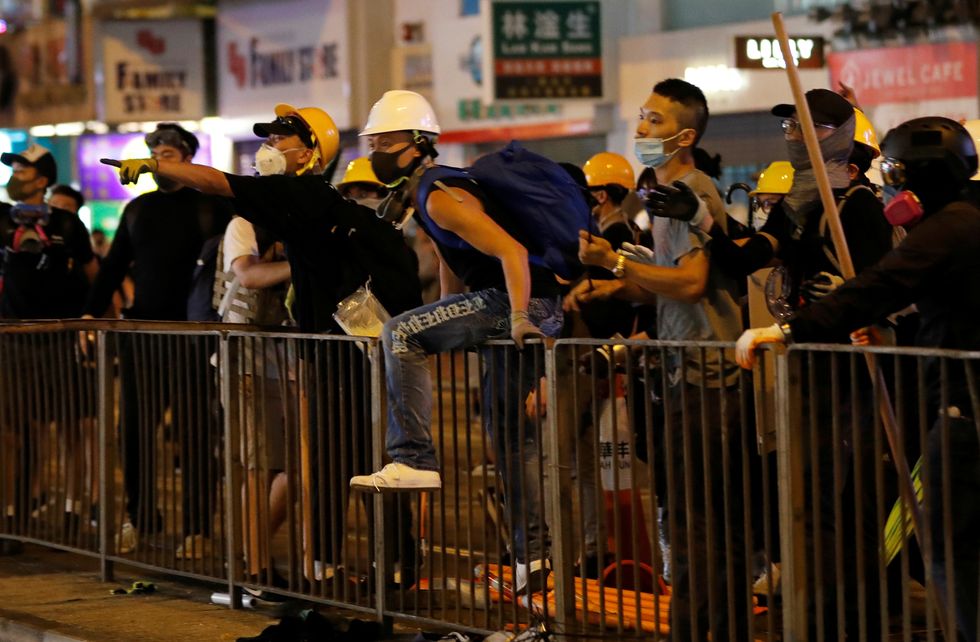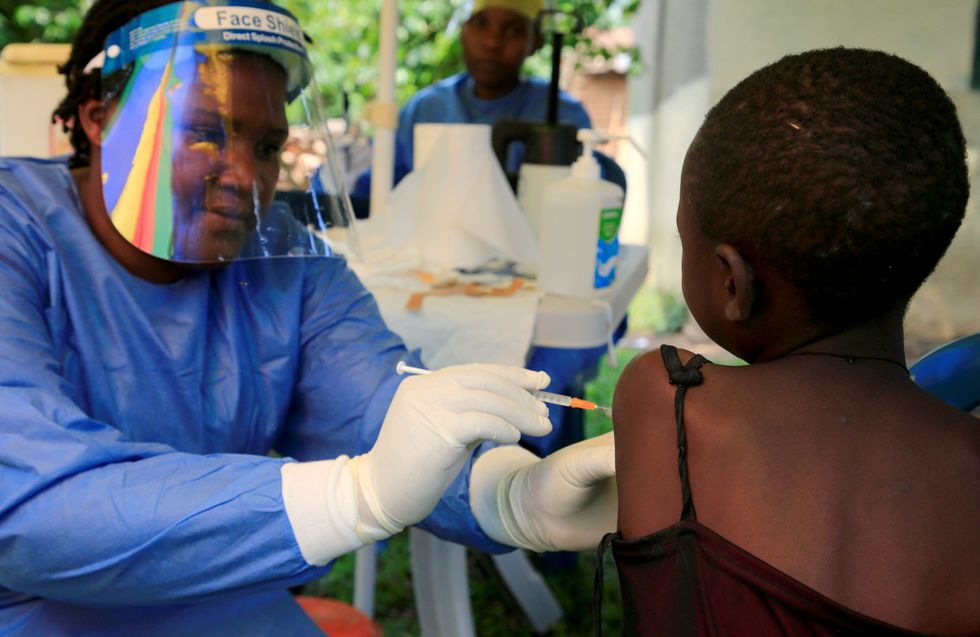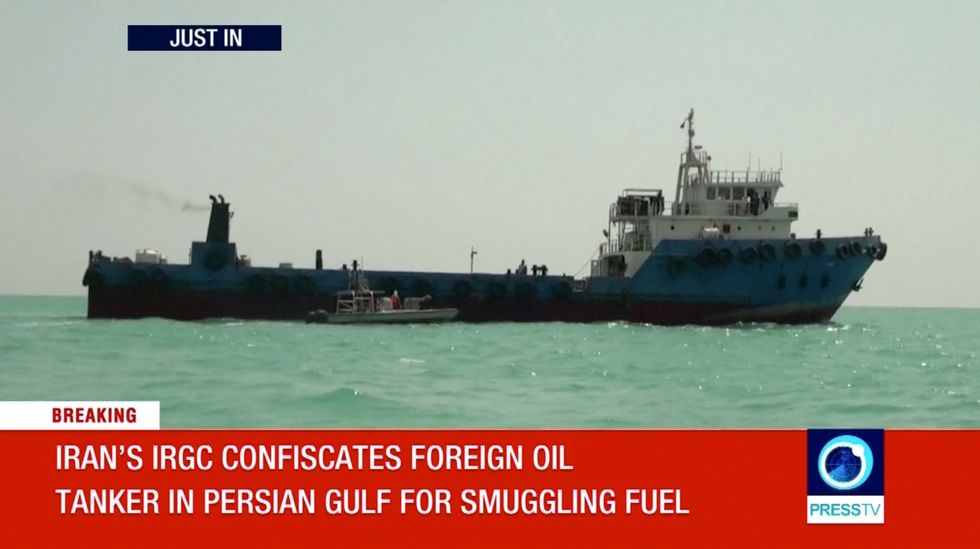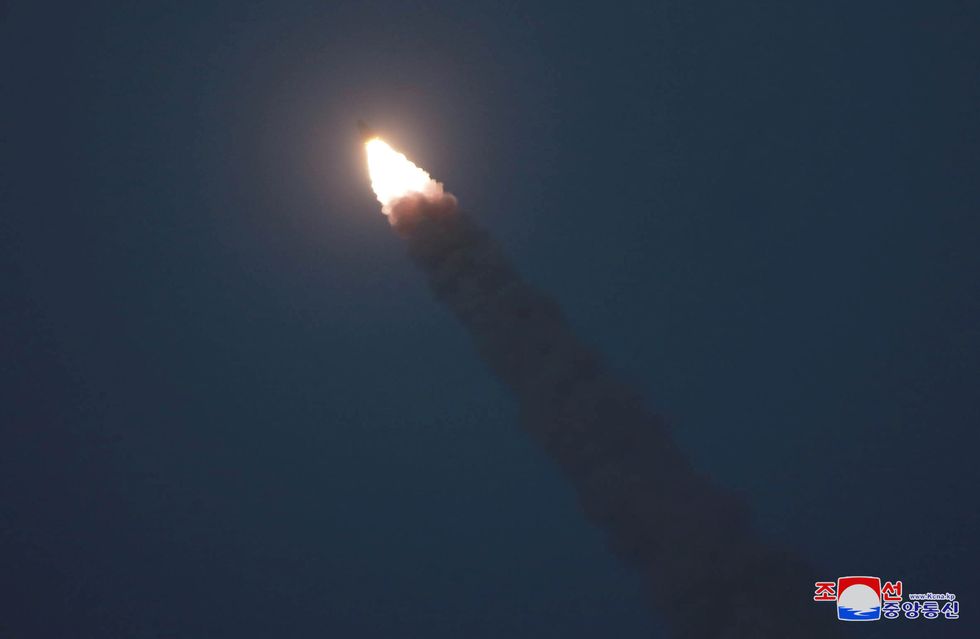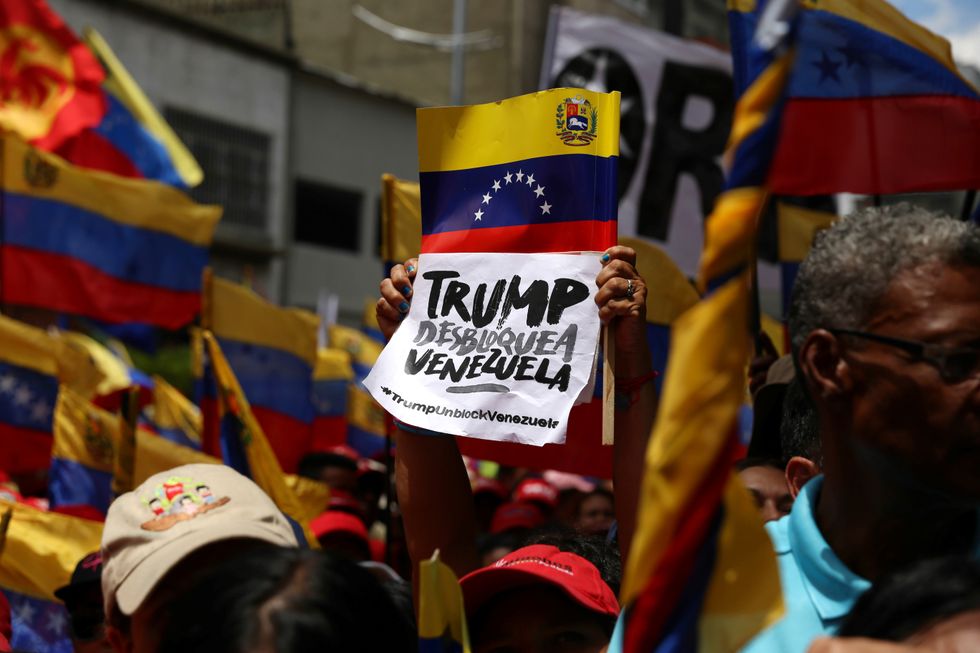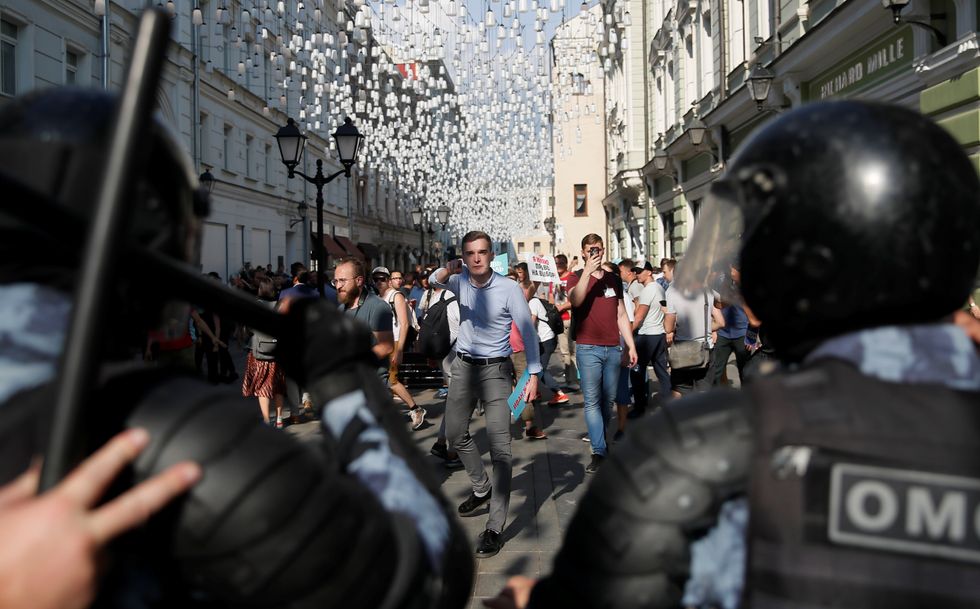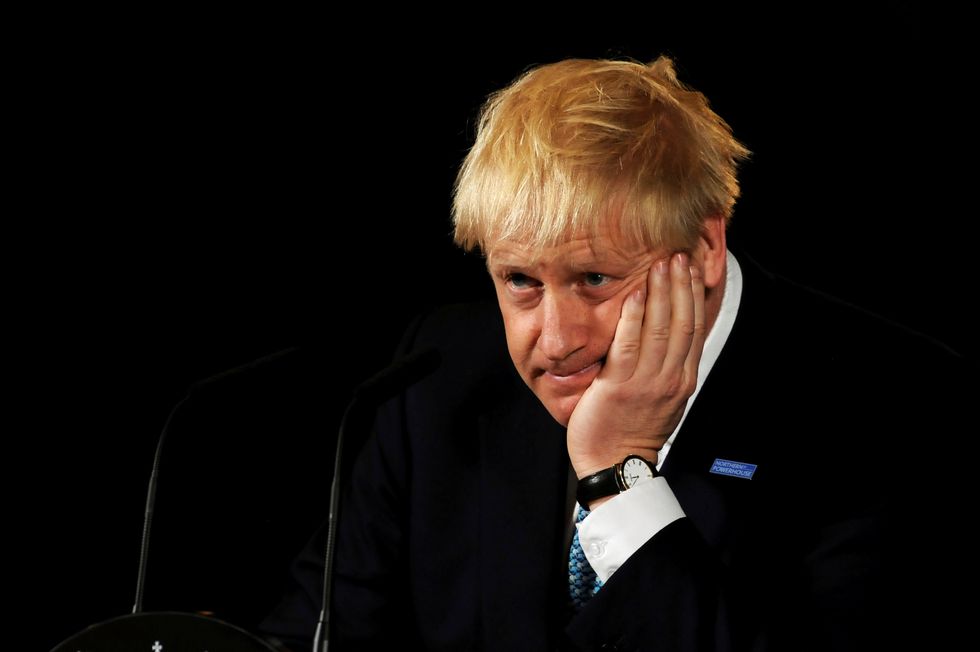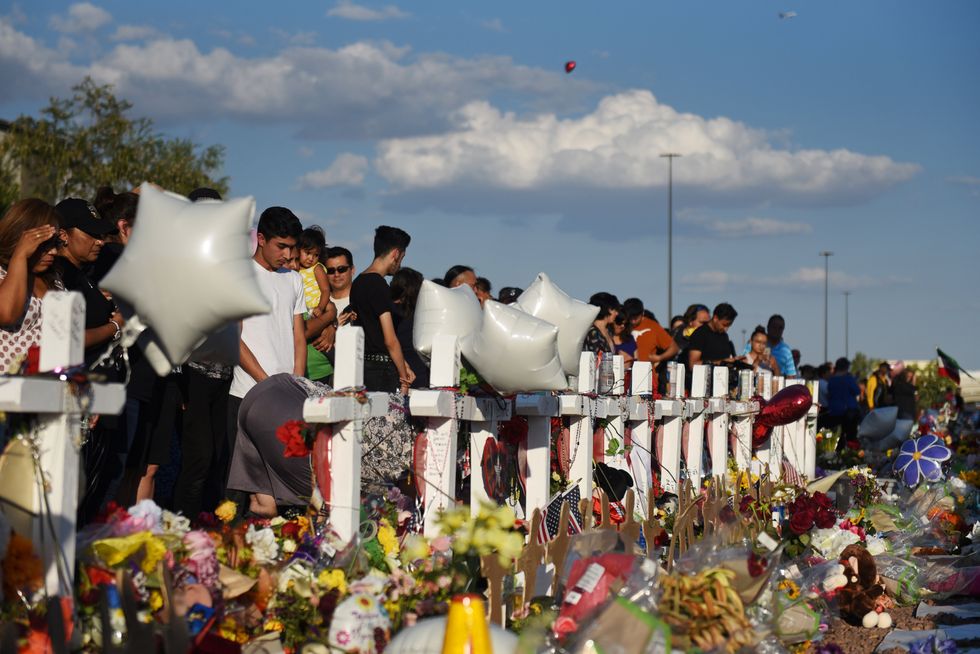 The bottom line: None of these stories is fated to end in disaster for those exposed to them. But all of them look to be moving in the wrong direction.