A Week of Rising International Risk
August 09, 2019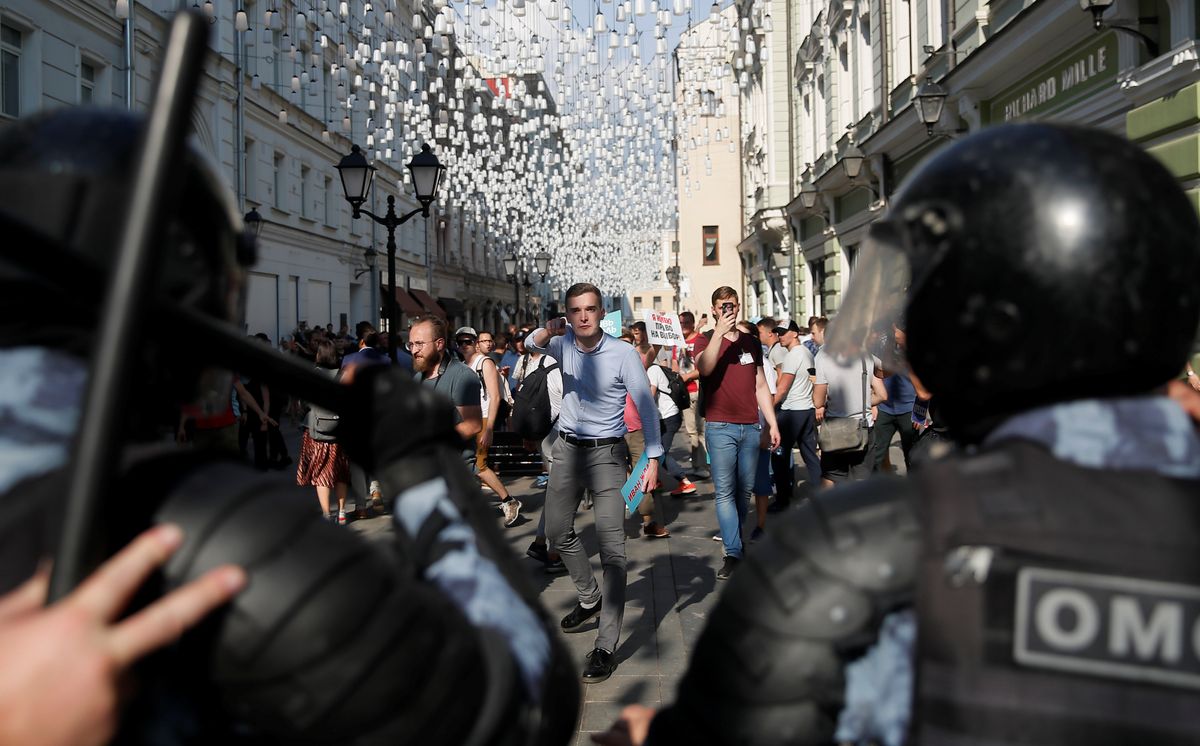 The most consequential story in international politics right now is the sheer number of potentially consequential stories. Here are ten of them.
North Korean Warning Shots
North Korean Warning Shots: A new UN report claims that North Korea has used cyberattacks on banks and cryptocurrency exchanges to earn $2 billion for weapons. To protest US-South Korean military exercises, North Korea has test-fired four short-range missiles in the past two weeks and warns that it's considering a "new road," presumably one that leads away from the progress Trump and Kim have claimed in nuclear negotiations. President Trump says the missile tests are not alarming because the weapons could not reach the US mainland. But they could reach US allies, say South Korean and Japanese officials.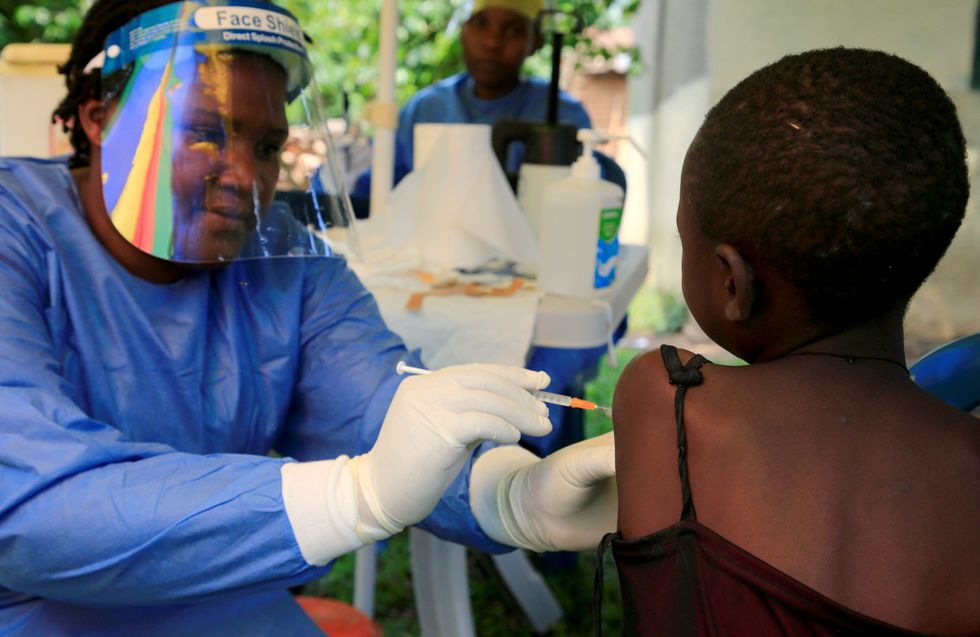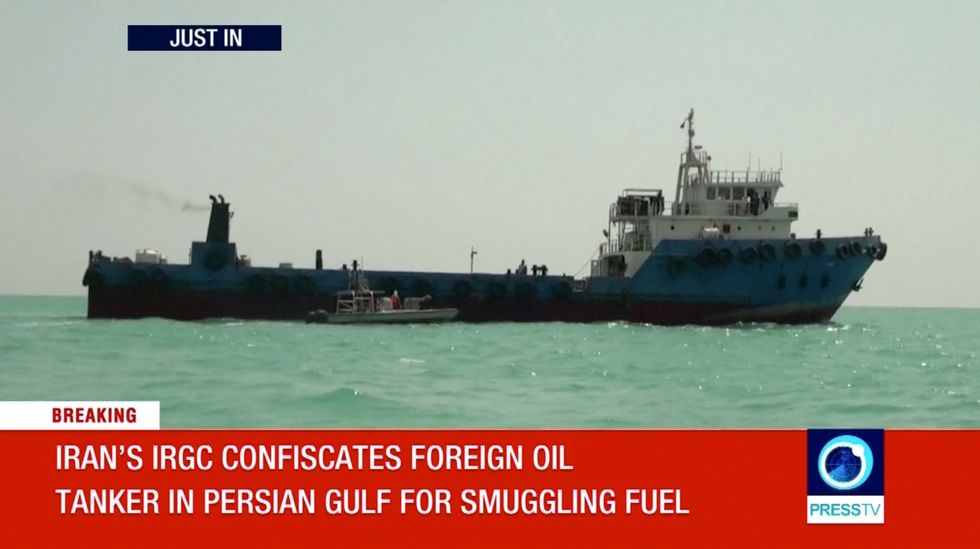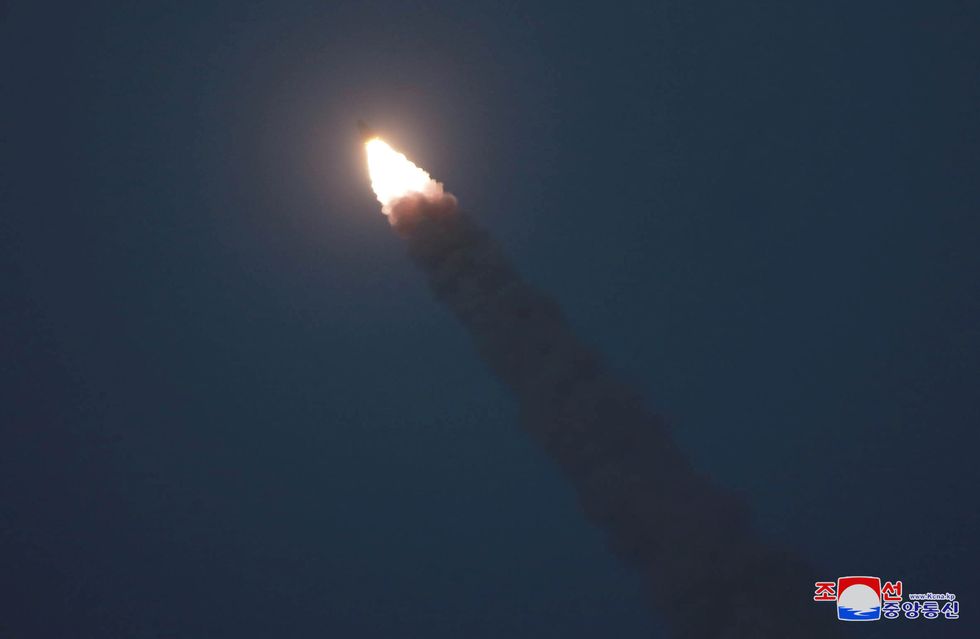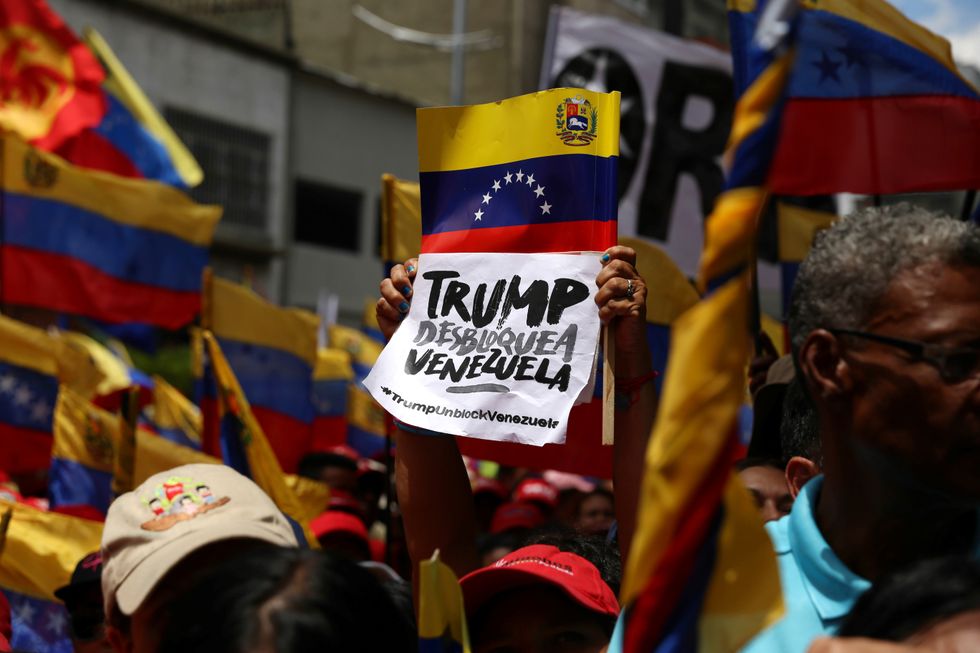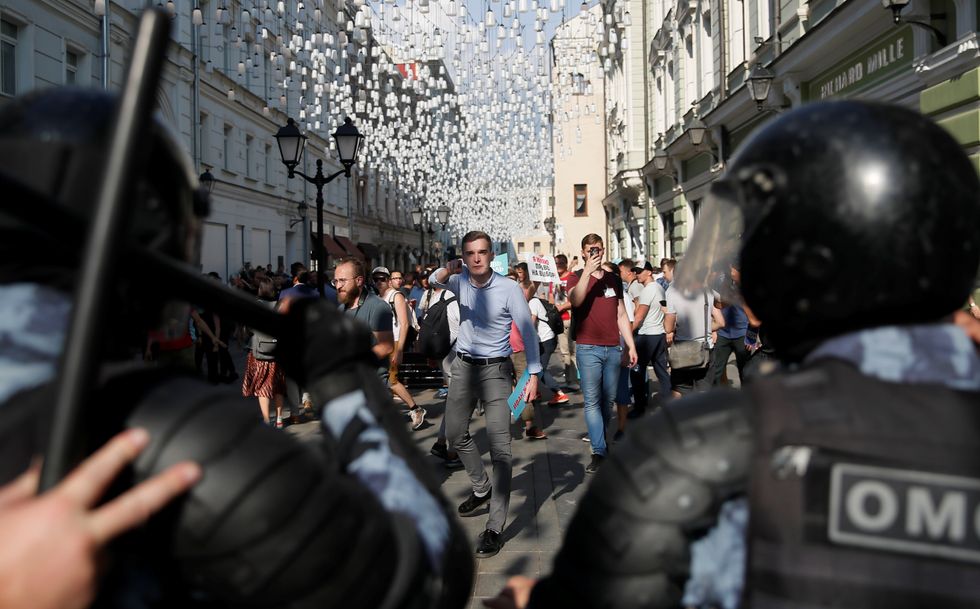 The bottom line: None of these stories is fated to end in disaster for those exposed to them. But all of them look to be moving in the wrong direction.