Another flareup in Western Darfur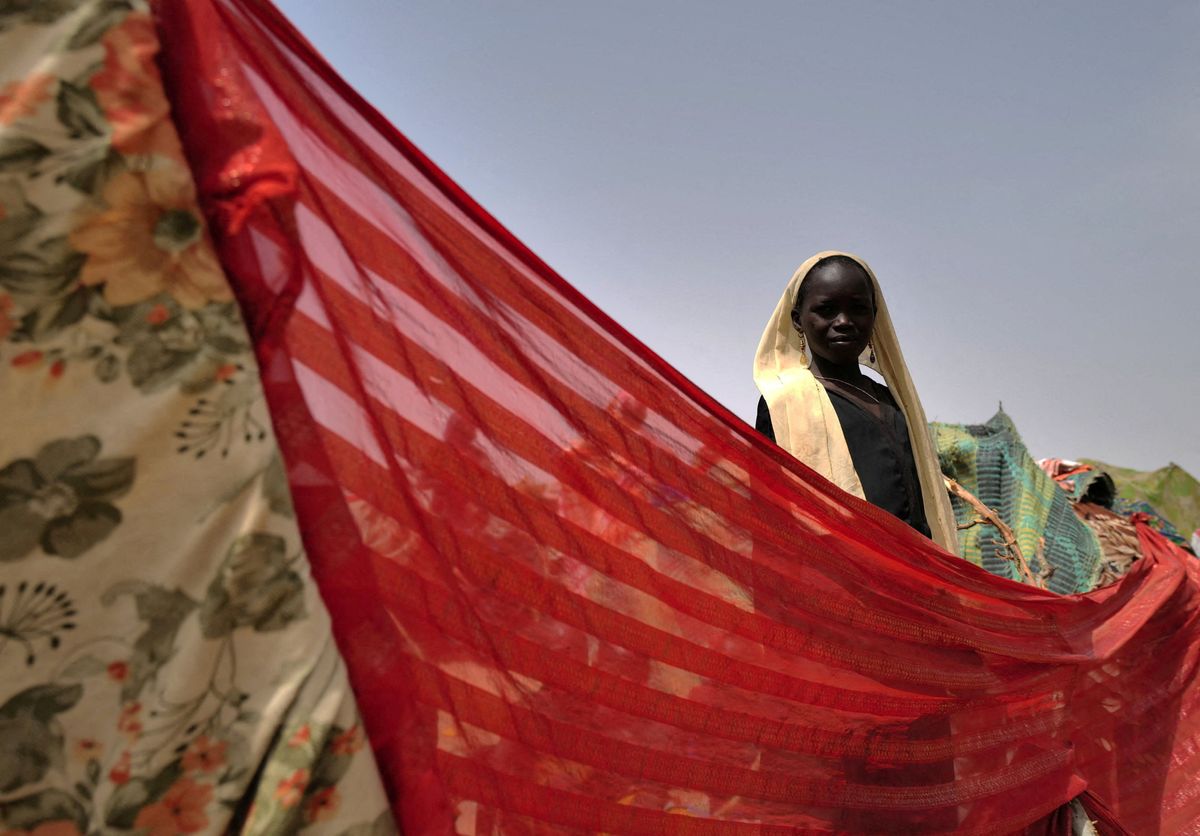 A Sudanese girl who fled the conflict in Darfur stands at her makeshift shelter near the border between Sudan and Chad.
As fighting between two rival army factions in Sudan rages on, the spillover effects on the restive Darfur region are getting worse.
---
The flare-up has drawn in local militias in Western Darfur, resulting in hundreds of deaths in the city of El-Geneina this week alone, while thousands have also been displaced.
Hospitals and markets in the region were also burned down by Arab militias and African insurgent groups that have remained at loggerheads since 2003, when Sudan's then-President Omar al-Bashir waged a deadly crackdown to quash an ethnic revolt, killing some 300,000 people.
Many of those fleeing the violence in Western Darfur are now crossing over into Chad, exacerbating a humanitarian crisis in one of the world's poorest countries.
Meanwhile, the UN said on Wednesday that more than half of Sudan's population – around 25 million – now relies on aid, up from 15 million, and has called on member states to raise $3 billion to help the war-torn country. But if the crisis in Yemen is anything to go by – the UN's Humanitarian Response Plan there remains grossly underfunded – Sudan might not get what it needs from the international community anytime soon.