China's slowest growth since 1992? Relax.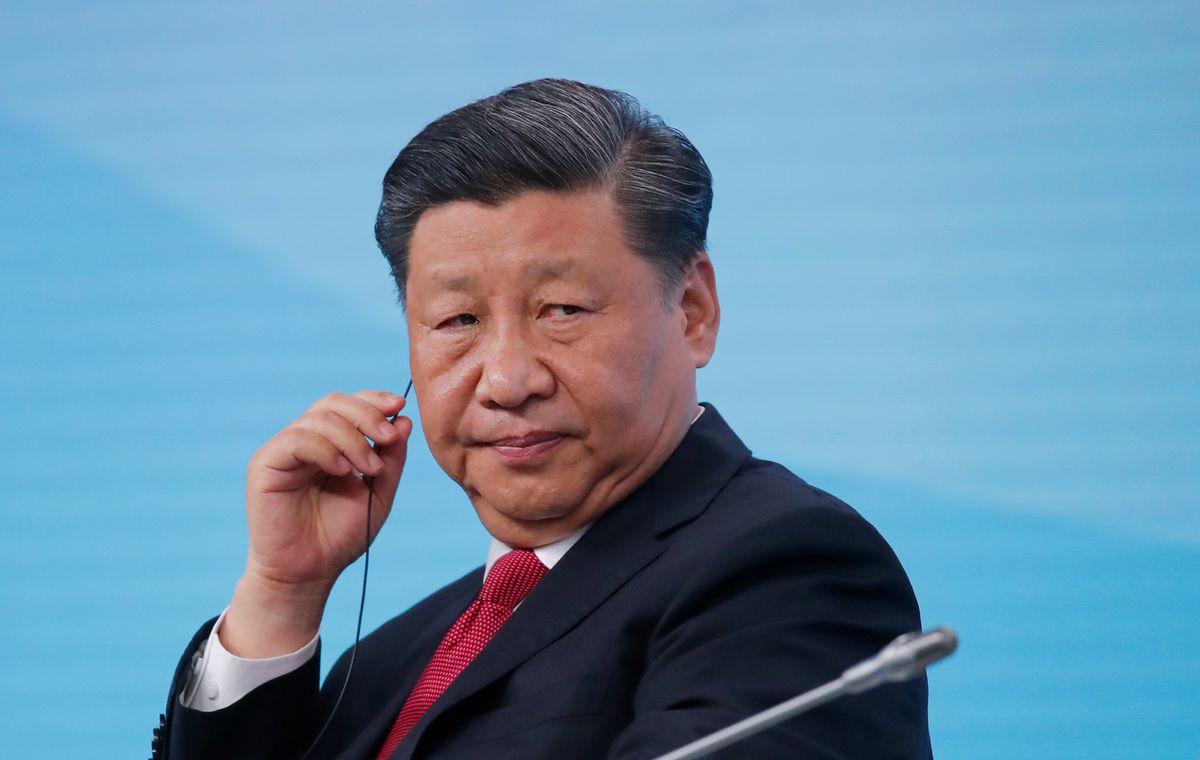 The last time China's economy was growing as slowly as it is today, Sir Mix-A-Lot stood atop the US charts (he liked big butts and he could not lie), a country called "West Germany" was the reigning FIFA World Cup champ, and South Africa still practiced apartheid.
Hard to believe, I know, but that's what the latest data says: annual expansion of China's economy fell to 6.2 percent in the second quarter of this year, the slowest rate since 1992.
Some of that slowdown comes from weaker exports: caused in part by Donald Trump administration's fresh tariffs on $250 billion worth of Chinese exports. And some of it comes from the current Chinese government's policy of steadily pulling back on the massive, but financially precarious, infrastructure investments that have helped boost growth in the past. And some of it is just simple math: an economy can't keep growing at 10 percent indefinitely. China's massive economy has been gradually cooling for years now.
So there are three ways to look at this.
The global view: Not all "six percents" are equal. Adjusted for differences in purchasing power, China's GDP is about 25 trillion dollars, according to the World Bank. Even if an economy of that size is growing at "only" 6 percent, that means it adds new output equal to the entire German economy every four years. Within 10 years, it'll have added GDP equal to another United States.
The domestic consideration: The Chinese government's own target is for growth between 6 percent and 6.5 percent, so no one is ringing alarm bells in Beijing just yet. What's more, the job market – which matters more to your average Chinese citizen (and the Chinese government) than a nationwide growth figure – is still looking pretty good. So President Xi Jinping isn't about to pump tons of money into the economy to give things a jolt.
But what if the growth figure drops below that 6 percent target range? Beijing wants the economy to look as robust as possible as the People's Republic celebrates its 70th birthday this fall. And if there's one thing that could pitch the Chinese economy further into gloom it's… you guessed it…
The one guy whose perceptions matter most: Trump immediately seized on news of the Chinese slowdown as evidence that his tough stance on US-China trade is working. If Trump smells blood in the water around China's economy, he'll be inclined – rightly or wrongly -- to hit Beijing even harder as the recently revived trade talks continue. And that could change the picture for the Chinese economy more significantly.