​​Did China try to hack Guam?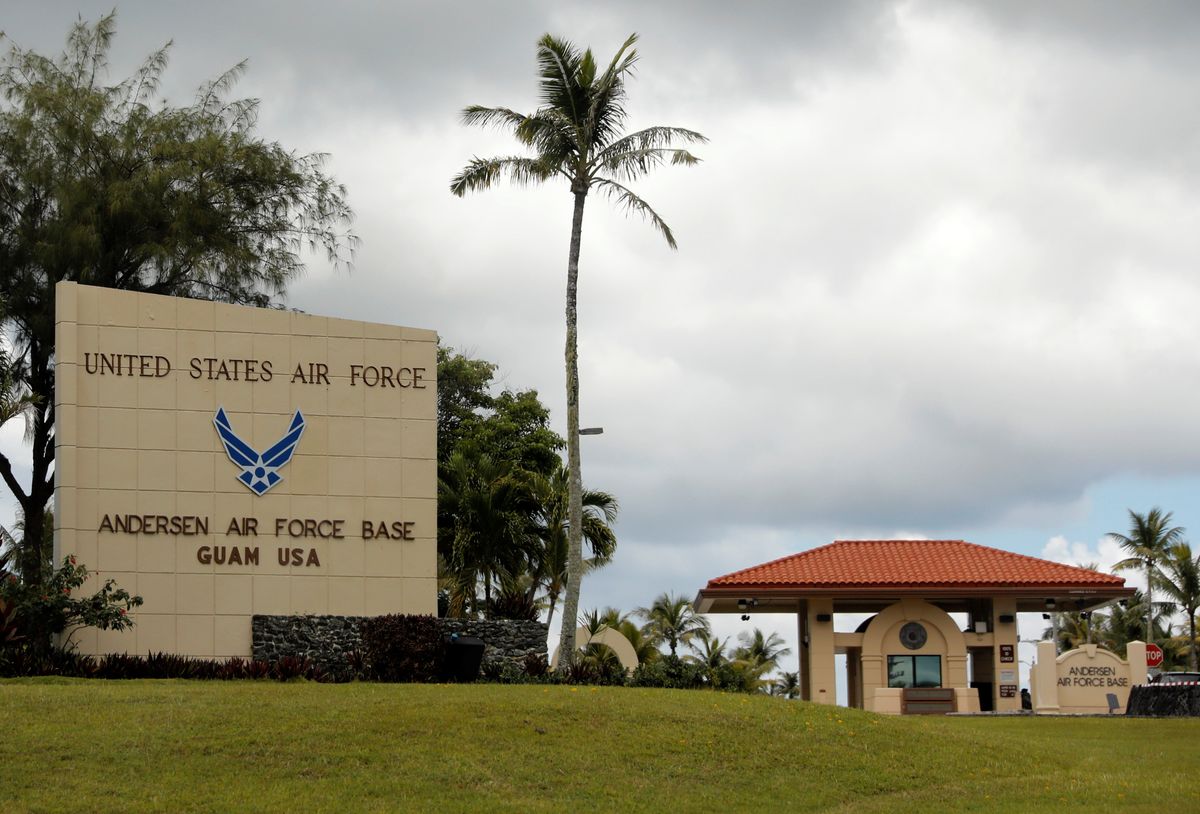 REUTERS/Erik De Castro
Microsoft and the US National Security Agency on Wednesday revealed that state-sponsored Chinese hackers installed surveillance malware in critical systems on the island of Guam. Strictly speaking, this is not a cyberattack, but the malware — loaded using legit apps that people carry on their devices, making it harder to detect — can be used to damage infrastructure.
---
US officials reportedly believe that the Guam installation is part of a broader intel-gathering operation by China that includes the spy balloon shot down in February. More importantly, targeting Guam is all about ... Taiwan.
The US Pacific territory is home to Andersen Air Base and a naval station that would both be crucial for US forces to respond to a Chinese attack on the self-ruled island, which many fear could trigger World War III since America is treaty-bound to help Taiwan defend itself.
On Thursday, China's Foreign Ministry blasted the claim, calling the US a "hacker empire" that's spreading fake news about Chinese hackers. Then again, China has never admitted penetrating US networks — not even in 2015, when Chinese hackers compromised the records of 22.1 million people after hacking the Office of Personnel Management.