Gut check for Labour Party leader as England votes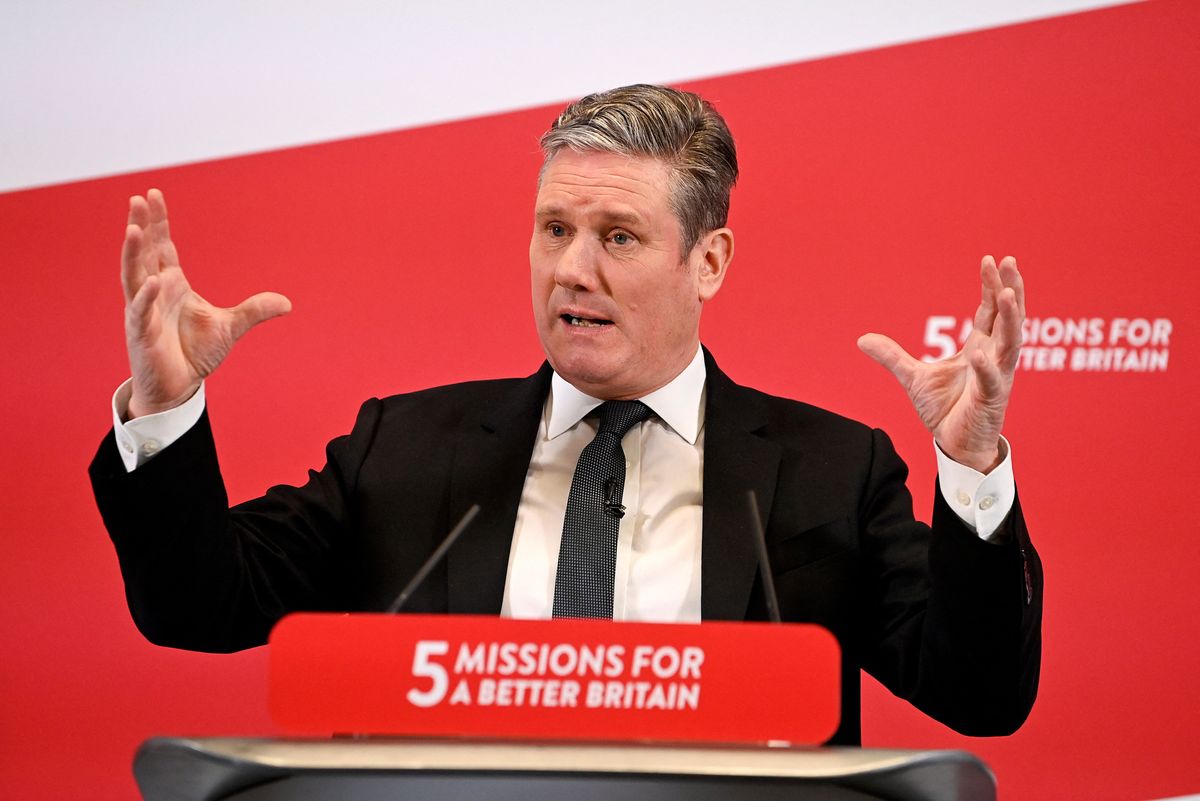 REUTERS/Toby Melville
On Thursday, millions of voters across England will cast ballots in the last set of local elections before a general election next year. At stake are more than 8,000 council seats … and the reputations of the two men leading the largest two parties.
---
For now, the Labour Party still holds a double-digit polling lead across the UK, but the party's leader, Keir Starmer, faces doubts about his personal appeal.
As votes are counted in coming days, Labour hopes for local gains of at least 600 seats – though election experts insist the location of the seats matters too. Falling short of that number would leave Labour far less confident headed into next year, particularly at a time when doubts over Starmer's likeability remain, and as Prime Minister Rishi Sunak has restored some of the appeal his Conservative Party lost during the hyper-tumultuous premierships of David Cameron, Theresa May, Boris Johnson, and Liz Truss.
Local elections will follow two weeks from now in Northern Ireland, though there are no votes scheduled in Scotland or Wales.