ACLU demands data on irregular border crossings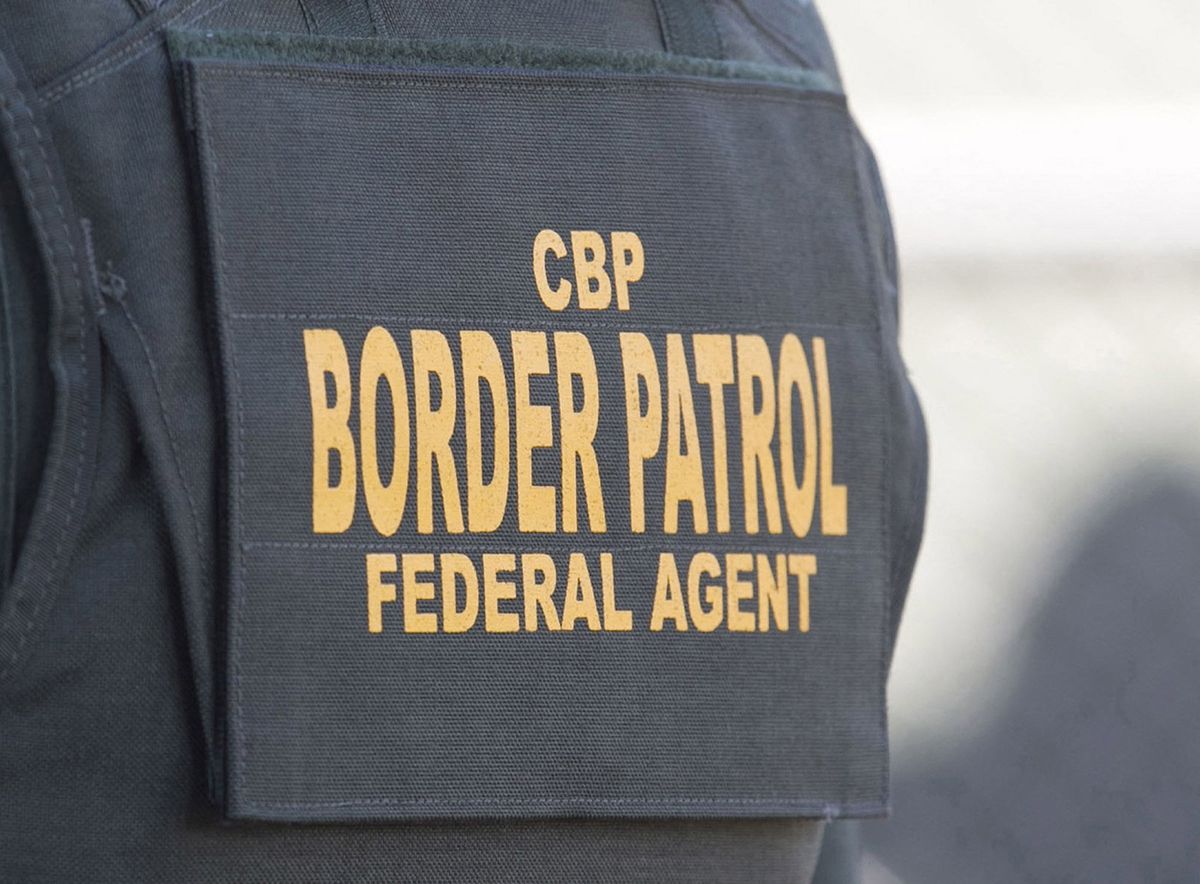 TNS/ABACA
The New Hampshire American Civil Liberties Union is suing Customs and Border Protection for access to apprehension and encounters data along the New York, Vermont, and New Hampshire borders with Canada. In February, CPB claimed there was an 846% jump between October 2022 and the end of January 2023. Now the ACLU is asking CPB to prove it with hard data – which the latter is disinclined to do. The border agency says it "does not release enforcement statistics and/or enforcement data at less than a Sector or Field Office level." Whether CPB can keep this data private remains to be seen – that will be up to the courts.
In March, as President Joe Biden visited Ottawa, Canada and the US struck a deal on closing a common irregular border crossing and amending the decades-old Safe Third Country Agreement. The deal was short on details and long on promises, and experts said it posed a risk to migrant safety. In May, Canada's Border Services Agency said the deal was working, claiming irregular migration had fallen "significantly."
The March deal was premised on increased irregular migration between the two countries. That deal is done, and the ACLU suit won't change it, but it isn't the only border policy change being sought based on agency claims. In New Hampshire, for example, Gov. Chris Sununu is pressing for a tighter, more expensive border patrol to address irregular crossings from Canada into his state. That measure is currently being considered by the state Senate.
While governments like to claim they make policy based on hard facts, the ACLU thinks that evidence should be made public, especially when it comes to an issue as sensitive and significant as migration. This isn't the ACLU's first border policy-related pushback. In fact, last week, CPB
settled a 2020 lawsuit
with ACLU chapters over border patrol checkpoints on Interstate 93 in Woodstock, NH, near the US-Canada border. Use of the checkpoints has now been suspended.