Alberta heads to the polls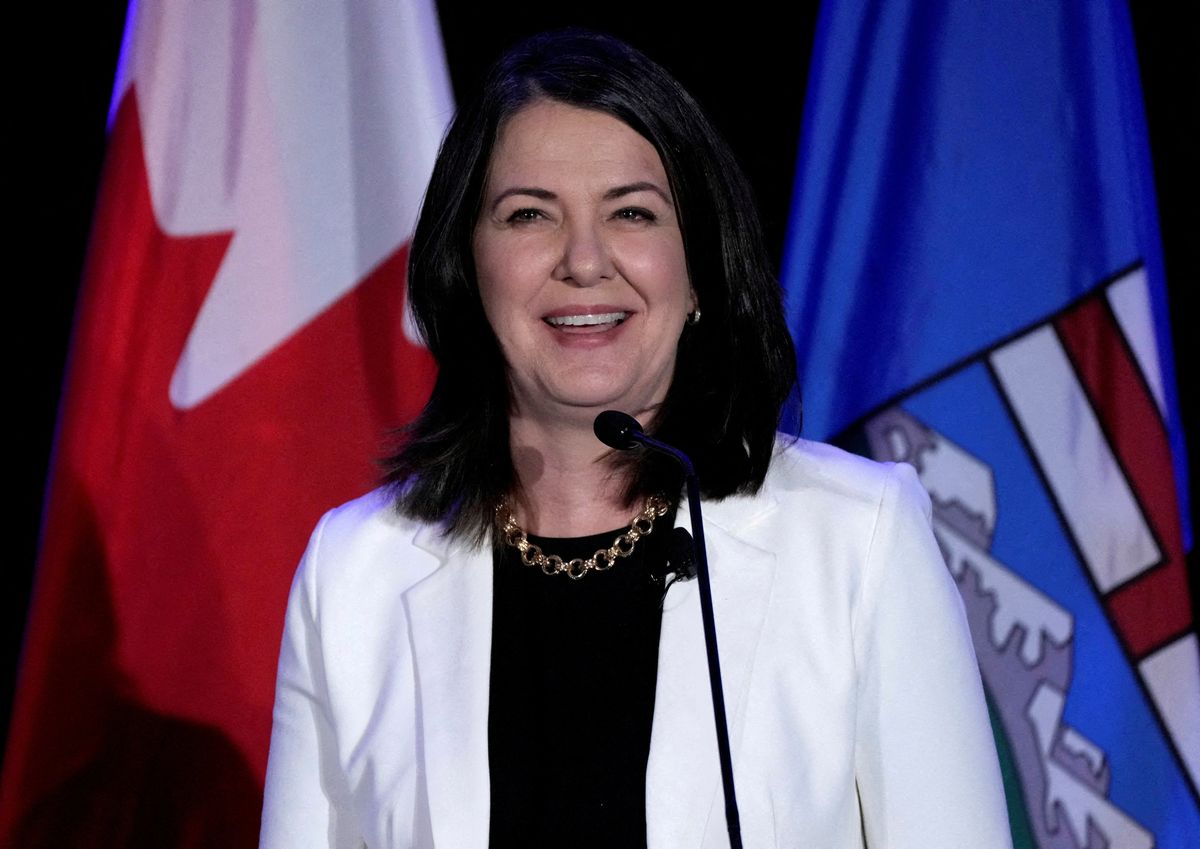 REUTERS/Todd Korol
Oil executives will be keeping an eye on the too-close-to-call Alberta election campaign that kicked off this week. The race pits incumbent Danielle Smith, a fiery libertarian, against former Premier Rachel Notley, leader of the leftist New Democrats.
---
A Smith government would be expected to continue backing the oil industry and picking fights with Trudeau, while Notley would be more likely to lean into reducing emissions. The polls are razor close, with the result hinging on Calgary, capital of the oil patch in the petroleum-rich province.
Oil watchers want to know if the election will change Canada's federal carbon price law, and the answer is simple: no. Alberta has tried to challenge the federal government's jurisdiction to impose a carbon tax in court and lost. So, whoever wins, the folks in Alberta are still gonna pay the Canadian price on carbon.