Hard Numbers: Stuck in Sudan, China-made Teslas coming soon, inflation hangs on, wheat & corn farmers go big, passenger rights & wrongs …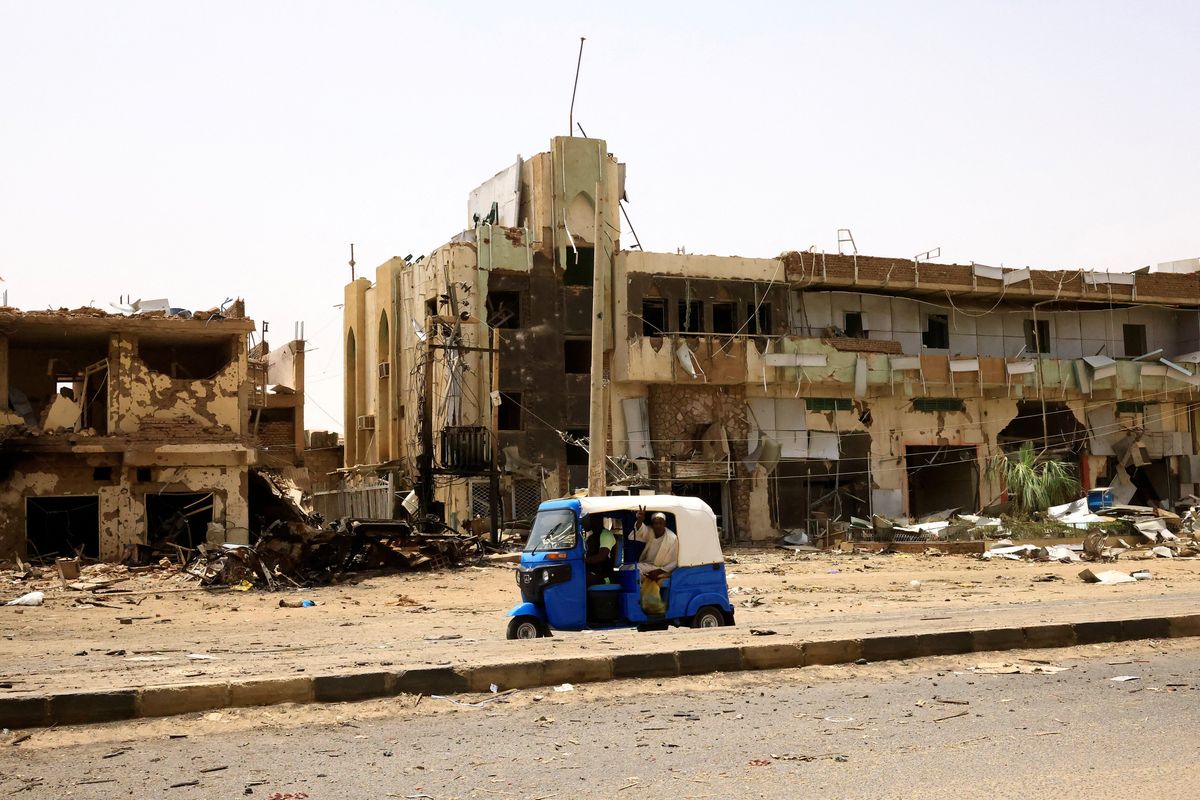 REUTERS/ Mohamed Nureldin Abdallah
318 & 16,000: Amid fierce fighting in Sudan, 318 Canadians living in the East African country have been evacuated to safety, many with help from France, Germany, and Saudi Arabia. But according to an official registry, there could be at least 10 times as many Canadians still stuck there. The US, meanwhile, evacuated 70 diplomats and their families in recent days, but roughly 16,000 American citizens were living there before fighting erupted. For more on Sudan and how the conflict there affects the rest of the world, see here.
---
10,000: For the first time, Tesla will export cars from its Chinese factories to North America, and the destination is … Canada. Beginning later this year, Canadians will be able to take delivery of a special Shanghai-made rear-wheel drive version of the Model Y, which costs CA$10,000 less than the Model Ys that are currently available in the Canadian market.
3 & 5.6: Although Canada's inflation has eased in recent months, a group of leading economists predicts that core inflation — which excludes food and energy — will stay above 3% until at least the fourth quarter of this year. That means the BoC is likely to hold interest rates where they are until then, rather than begin lowering rates this summer, as some had hoped. Core inflation in the US, meanwhile, was 5.6% in March, and the Federal Reserve is expected to raise rates again next week.
23 million: With the war in Ukraine continuing to contribute to soaring global wheat prices, Canadian farmers are set to plant some 23 million acres of the crop this summer. That's up more than 6% from last year, and it will be the largest planting in more than two decades. US farmers, meanwhile, are doubling down on corn.
44,000: The next time a flight delay screws up your plans, you might wish you were in Canada. The government has proposed new rules for airlines that would, the transport minister says, be among the toughest passenger rights laws in the world. But not everyone is thrilled. Airlines say the rules would boost ticket costs, while passenger rights groups say the measures are too weak. And they wouldn't do much to ease the existing backlog of 44,000 customer complaints.