Hard Numbers: Americans missing in Ukraine, EU-Israel-Egypt ink gas deal, WNBA star still in Russian jail, Indonesia's trade minister sacked, Buffalo suspect charged with hate crimes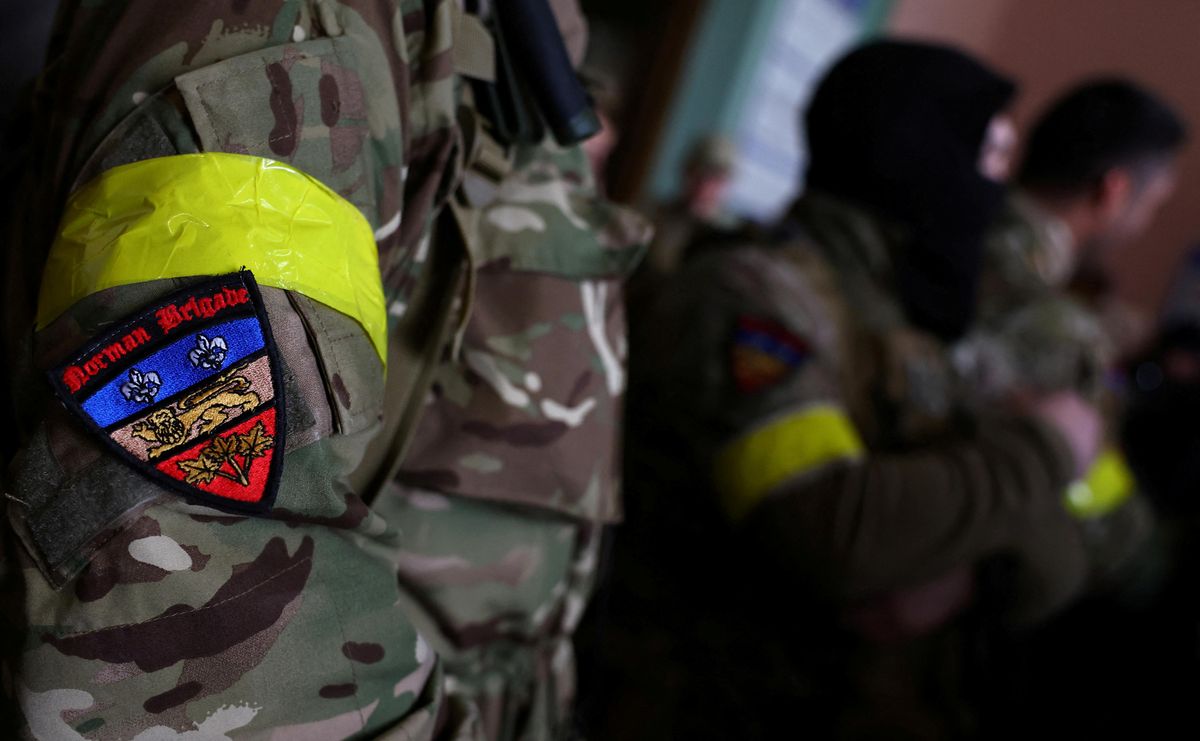 Reuters
2:
Two US citizens fighting with Ukrainian forces near the eastern city of Kharkiv have been missing for a week and are
feared captured
by Russian combatants. The State Department did not confirm this claim, though it was touted in a Russian propaganda channel on a messaging app. This comes days after three foreign fighters — two British nationals and one Moroccan — were captured by Russian forces and
sentenced to death
.
---
8 billion: Israel, Egypt, and the European Union have signed a trilateral natural gas deal that will see Israel start transporting gas to the EU via an existing Egyptian pipeline to help reduce Brussels' reliance on Russian energy. Though Israel's natural gas reserves are far smaller than Russia's, new gas reserves of 8 billion cubic meters were recently discovered off the Israeli coast (and will be online by autumn).
18: Russian authorities have again extended the detention of WNBA star Brittney Griner, this time by 18 days. Griner was apprehended at a Moscow airport in February when cannabis oil, an illegal substance in Russia, was allegedly found in her luggage. She faces a 10-year prison sentence if convicted. The US State Department says Griner has been "wrongfully detained" and is working to secure her release, but negotiations with Moscow have been made more difficult by the war in Ukraine.

70: Indonesia's President Joko Widodo has sacked the trade minister for overseeing a recent ban on palm oil exports that sent the edible oil market into a tizzy – and caused the domestic price of palm fruits to plummet by 70% since late May. The ban has since been lifted, but the fallout is being felt globally.
26: The suspect who killed 10 Black Americans at a supermarket in Buffalo, NY, last month has been charged on 26 counts of federal hate crimes and firearm violations. This comes weeks after the 18-year-old suspect was indicted on dozens of state charges, including domestic terrorism.