Hard Numbers: Another South American leftist on the ropes?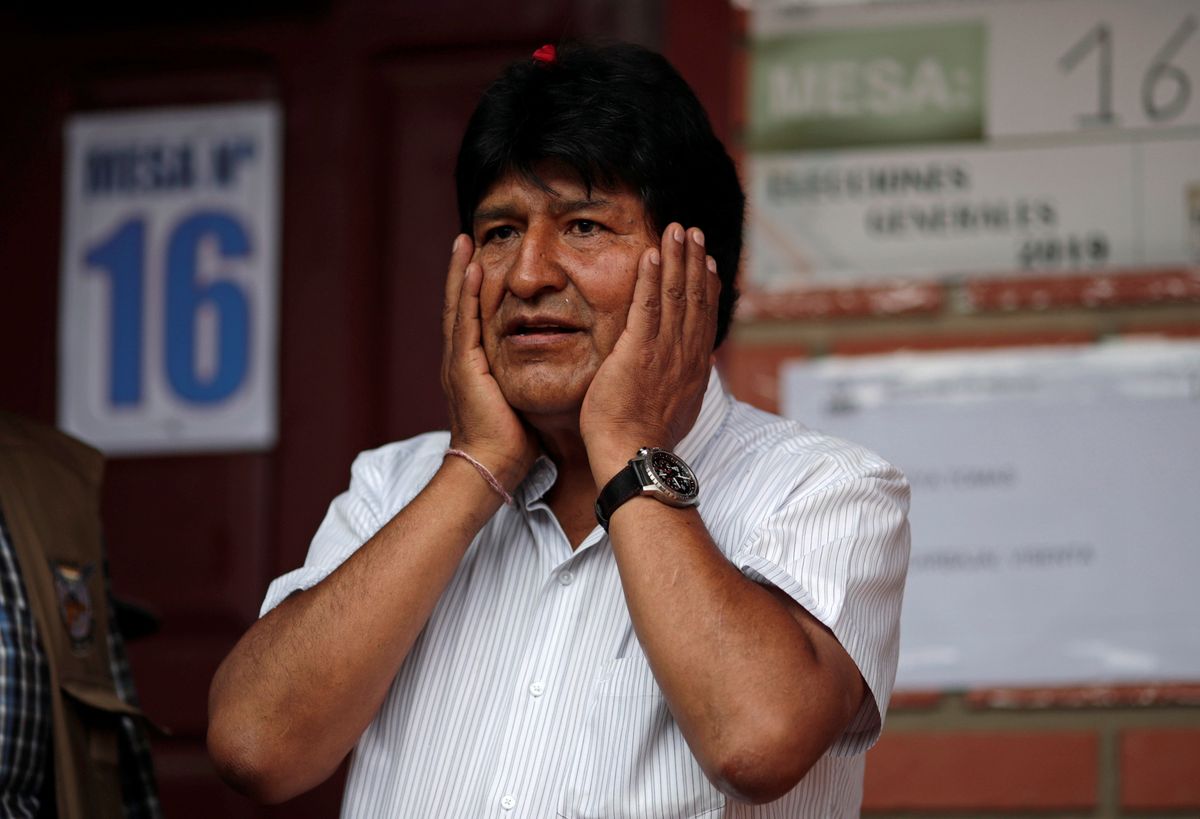 21 million: China has pledged $21 million to Nepal over the next three years as part of its latest attempt to pull that country away from India's sphere of influence. This follows China's earlier promise to build a railway connecting Nepal and China.
---
6: The Greens Party made historic gains in Switzerland's national elections on Sunday, getting a six-point boost since 2015, taking 13.2 percent of the vote. While the anti-immigration Swiss People's Party remains the leader despite a slip in support, the Greens' rise reflects voters' concerns over climate change, which emerged as the dominant electoral issue.
9: India and Pakistan blamed each other for an exchange of fire in disputed Kashmir that killed nine people on both sides. This was one of the deadliest episodes since renewed fighting between the hostile neighbors began in August after India stripped the region of its semi-autonomy.
45: Bolivia's President Evo Morales fell short of outright victory in Sunday's presidential elections, taking 45 percent of the vote with most ballots counted. Many have taken to the streets in recent weeks to protest the leftist firebrand's increasingly authoritarian instincts. Bolivia's weak opposition will now get a chance to beat the 15-year incumbent in December's runoff elections.