Hard Numbers: Baguette inflation, Beijing countdown, Poland fines, Saudi sweeteners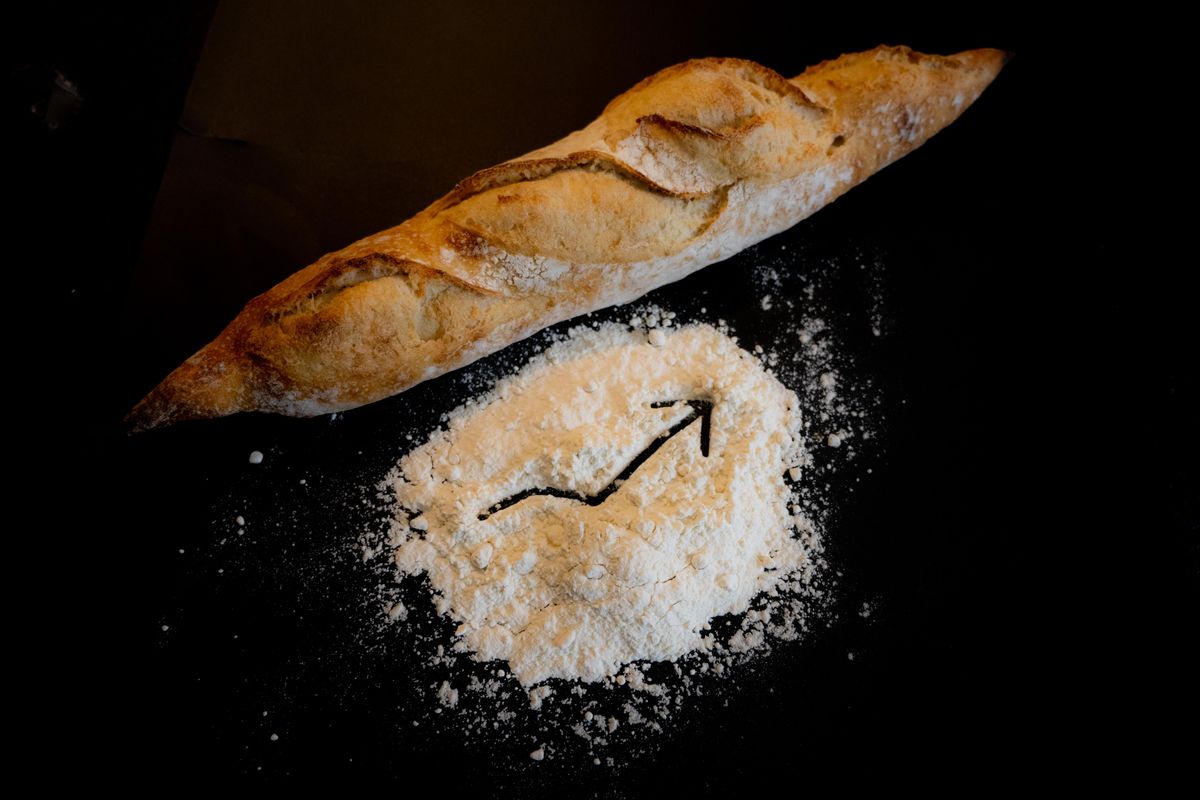 5: The price of a fresh baguette in France could soon rise by as much as 5 centimes (about 6 cents), as a global wheat shortage makes the staple of French cuisine (and identity) more expensive. That might not sound like much, but considering that France's famed "Bread Observatory" estimates that the French eat 10 billion baguettes every year, it adds up. Revolutions have started over less!

---
99: There are just 99 days until the start of the Beijing Winter Olympics. That means 99 days for Xi Jinping's people to figure out how to hold a pandemic-safe event, and 99 days for other countries, particularly in the "West" to decide what kind of boycotts they are really willing to impose on account of China's human rights abuses in Xinjiang and its security crackdown in Hong Kong.
1 million: Poland's ongoing clash with the EU over judicial reforms is starting to get expensive now. The European Court of Justice on Wednesday ordered Poland to begin paying a fine of 1 million Euros per day so long as Warsaw continues to ignore an EU ruling which said that recent Polish judicial reforms violate the bloc's rule of law standards. Poland, which called the fine "blackmail," doesn't seem likely to start writing checks to Brussels just yet.
7,000: Saudi Arabia is reportedly trying to lure as many as 7,000 companies from around the world to set up regional headquarters in the Kingdom. The move — which includes incentives like expedited work visas and lighter regulation — is part of Riyadh's bid to challenge Dubai as the Gulf's most multinational-friendly location.