Hard Numbers: Biden's first 100 days in office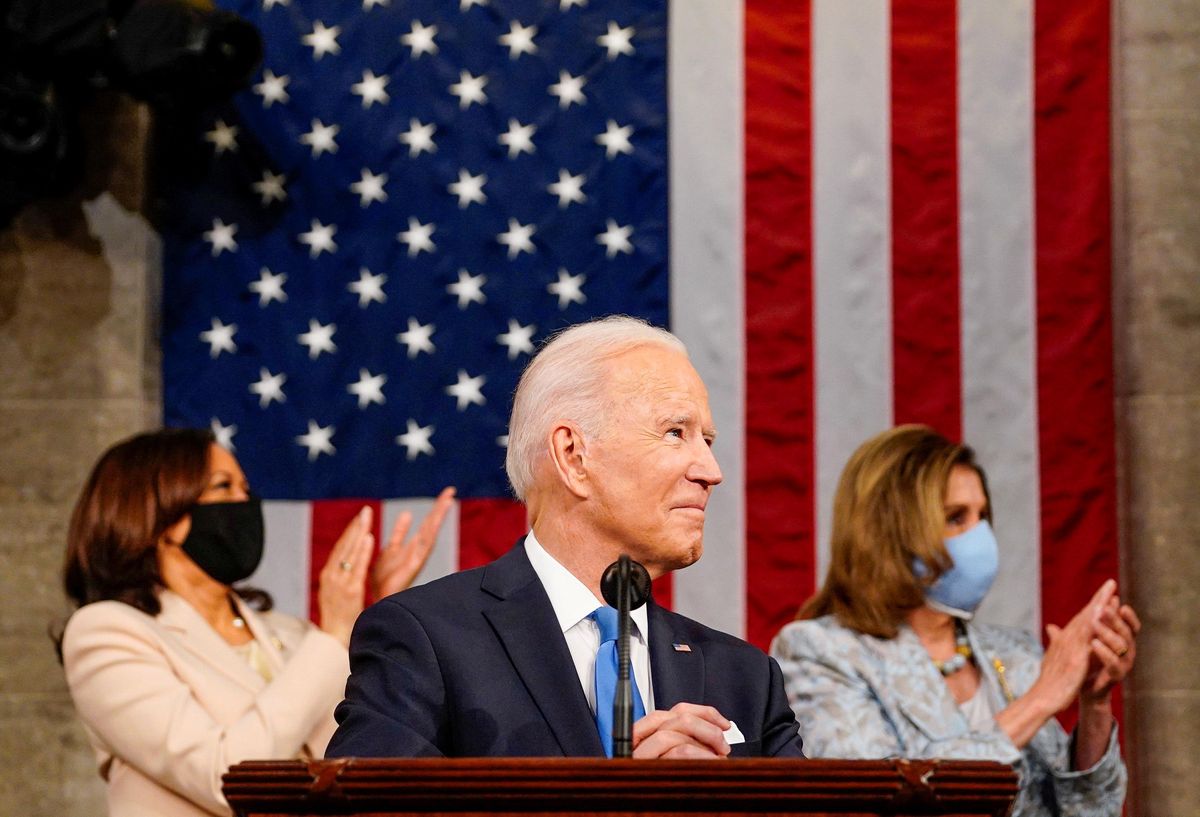 6 trillion: President Biden has so far proposed a whopping $6 trillion in new government spending, the bulk of which would go to his American Jobs Plan and American Families Plan (his COVID relief bill has already passed). While the Biden administration says that tax hikes for wealthier Americans will cover the bill, Republicans say the agenda is too costly.

---
5: In response to several Republican-dominated states restricting the rights of transgender youth, the Biden administration has issued five executive orders focused specifically on strengthening LGBTQ rights, according to the Center for American Progress.
85: Around 85 percent of Americans who tuned into President Biden's first address to a joint session of Congress this week approved of his message, and most felt optimism about the direction of the country, according to a CBS poll. Just over half of those who watched (54 percent) identified as Democrats.
54: After his first 100 days in office, President Biden has a national approval rating of 54 percent. While this is well above Donald Trump's 42 percent approval rating during that same period, it falls short of all his predecessors dating back to 1974. In today's polarized America, US presidents can rarely count on support from members of the opposite party at all.