Hard Numbers: Brazil's big crash, thousands flee Niger, Americans sour on China tariffs, Germany's gender gap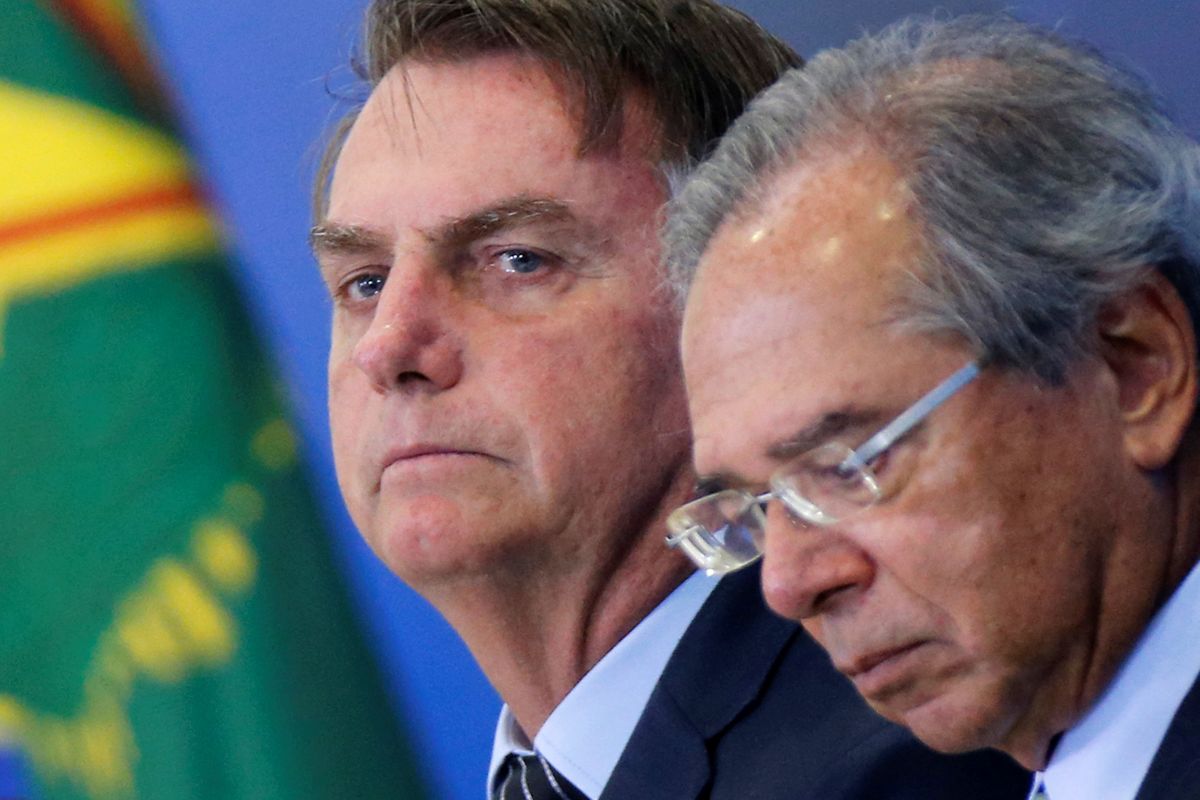 120: Brazil is facing its biggest economic crash in 120 years, according to a new government forecast. A combination of coronavirus lockdowns and evaporating exports will shave 4.7 percent from its GDP, the largest drop since records began in 1900.

---
23,000: Despite COVID-19 related border closures, the West African nation of Niger last month allowed in 23,000 people fleeing escalating violence next door in northwestern Nigeria, according to the UN. Months of killings and kidnappings by militants, criminals, and the jihadists of Boko Haram have driven a total of 60,000 people across the border.
71: Remember the US-China trade war? With the coronavirus crisis paralyzing the US economy, a new poll shows 71 percent of Americans say they are "concerned" about American tariffs on Chinese goods, which make China's exports more expensive to buy in the US. That's the highest mark on record.
27: The coronavirus could widen the gender pay gap in Germany, as 27 percent of women report reducing their working hours to look after children as a result of school closures, against just 16 percent of men who have done so. Germany already has one of the highest pay disparities between men and women in Europe.