Hard Numbers: Carbon emissions rise, Greece beefs up military, Mali's election roadmap, US budget shortfall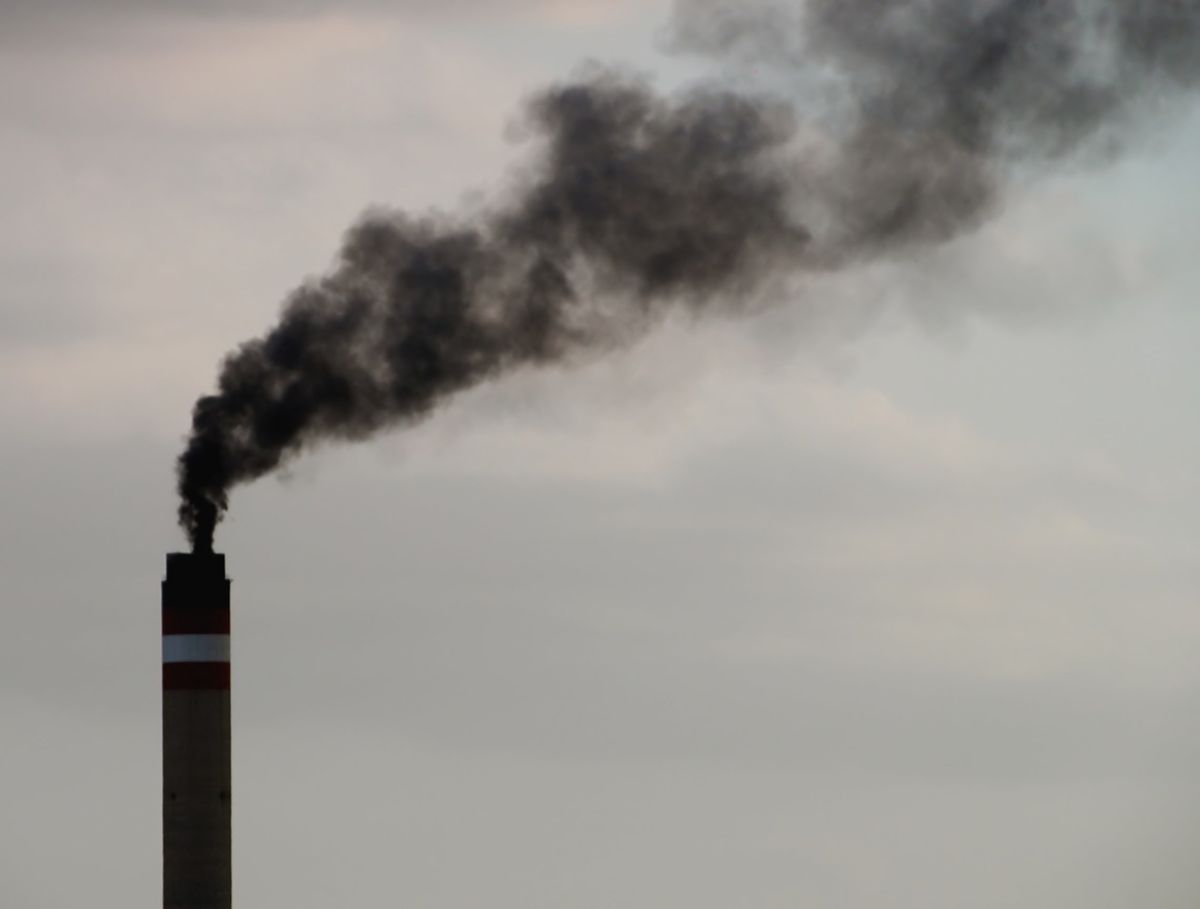 62: Global carbon dioxide emissions from fossil fuels were 62 percent higher last year than in 1990, according to a new UN report. The report noted that while pandemic-related lockdowns will curb emissions slightly in 2020, the global response to COVID-19 will have a negligible impact on global progress on mitigating climate change, with many impacts already "irreversible."
---
15,000: Greece has announced plans to bolster its military by adding 15,000 troops over the next five years and making a "robust purchase" of new hardware, including 18 French-made fighter jets. The move comes amid rising tensions with Turkey over hydrocarbon deposits in disputed areas of the Eastern Mediterranean.
18: Mali's ruling junta has agreed to appoint a transition government (led by a military official or a civilian leader) that will be in power for 18 months before calling an election. This was a key demand from the powerful Economic Community of West African States to lift trade and border sanctions that have been in place since last month's coup.
3 trillion: The US budget deficit has for the first time surpassed $3 trillion for the financial year that ends in September, more than double the previous record set in 2009. Although the deficit was already on track to reach the $3 trillion mark even before the coronavirus pandemic, massive public spending in response to COVID-19 blew that projection out of the water.