Hard Numbers: Chile legalizes gay marriage, Peruvian president survives impeachment, Hispanics reject LatinX, US House of Reps ups defense spending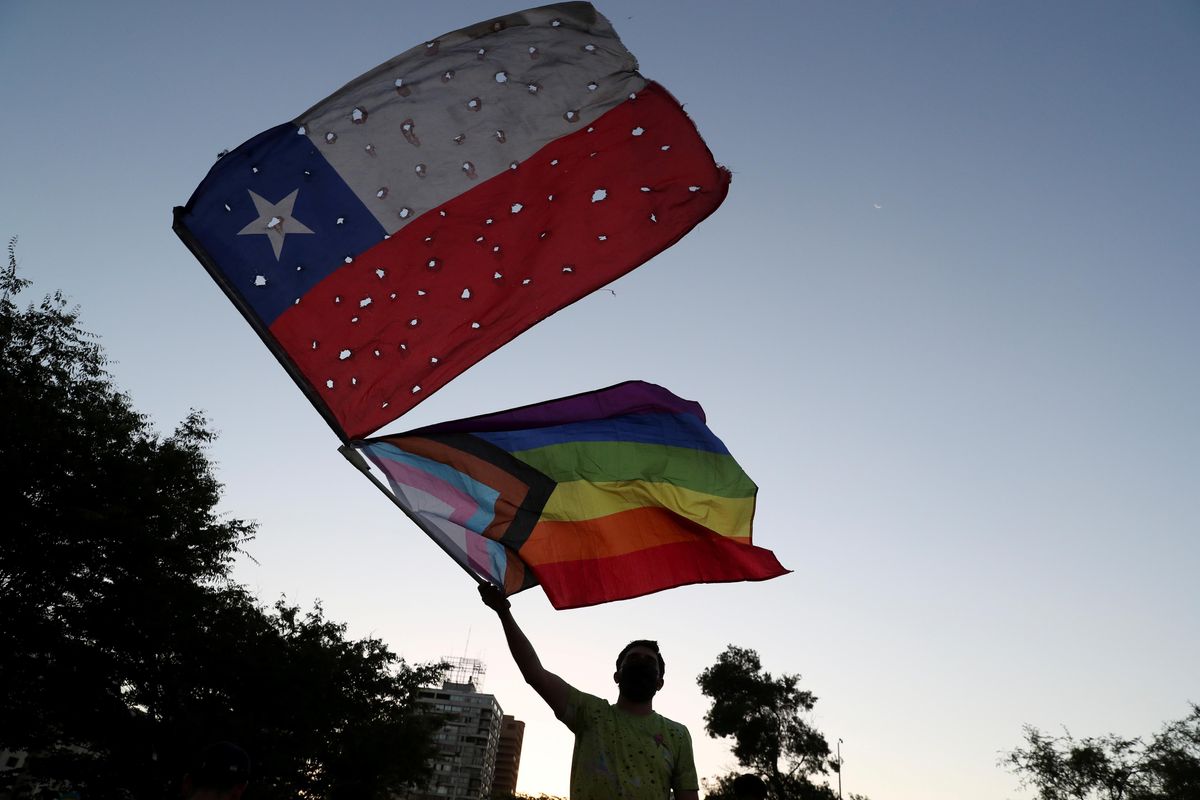 8: Chile's Congress approved same-sex marriage Wednesday, becoming the eighth Latin American country to do so. Conservative President Sebastián Piñera for years opposed the measure, which would give full parental rights to same-sex couples, but six months ago changed his position, paving the way for the bill's passage.
---
76: Peruvian President Pedro Castillo has avoided impeachment, with 76 members of Congress voting against the measure, against 46 who supported it. Castillo, a Marxist-leaning former schoolteacher, narrowly won the presidential vote in June but has become extremely unpopular amid corruption allegations and controversies in the mining sector.
768 billion: The US House of Representatives on Tuesday passed a $768 billion defense bill, $24 billion more than President Biden had requested. Lawmakers upped the price tag, citing security concerns from China and Russia.

2: Just 2 percent of Hispanic voters in the US identify with the descriptive 'LatinX,' a gender-neutral or non-binary term to replace Latina or Latino in Spanish. Use of the term LatinX has become a point of contention in US politics, with progressive Democrats pushing for its adoption despite pushback that most Hispanics don't like or use it.