Hard Numbers: China's economy expands, US prisoners decline, Tunisian PM quits, Hindu pilgrims go to Kashmir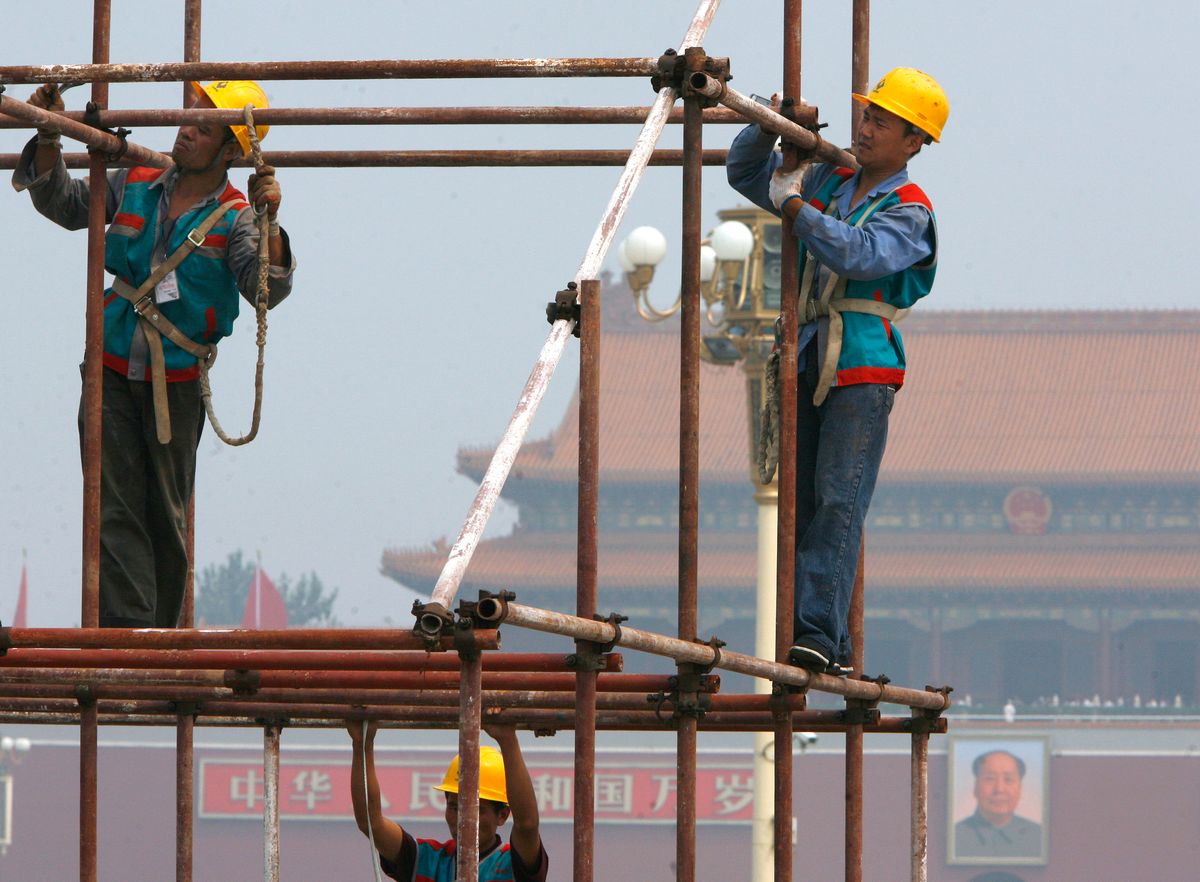 3.2: China's economy grew 3.2 percent year-on-year in the second quarter of 2020, the only major economy to expand since the COVID-19 pandemic. The rebound was better than expected, but investors are concerned that it was mainly a result of heavy public spending on infrastructure.
---
8: The number of inmates in US federal and state prisons declined by more than 100,000 between March and June, an 8 percent drop. Many of these prisoners are low-level offenders and inmates with compromised health systems who were released to prevent the spread of the coronavirus in US penitentiaries.
15 million: Elyes Fakhfakh, the prime minister of Tunisia, stepped down on Wednesday after an independent lawmaker revealed that Fakhfakh owned shares in companies that had won state contracts worth about $15 million. His resignation has sparked uncertainty over the future of the coalition government led by the moderate Islamists of the Ennahda (Renaissance) Party.
500: Indian-administered Kashmir will allow Hindus to visit a Himalayan cave shrine, despite health concerns over COVID-19. Hundreds of thousands of people from across India normally take part in the annual Amarnath Yatra pilgrimage, but this year the trek will be limited to only 500 per day.