Hard Numbers: China's rebuttal, pandemic porn, Iran's mishap​, NYC cops target minorities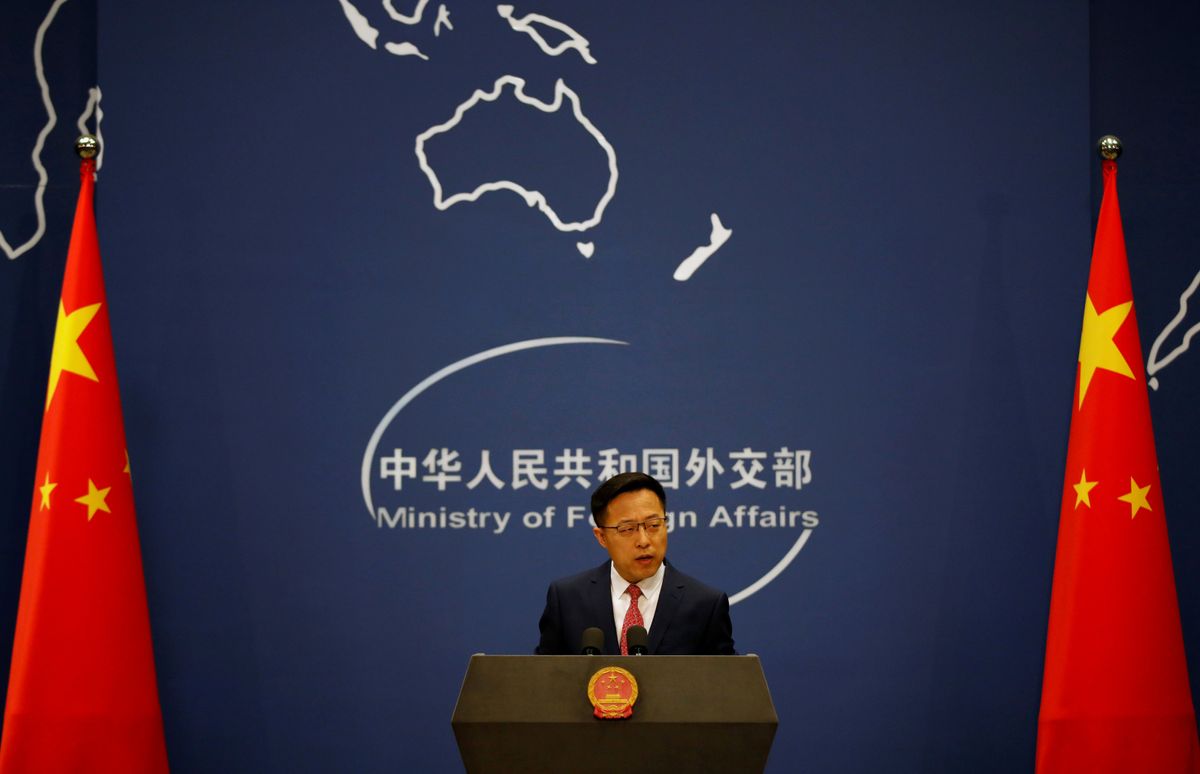 10,000:China's foreign ministry has published a 10,000-word rebuttal to what it says are US "lies" that Beijing covered up the origins and early spread of the coronavirus. Even if we could read the piece, which is evidently in Mandarin only, we'd still prefer the 2-minute LEGO-knockoff version.
---
19: An Iranian naval training mission went awry on Monday when one ship accidentally hit another with a missile, killing at least 19 sailors. This is Iran's second major missile-related mishap this year – in January, it mistakenly shot down a Ukraine-bound civilian airliner, killing everyone on board.

97.5: Coronavirus is killing minorities at disproportionately high rates in the US and UK, but punishment for violations of social distancing rules is following the same pattern now in New York City. According to public records, of the 40 people arrested for this reason since mid-March, 39 were black or Hispanic.

22: As hundreds of millions of minds wander while on lockdown, the pornography industry is evidently booming. Traffic on the porno megasite Pornhub has risen 22 percent year on year in March, The Economist reports.