Hard Numbers: Coronavirus by the numbers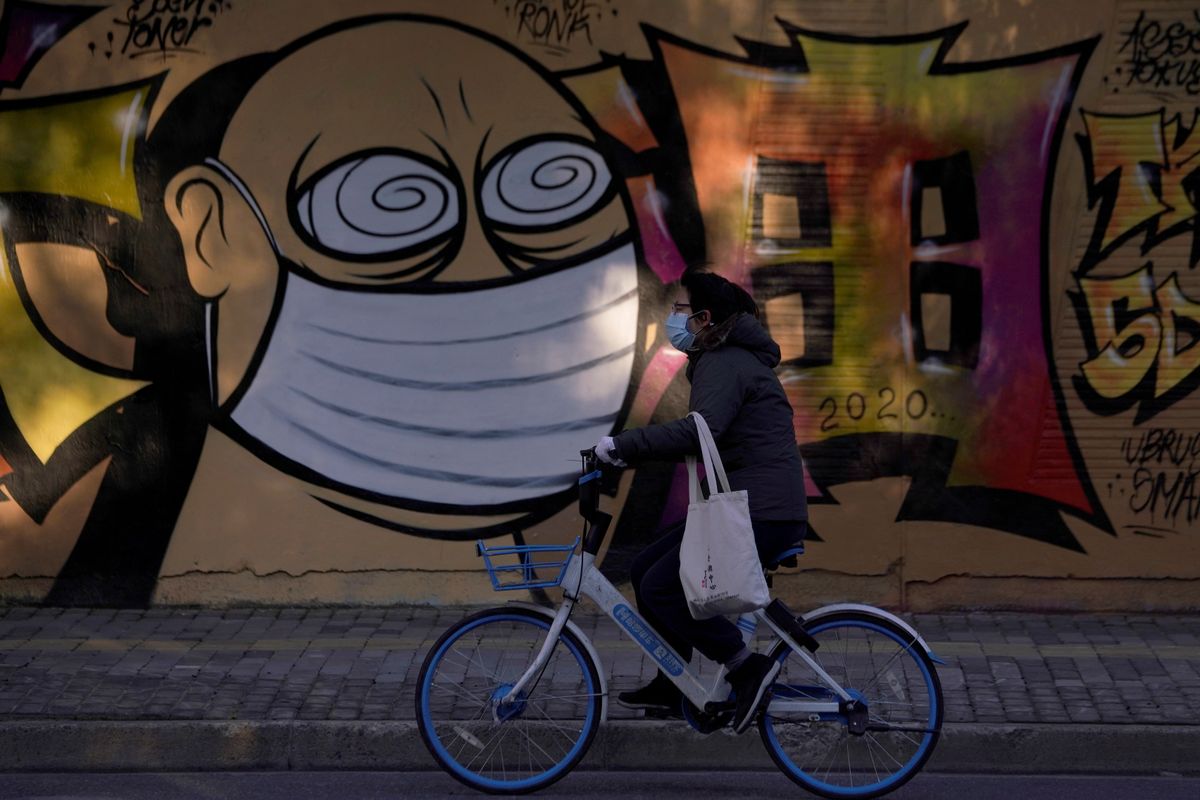 150: As the Chinese government continues to expand travel restrictions, hoping that reducing human contact will stop the virus from spreading further, at least 150 million people are now facing government restrictions dictating how often they can leave their homes. That's more than 10 percent of the country's total population who are currently on lockdown. Some 760 million are under partial, locally enforced restrictions.

---
4.5: China's virus containment efforts will have a significant impact on its economy, with first quarter growth potentially slumping to 4.5 percent, down from 6 percent in the previous quarter, according to a Reuters poll of economists. This dip would drag the full-year growth rate down to 5.5 percent, its weakest in three decades.
1.7 million: International airlines have cancelled China service flights accounting for some 1.7 million seats over the past month alone, about 80 percent of total China service. China's aviation market, projected to overtake the US this decade as the world's biggest, has shrunk so much that it's now smaller than Portugal's.
0: Apple has cut its sales expectations for the second quarter of this year, after originally forecasting that it would reap net sales of at least $63 billion, but it has so far given zero indication of what the new forecast will be. The tech giant is highly dependent both on Chinese consumers and on Chinese factories, which are taking longer to reopen and accelerate production than originally anticipated.