Hard Numbers: COVID anniversary, UK price flight, Haitian cholera outbreak, minks on the loose!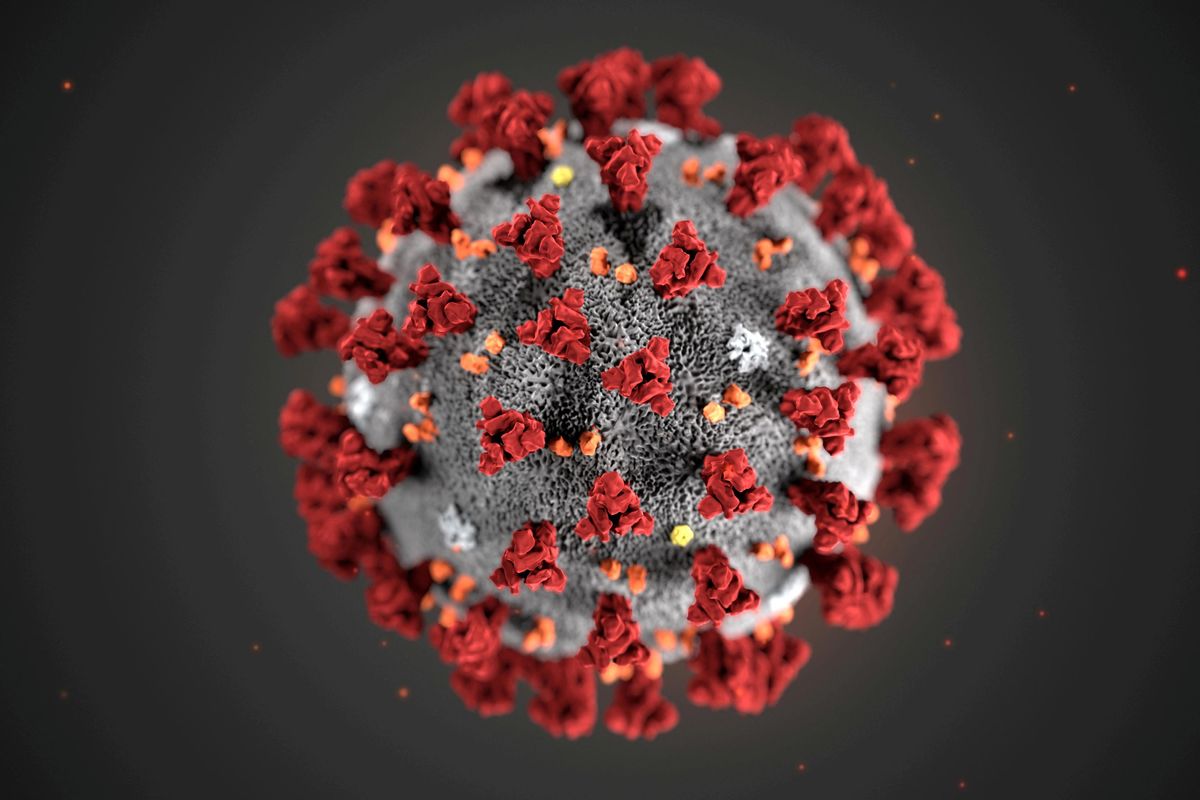 Reuters
3: The one that started it all. Thursday marks exactly three years since what is believed to be the first case of COVID-19, an infection in a 55-year-old man from Hubei province in China. Take a moment to think about how much the world has changed politically, professionally, and personally since then.

7,200: Already reeling from political crisis, rampant gang violence, and growing food shortages, Haiti is now grappling with a cholera epidemic that has led to 7,200 hospitalizations and more than 150 deaths. The UN has appealed for $145 million to help contain the outbreak.
41: UK inflation has now hit 11.1%, the highest level in 41 years, just in time for Thursday's government tax hike announcement. For perspective, the last time prices rose this fast, the band Motörhead, evidently also concerned about inflation, was topping UK charts with the question "what's your price for flight?"
10,000:
It's mustelid madness
in the Midwest
! After vandals busted open the fences of a mink farm in the US state of Ohio, more than 10,000 of the silky-furred, weasel-like carnivores are now on the loose. A wild moment to be sure, but it's unlikely they'll gnaw into politics the way their Danish cousins did in 2020, when a mass mink culling tipped the government
into crisis
.