Hard Numbers: George Santos pleads not guilty, Sudanese inflation spikes, Myanmar buys back rebel arms, Turkmenistan spews methane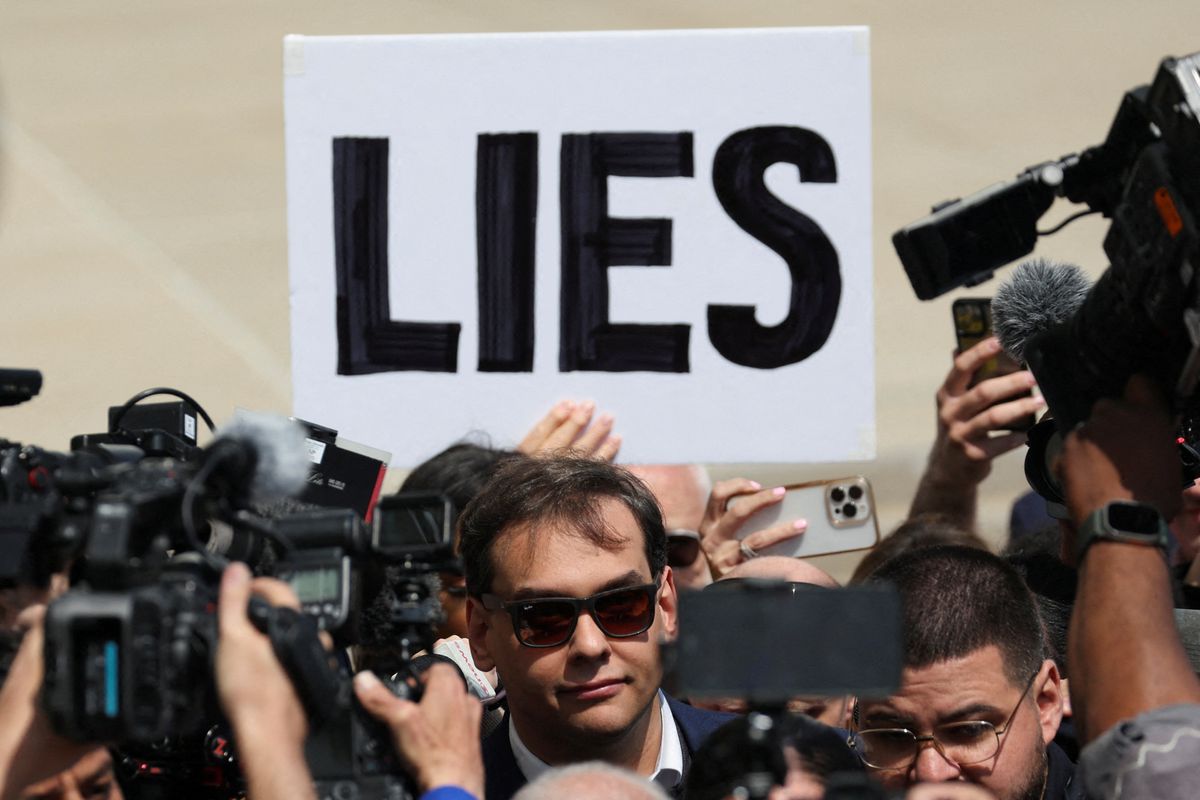 REUTERS/Shannon Stapleton
13: On Wednesday, US Rep. George Santos (R-NY) pleaded not guilty to 13 federal charges, including wire fraud, money laundering, embezzlement, and making false statements to Congress. When this goes to trial, expect a courtroom giggle or two when Santos swears under oath to tell the truth, the whole truth, and nothing but the truth.
---
2,400: If you can't beat 'em, buy 'em out. In a bizarre announcement even by its own standards, Myanmar's junta is now offering armed opposition groups hard cash to hand over their weapons. The going rate for a drone is $2,400.
60: The cost of basic commodities such as food, fuel, and water has surged by 60% in Sudan since armed conflict over a feud between two top generals erupted a month ago. The country was already in economic ruin before the crisis, but closed borders have made inflation much worse.
336 million:
Turkmenistan's two main fossil fuel fields
leaked
a whopping 366 million metric tons of carbon dioxide from methane in 2022, more than the UK's entire annual emissions. That's despite shuttering the "Gates of Hell," a huge crater of burning natural gas fires that spewed methane for half a century.