Hard Numbers: Iftar inflation, cash for jabs, US fires warning shots, same-sex do-over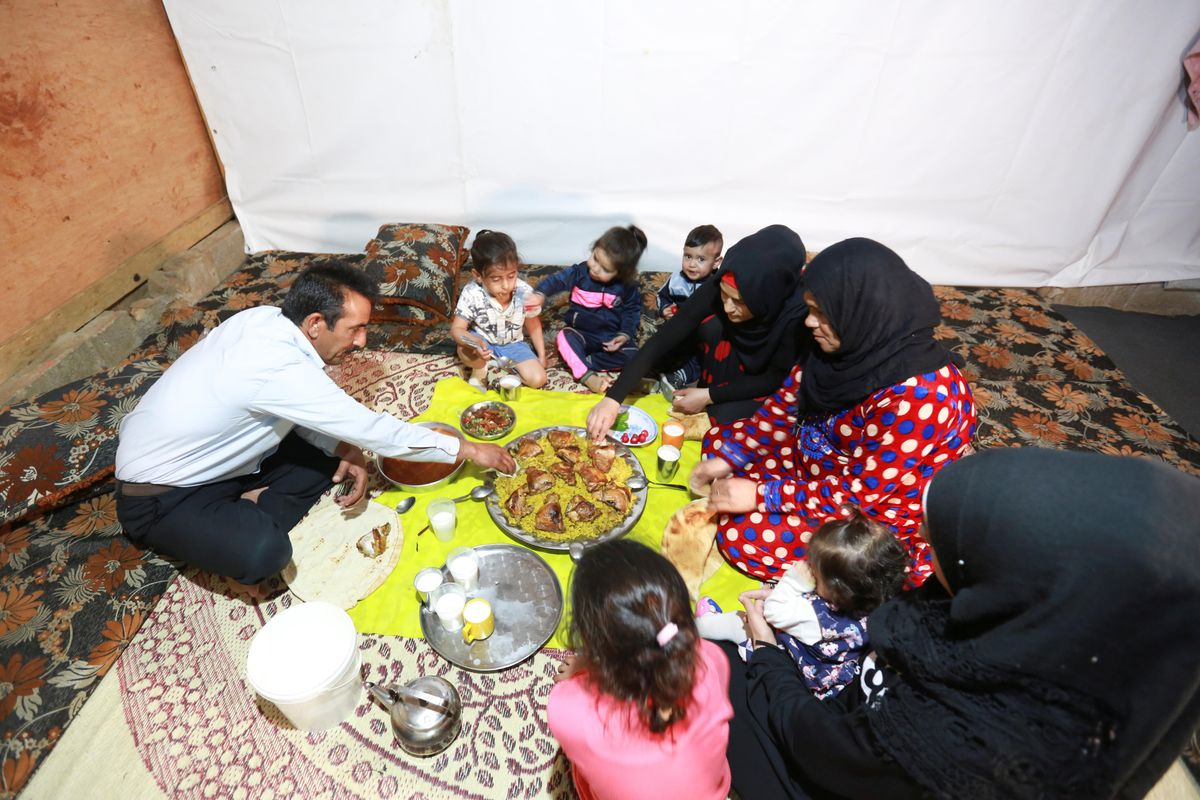 300: As Lebanon grinds through an ongoing economic crisis that has crippled the value of its currency, the cost of an Iftar meal — the meal at which Muslims break their Ramadan fast each day — has increased 300 percent over the past two years. That's in part because the cost of imported agricultural goods like seeds and pesticides has forced farmers to cut back production or raise prices.
---
27.5 million: To encourage young people to get vaccinated, the Republican governor of the US state of West Virginia wants to give everyone who gets the jab a $100 savings bond. The total cost of the plan is so low, just $27.5 million, that the governor says critics can "kiss my butt."

4: A US Navy vessel in the Persian Gulf recently fired warning shots at an Iranian boat for the first time in four years, the Pentagon says. Tense face-offs between American ships and Iranian speedboats operated by Iran's elite Islamic Revolutionary Guard Corps have increased recently, right as the two sides are exploring ways to revive the 2015 nuclear deal.
50,000: Opponents of same-sex marriage in Switzerland reached the 50,000 signatures needed to force another referendum on the issue, even though the Swiss parliament has already allowed the practice and 80 percent of Swiss support it.