Hard Numbers: Iran's execution spree, Putin's shyness, the EU's influence peddling, Afghan-Pakistan border clashes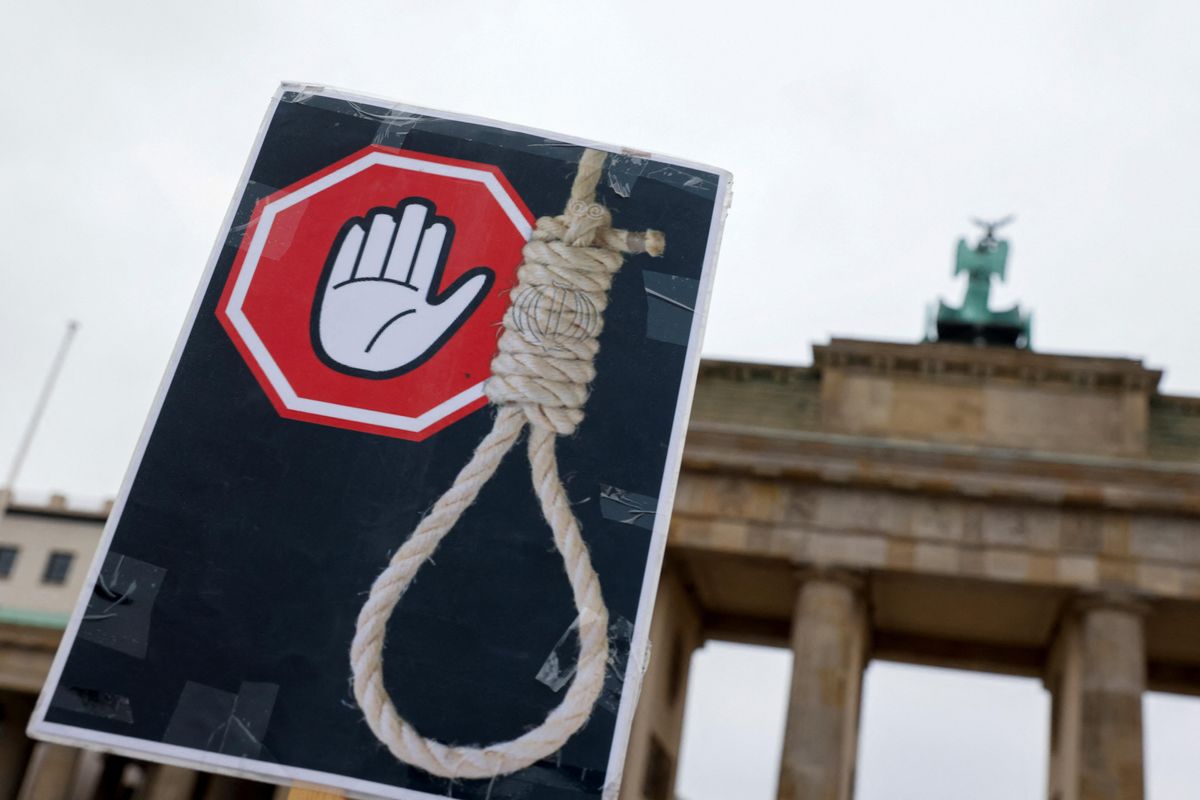 Reuters
2: The Islamic Republic of Iran has executed a second prisoner for participating in nationwide anti-government protests. Majidreza Rahnavard, alleged to have stabbed to death two members of the regime's Basij paramilitary, was publicly hanged from a construction crane a week after the first known execution of a protester.

---
17: President Vladimir Putin will forgo his annual December news conference for the first time in a decade. The Kremlin offered no explanation. Putin, who has held 17 of these marathon addresses since 2001, may be feeling camera shy after recent major military losses in Ukraine.
630,000: Belgian authorities have so far seized at least one bag containing $630,000 in cash, computers, phones – and questioned six people associated with the European Parliament for allegedly taking bribes from Qatar in return for Doha receiving political favors in Brussels. The German foreign minister said that the bloc's response will test "the credibility of Europe."
9:
At least
9 people were killed
– eight Pakistanis and one Afghan soldier – and scores more injured, in cross-border clashes that each state blamed the other for starting. Relations between the two countries have deteriorated in recent years, particularly since the Taliban returned to power last year.