Hard Numbers: Lebanon riots, Philippine economy nosedives, women in Somali politics, the end of the world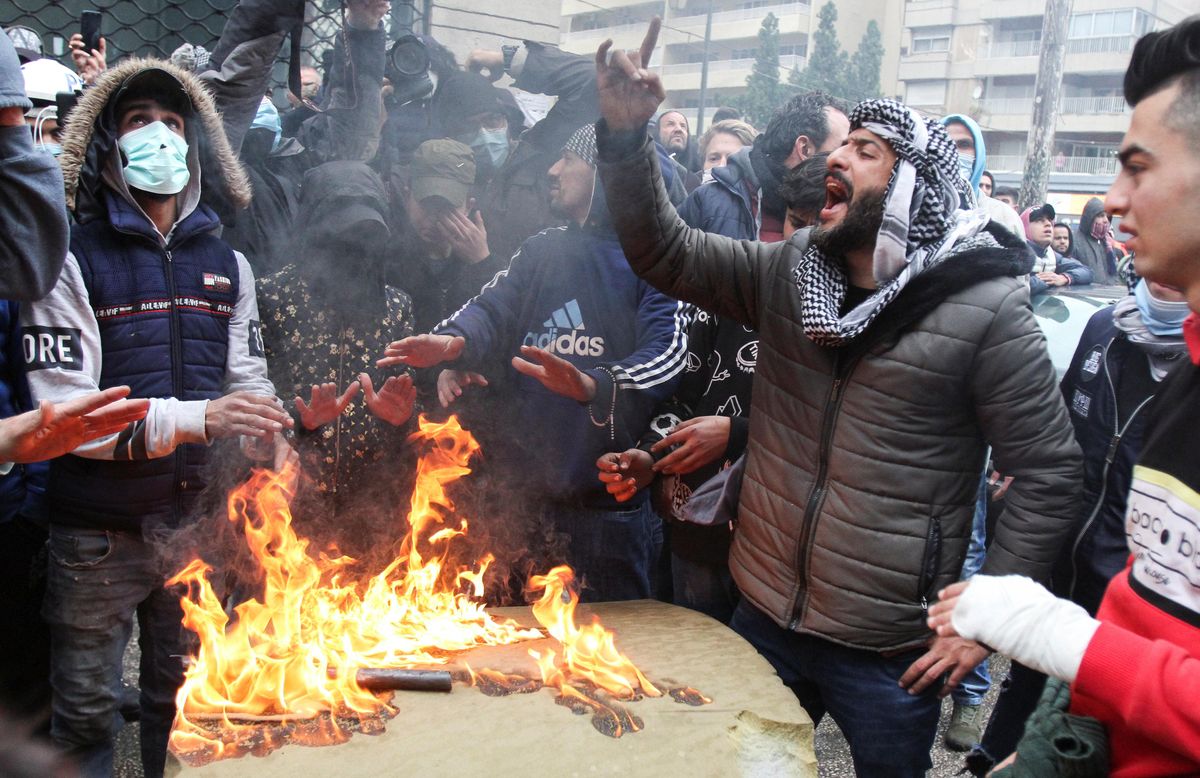 REUTERS/Omar Ibrahim
1: At least one person died and more than 200 were injured in clashes between security forces and citizens protesting new pandemic restrictions in Tripoli, Lebanon's second-largest city. Lebanon is currently mired in a staggering economic crisis and the government has provided little relief for people forced to shutter their businesses because of lockdowns.
---
9.5: The Philippines economy contracted 9.5 percent last year, the government announced on Thursday. It's the biggest annual decline on record for the country, which currently trails only Indonesia in COVID cases and deaths among Southeast Asian nations.
30: Ahead of next month's elections, Somali Prime Minister Mohamed Hussein Roble recently announced a quota reserving 30 percent of parliamentary seats for women. But women's rights groups say they want the requirement written into the constitution so that it cannot be reversed in Somalia, where women currently make up just under a quarter of the legislature.
100:
The Doomsday Clock — used by a group of nuclear scientists to illustrate how close we are to a man-made disaster that could end the world —
remains
for the second year in a row at 100 seconds to midnight, the closest it's ever been. The pandemic was bad, the clock's keepers at the Bulletin of Atomic Scientists noted, but they also pointed to better-than-expected progress on climate change and the recent extension of a major US-Russia
arms control pact
.