Hard Numbers: Maricopa misinformation, Gen Zer in da House, 1st female governors, expensive vote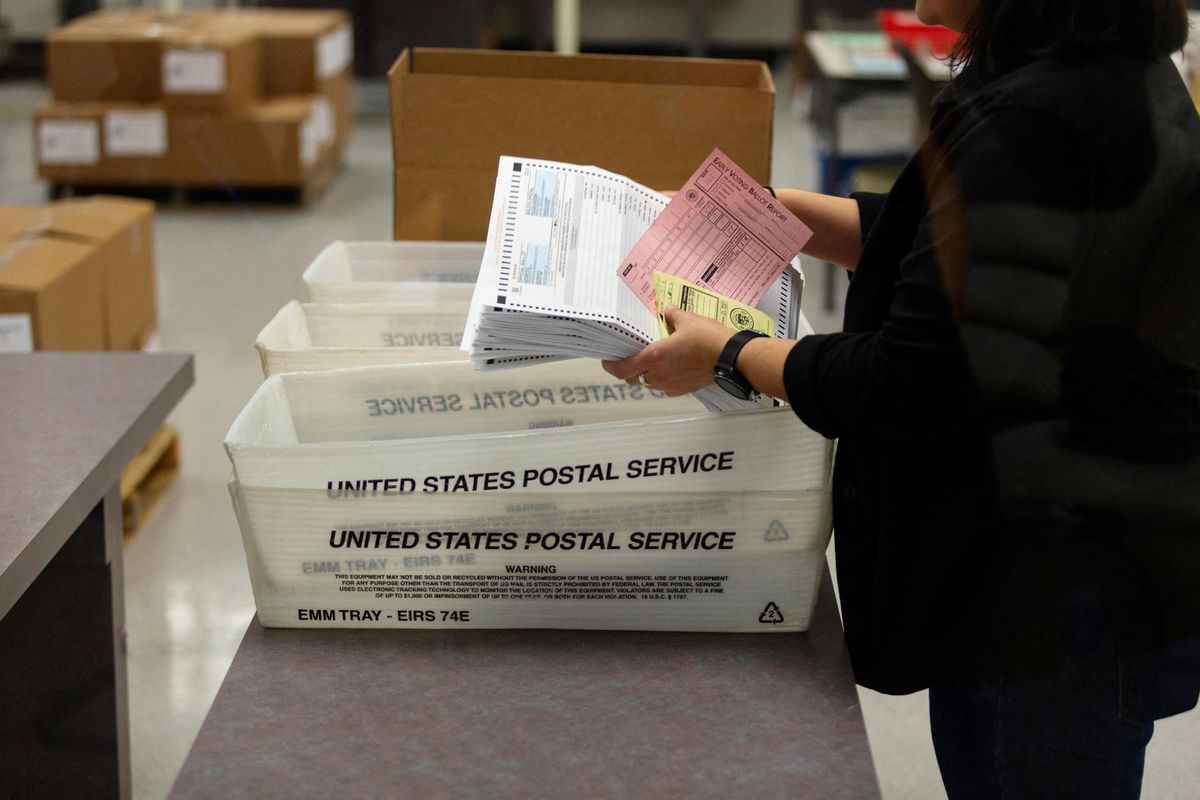 Reuters
40,000: You again, Maricopa? A tech glitch affected about a quarter of the famous Arizona county's vote tabulators on Election Day. Almost on cue, that sparked 40,000 tweets in under two hours amid growing concerns that Twitter will become rife with political misinformation under new CEO Elon Musk.
---
25: Democrat Maxwell Frost, 25, became the first Gen-Z US representative after winning the race in Florida's 10th district. Frost, a former March for Our Lives organizer and gun-control activist, is less than half the average age of members in the 117th Congress.
3: Three states elected their first female governors. Former Trump administration press secretary Sarah Huckabee Sanders got her dad's old job in Arkansas, Maura Healey took over from moderate Republican Charlie Baker in deep-blue Massachusetts, and New York Gov. Kathy Hochul beat GOP challenger Lee Zeldin in a close race in the Empire State.
$16.7 billion:
The 2022 midterms cost at least $16.7 billion at the state and federal levels, the highest amount to date,
according
to a watchdog group. That's equivalent to the national GDP of Mongolia.