Hard Numbers: Markets hit as coronavirus continues to spread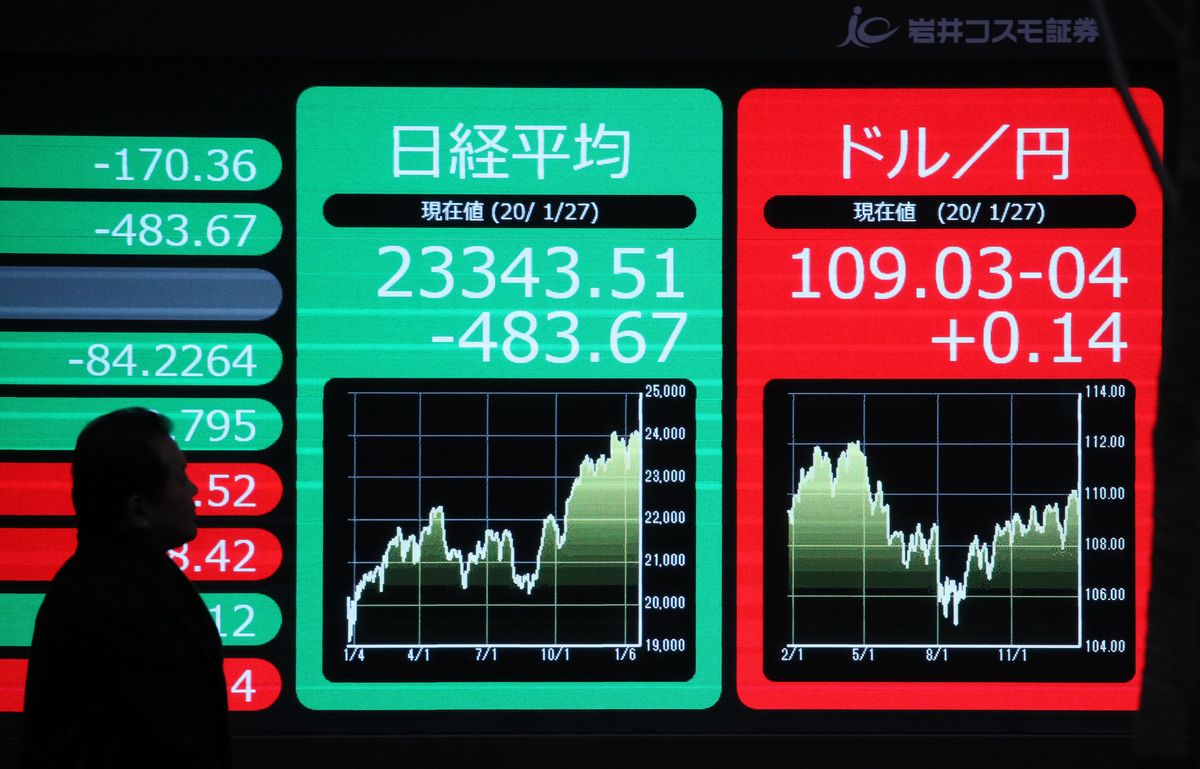 51: Following a recent uptick in Taliban violence, Afghan security forces have struck back, killing at least 51 of the group's fighters in recent days. This comes amid a renewed stalemate in US-Taliban peace talks that recommenced in Doha last week.

---
96: Some cities in drought-stricken Zimbabwe are now shutting down water supplies for up to 96 hours a week, prompting some desperate Zimbabweans to use untreated water, leading to a host of health problems.
6: Kim Kyong Hui, the influential aunt of North Korean leader Kim Jong-Un, has made her first public appearance in six years. She had largely vanished from public view in 2013 after her husband – the second most powerful man in North Korea at the time – was executed by his nephew. #familyfirst
60: Oil prices plunged Monday amid fear that the coronavirus spreading across China could destabilize the global economy. Brent crude, the international yardstick, fell below $60 a barrel, its lowest level in four months.