Hard Numbers: Musk threatens Twitter, Sri Lanka's president won't resign, Iraq sentences British tourist, Jan 6 hearings kickoff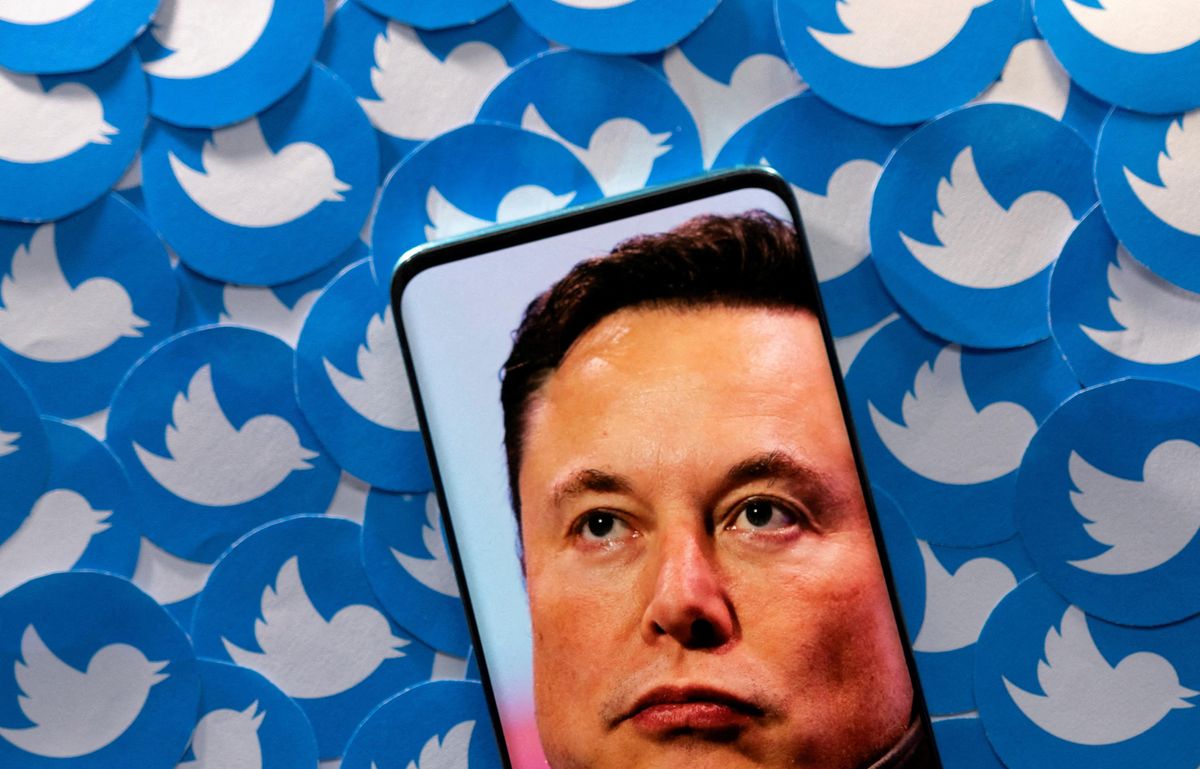 REUTERS/Dado Ruvic
44 billion: Tesla CEO Elon Musk has threatened to ditch his $44 billion takeover of Twitter, saying that the social platform has failed to provide accurate information on the number of active bots on the site. Musk rejects Twitter's claim that less than 5% of daily users are linked to fake accounts and says he will scuttle the deal if the company isn't more forthcoming.
---
2: Despite repeated calls to step down against the backdrop of widespread anti-government protests and a crashing economy, Sri Lanka's embattled President Gotabaya Rajapaksa says he will see out the remaining two years of his term but will not seek re-election. Food inflation rose more than 57% in May, and the state is seeking emergency food aid to ease shortages.
6: This week, House Democrats begin a series of six hearings on the Jan. 6 insurrection at the US Capitol. They hope to refocus voters' attention ahead of November's midterm elections, but that might be hard because polls show that US voters are overwhelmingly focused on the rising cost of living, especially high gas prices.
15
: A British tourist has been sentenced to a whopping
15 years
in jail for stealing archeological shards of pottery from a site in southern Iraq and trying to smuggle them out of the country. Looting antiquities in Iraq – which was widespread during the US invasion of the country – is a crime punishable by death.