Hard Numbers: Navalny sentenced (again), oily oceans, Alibaba stock buyback, Ukrainian fundraising star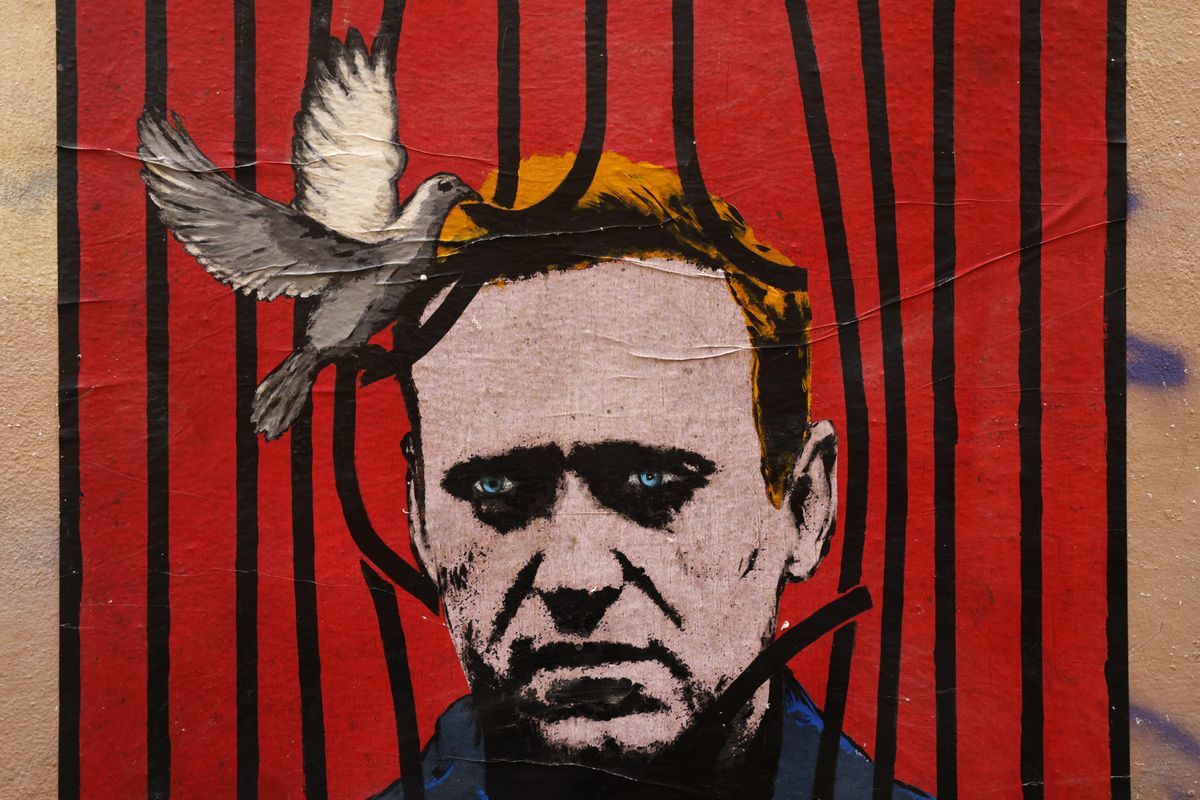 Reuters
9: Imprisoned Russian opposition leader Alexei Navalny was sentenced on Tuesday to nine more years in jail after being convicted of fraud and contempt of court. In his closing statement, the top Kremlin critic blasted Vladimir Putin and Russia's war in Ukraine, urging Russians to protest.
---
52.8 million: That's the amount of toxic oily water being dumped annually into the world's oceans, according to an investigation by Deutsche Welle. The figure is roughly five times the equivalent of the 1989 Exxon Valdez spill in Alaska, one of the worst maritime environmental disasters ever.
25 billion: Alibaba wants to buy back more than $25 billion worth of stock. The Chinese e-commerce giant aims to reassure investors about the company's future despite being targeted by Xi Jinping's tech crackdown.
380,000:
A seven-year-old Ukrainian girl who went viral for
singing
the
Frozen
theme song from a bomb shelter in Kyiv
performed
her country's national anthem during a concert in Poland. The event, attended by thousands,
raised
some $380,000 for Ukrainian refugees like her.