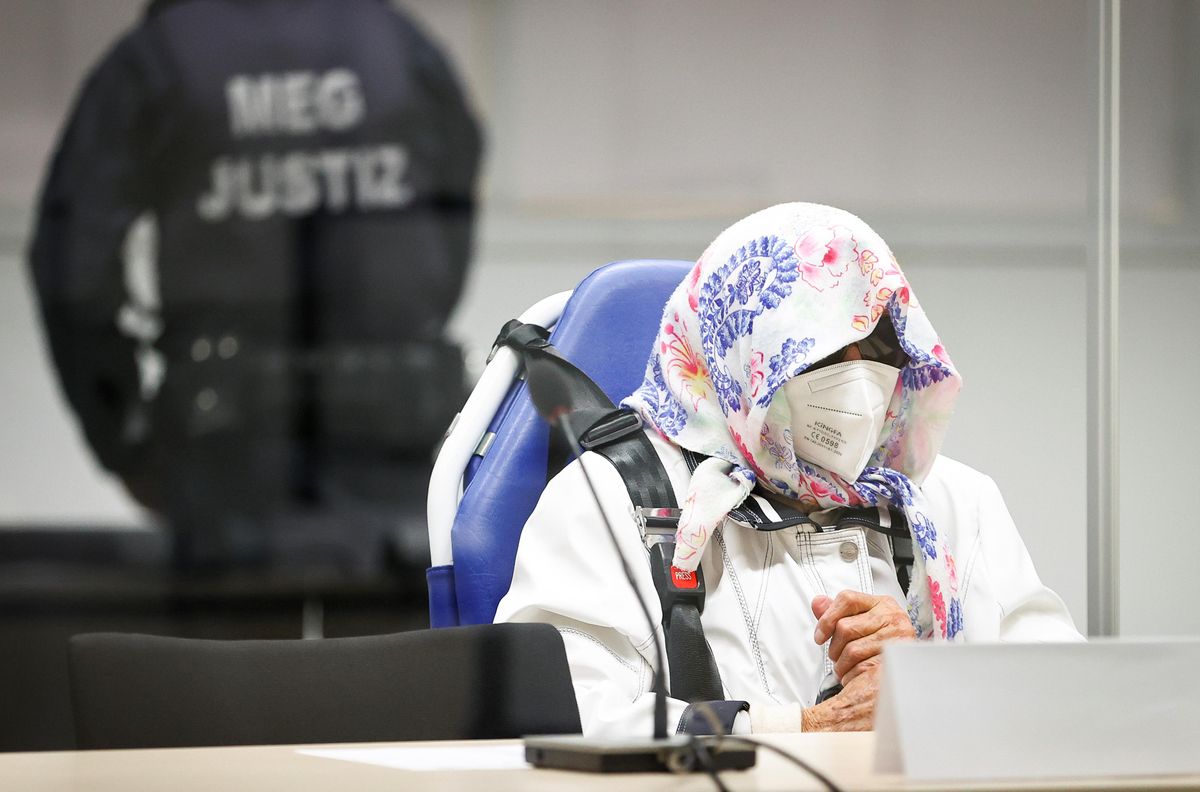 Christian Charisius/Pool via REUTERS
11,412: Irmgard Furchner, a 92-year-old former typist at a Nazi concentration camp in Germany, is facing trial for contributing to the murder of 11,412 people there. Furchner tried to escape German authorities in late September by sneaking out of her nursing home, but was arrested hours later and slapped with an electronic wrist tag.
---
0: There will be zero Vladimir Putins at the upcoming COP26 climate summit. The Kremlin said the Russian president will not attend, but didn't explain why — perhaps Putin wants to take the week-long paid holiday that he just approved for all Russians to stay home as COVID deaths there soar again.
900 million: The IMF has warned that Afghanistan's Taliban-run economy may contract by up to 30 percent this year, forcing an exodus of Afghans to neighboring countries. The Fund says Iran, Pakistan, and Tajikistan will need a combined $900 million to host at least one million Afghan refugees.
58:
Greece is
objecting
to new EU
emissions reduction targets
that, Athens says, the mighty Greek shipping industry can't possibly hit in time. Greek-owned vessels account for 58 percent of the EU's entire maritime shipping fleet.