Hard Numbers: Nicki Minaj spreads vax misinformation, France kills top enemy, Jakarta's toxic air, Lebanon gets Iranian fuel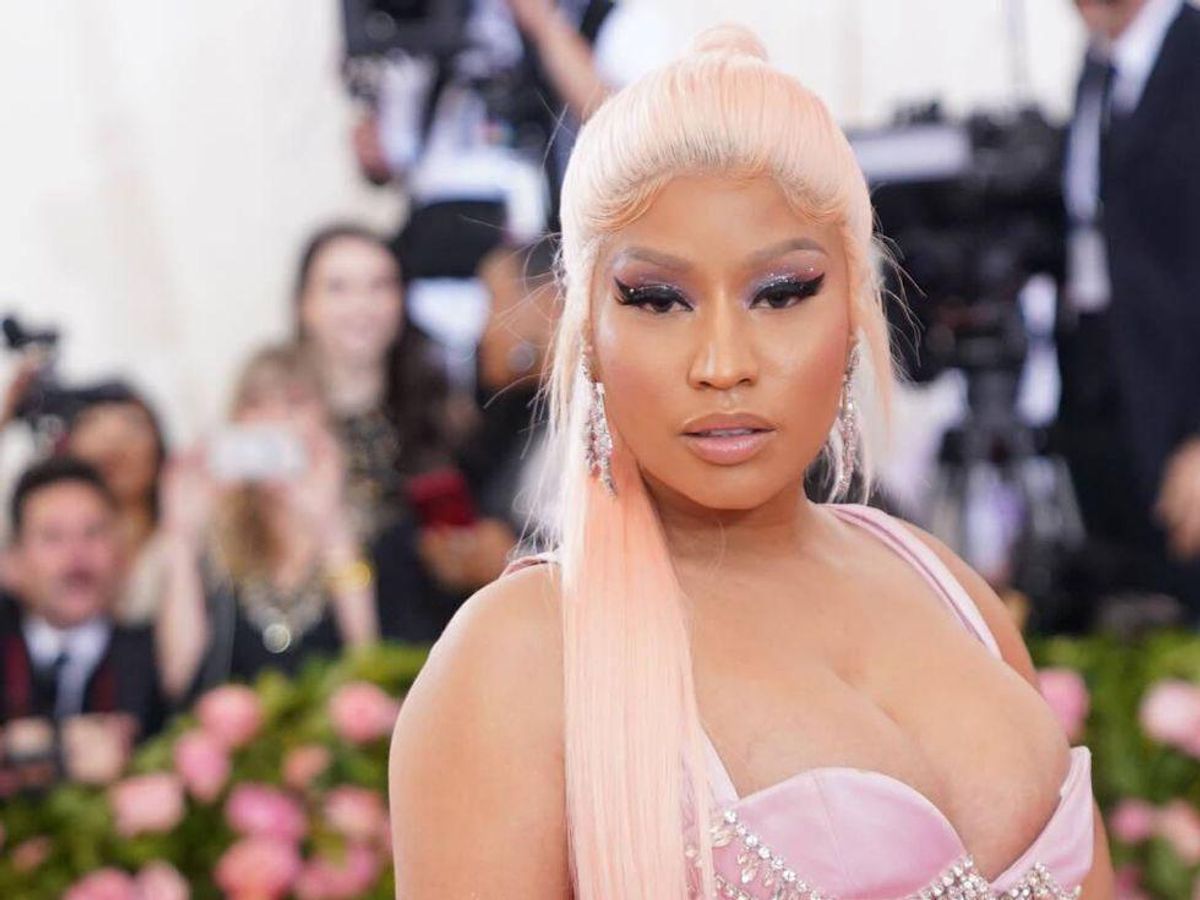 22.7 million: Trinidad-born US rapper Nicki Minaj has caused a political uproar after telling her 22.7 million Twitter followers that the COVID vaccine caused her Trinidadian cousin's friend to get swollen testicles and become impotent. The country's health minister called out Minaj, as did the White House.
---
6: France announced the death of Adnan Abu Walid al-Sahrawi, the leader of the Islamic State in the Greater Sahara whom Paris calls its "enemy number one" in the Sahel. France says al-Sahrawi, a former member of the Polisario Front separatist movement in Western Sahara, masterminded multiple deadly attacks in the region, including one that killed six French aid workers last year in Niger.
5.5 million: An Indonesian judge ruled that President Joko Widodo was negligent on addressing air pollution in th country's famously congested and polluted capital of Jakarta, which just last year recorded 5.5 million illnesses related to this problem. Jokowi, as he's known by most Indonesians, promised in 2019 to move the capital to a new site on the sparsely populated island of Borneo, but the pandemic stalled his plans.
40: As Lebanon reels from fuel shortages, a convoy of about 40 trucks loaded with Iranian fuel entered the country from Syria on Thursday. The shipment was brokered by Hezbollah, the influential Iran-backed militant group and political party in Lebanon. By accepting the fuel, Lebanon now risks US sanctions over Iran's nuclear program.