Hard Numbers: Nigerian floods, Iran's mounting death toll, Uber's price dip, what are HIMARS anyway?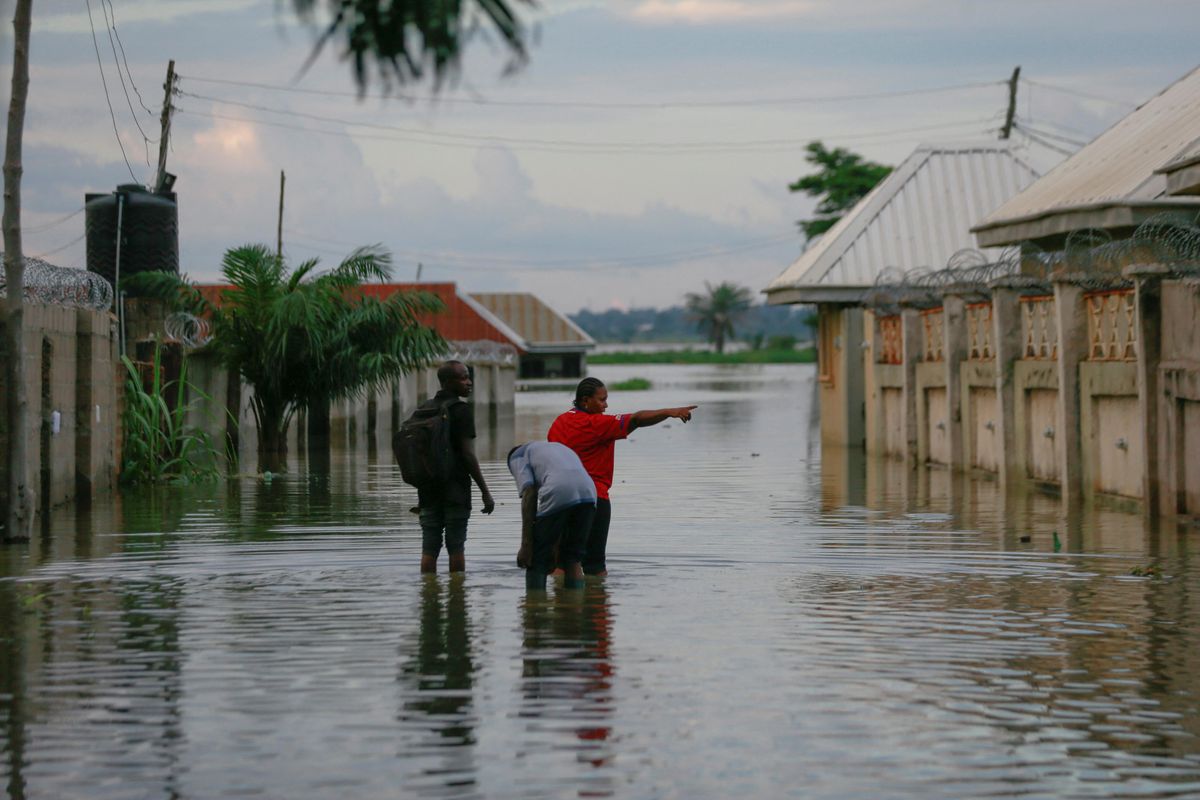 Reuters
500: More than 500 Nigerians have been killed in floods that have ravaged dozens of states in recent weeks. Though floods are common in Nigeria, heavy rains this year linked to climate change have been catastrophic, destroying farmland amid a global food crisis that's hitting Africa particularly hard.
---
185: At least 185 people, including 19 children, have been killed by Islamic Republic officials amid ongoing women-led protests in Iran over the death of Mahsa Amini. Iranian officials have reportedly stormed schools and arrested girls involved in the demonstrations.
16.7: Uber's share price dipped as much as 16.7% this week after the Biden administration announced proposed new laws that would enhance gig workers' labor rights. The plight of gig workers, who aren't entitled to benefits or a living wage, gained further attention during the pandemic.
16:
Want to know a key to Ukraine's recent success on the battlefield? Sixteen High Mobility Artillery Rocket Systems (HIMARS) that Washington gave to Kyiv to fend off Russian attacks. What do HIMARS actually do and how are they transforming modern warfare? This informative
Wall Street Journal explainer
has all you need to know about a system you'll be hearing
a lot
more about.