Hard Numbers: No Aussie tech for China, young Bosnians want out, US fossil fuel auction, EU deforestation import ban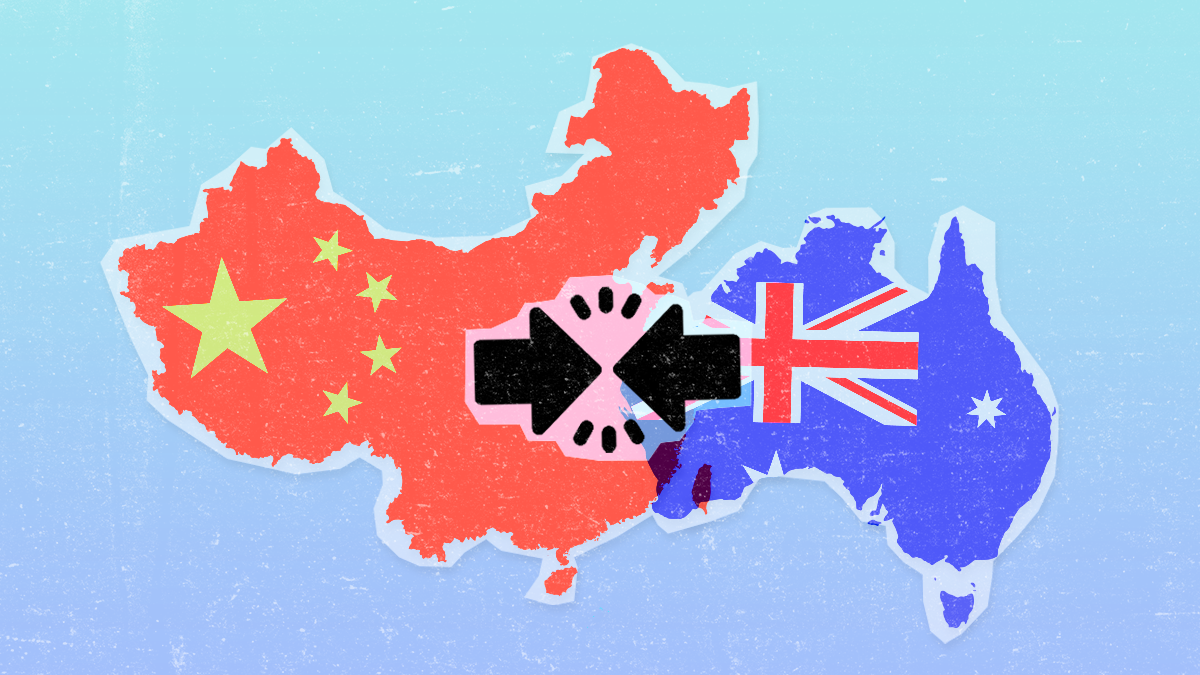 Gabriella Turrisi
63: Australia will prevent Chinese companies from importing or investing in a group of 63 technologies that Canberra considers critical to its national interest. The off-limits areas include 5G, artificial intelligence, genetic engineering, and quantum computing.
---
47: Nearly half (47 percent) of young Bosnians want to leave the country, according to a new UNFPA poll. Bosnia is currently mired in its worst political crisis since the end of the bloody Yugoslav civil, as the country's ethnic Serb enclave threatens to secede.
2,700: The US government auctioned on Wednesday almost 2,700 square miles of oil and gas leases in federal waters in the Gulf of Mexico. Environmental groups have blasted the bidding of fossil fuels, which happened after Republican-led US states sued to lift an earlier Biden administration freeze on federal oil and gas sales.
6:
The EU is looking to ban imports into its single market of
six commodities
— beef, cacao, coffee, soy, palm oil, and timber — if they are produced in areas at risk of deforestation. This could spell trouble for countries like Brazil, which exports a lot of beef to the bloc and has a big
Amazon fire problem
.