Hard Numbers: North Korea seeks attention, "partygate" in the UK and Argentina, Americans' international relations know-how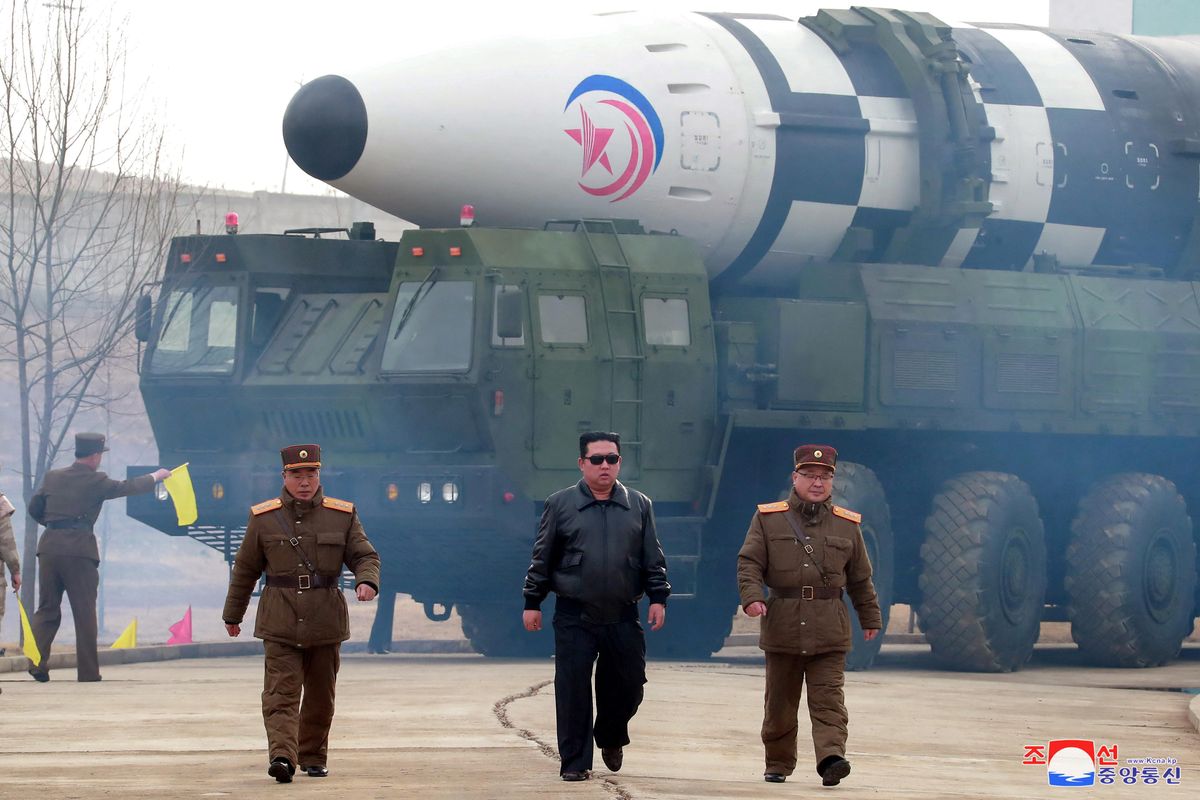 Reuters
3: North Korea launched three ballistic missiles on Wednesday – including a suspected ICBM – that landed in waters off the east coast, marking its 17th missile test this year alone. The South Korean and US militaries responded shortly after by launching land to air missiles as a warning for Pyongyang to climb down.
---
25,000: An Argentine judge has accepted President Alberto Fernandez's offer to pay 3 million pesos ($25,000) in exchange for dropping charges against him for hosting a party at the presidential palace in 2020 in breach of lockdown restrictions. Disillusionment with Fernandez's "rules for thee but not for me" attitude contributed to his party's poor performance in midterms in late 2021.
41: Pew recently put Americans' international relations knowledge to the test, and some results are damning. For example, just 41% of respondents could identify India's national flag, the second most populous country in the world. A slim majority knew that Ukraine is not part of the North Atlantic Treaty Organization.
59:
The long-anticipated Gray report investigating boozing and socializing at 10 Downing street in breach of COVID lockdown rules was released Wednesday, and the
59-page report
does not bode well for PM Boris Johnson. Polls show that a majority of Brits think the PM should resign over the scandal – dubbed "partygate" – but that's up to Conservative lawmakers, 54 of whom need to support a no-confidence motion to oust him.