Hard Numbers: Russian casualties, Australian hackers, British sanctions, Michigan's political shift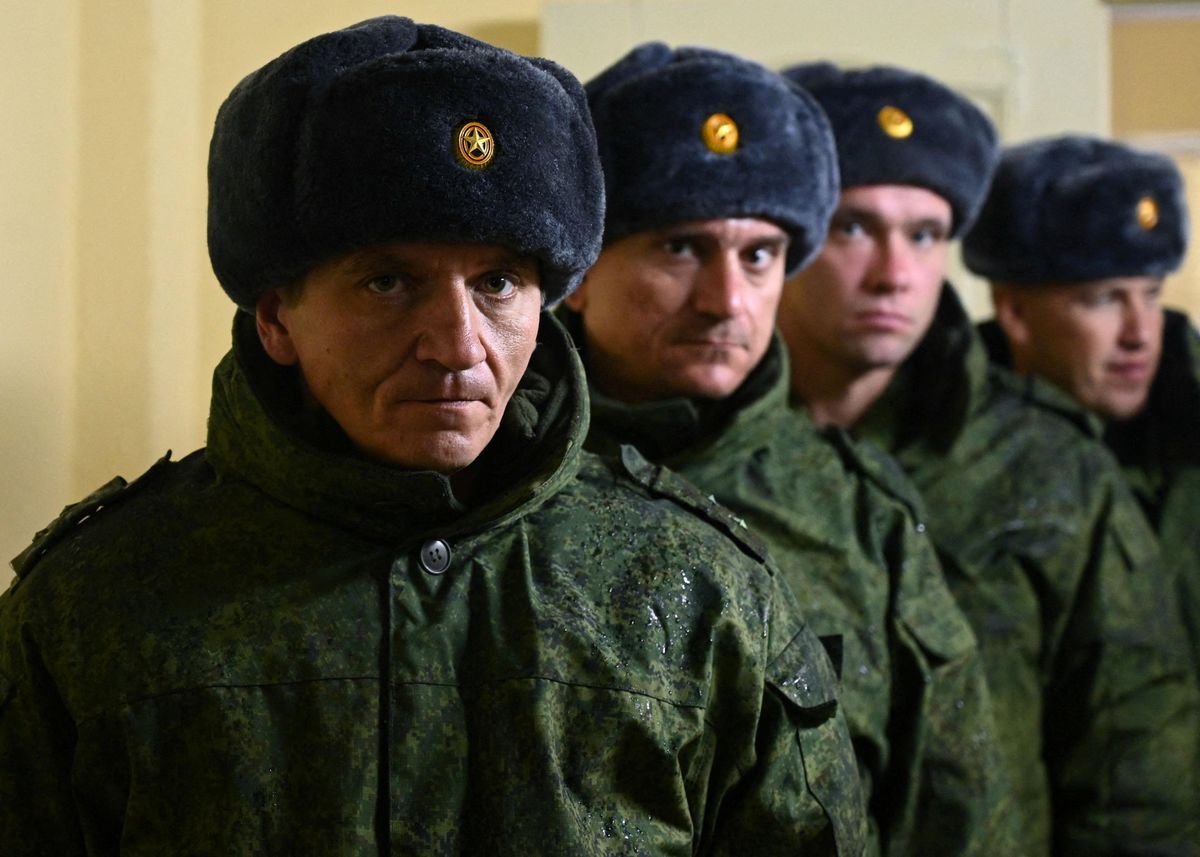 Reuters
100,000: The Pentagon says Russia has suffered 100,000 casualties in the war in Ukraine. This comes as the Kremlin has started retreating from the Ukrainian city of Kherson amid a series of military setbacks. At home, Vladimir Putin is coming under increasing pressure from nationalists who say the war effort has been a failure.

---
9.7 million: After stealing the medical data of 9.7 million Australians, hackers have begun releasing information on which patients have received abortion care after Medibank, one of Australia's largest private insurance providers, refused to pay a $10 million ransom. PM Anthony Albanese, meanwhile, called the hackers "scumbugs."
18 billion: The British government has frozen £18 billion ($21 billion) of assets held by Russian oligarchs and other high-flying officials, making Russia the UK's most sanctioned nation, overtaking Libya and Iran. The British capital has been colloquially dubbed Londongrad due to the high concentration of Russian wealth in the city.
40: There are lots of interesting takeaways from US midterms, and the outcome in Michigan is one of them. For the first time in 40 years, the Great Lake State's House and Senate will have Democratic majorities. Democratic Gov. Gretchen Whitmer, who was subject to a kidnapping attempt in 2020, made abortion access central to her campaign and cruised to reelection.