Hard Numbers: Some Republican dissent, Italian mafia on trial, Rohingya camp blaze, Joe the pigeon under attack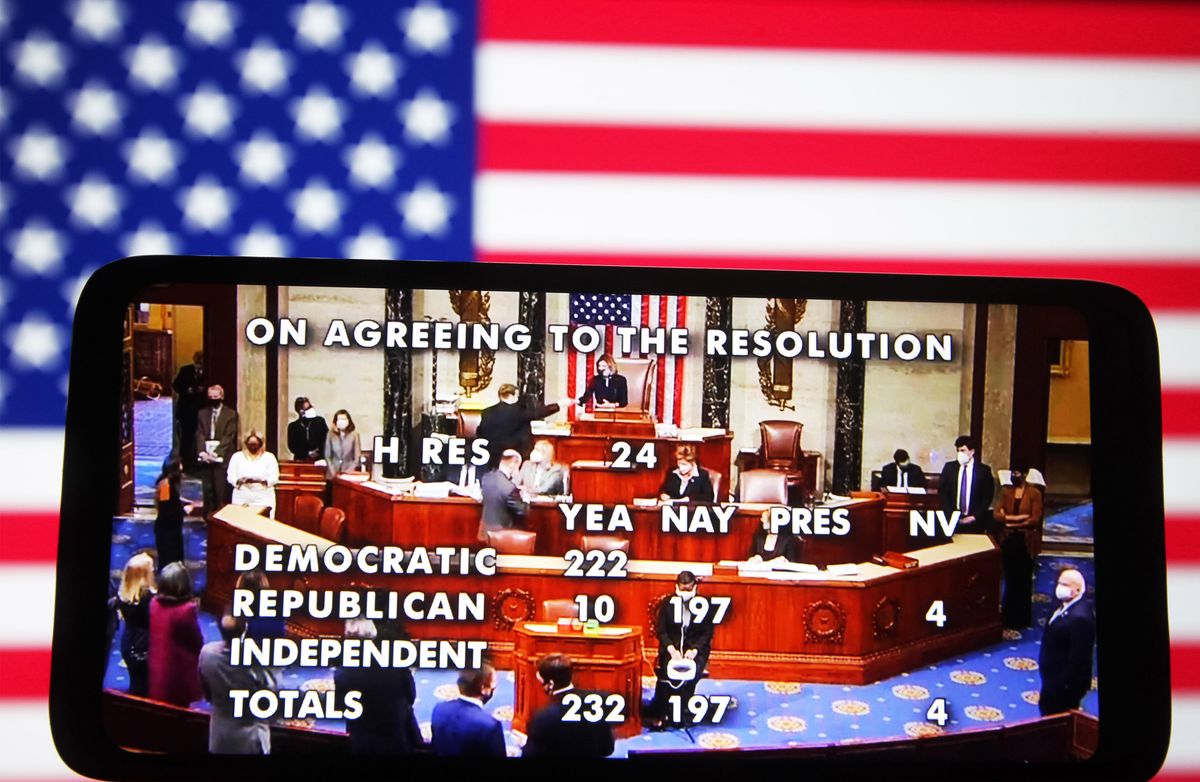 10: Donald Trump became the first US president in history to be impeached twice on Wednesday, when 232 members of the House — including 10 Republicans who bucked party lines — voted in favor of impeaching the president for inciting last week's riot at the US Capitol building. Trump now faces a trial in the Senate, and if convicted, will be barred from ever holding federal office again.
---
355: Italy's largest organized crime trial in decades is now underway, with 355 members of the Ndrangheta mafia now facing charges including murder, drug trafficking, extortion, and money laundering. The group plays a massive role in Europe's cocaine trade, prosecutors say. It took three hours just to read out the names of all the defendants at a recent hearing.

3,500: A massive fire ripped through the Nayapara Camp, a Rohingya refugee camp in southern Bangladesh, displacing around 3,500 Rohingya. Most of the refugees — who have already faced years of displacement and hardship — lost all their possessions in the blaze, though no casualties were reported.
8,000: A racing pigeon called Joe has survived a staggering 8,000 mile journey, flying from his home turf in the southern US state of Alabama to Australian shores. The bird, which is believed to have fled a racing event in Oregon in October, now faces an uncertain future as Australian authorities fear he could carry diseases that threaten the country's biosecurity.