Hard Numbers: The US gets tear gassed, Peru's GDP plunges, global investment dries up, Moldova seeks a billionaire crook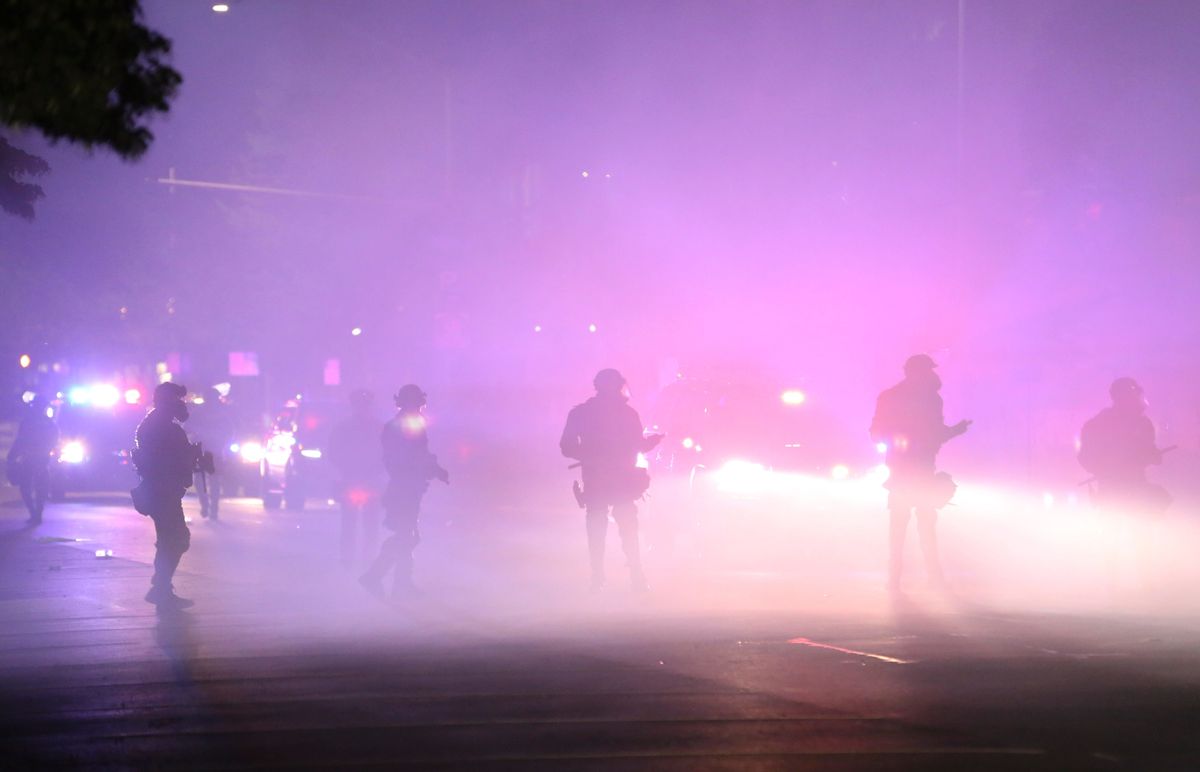 98: Law enforcement officers have used tear gas in at least 98 different US cities in response to the George Floyd protests. That's the most widespread use of the chemical for crowd control in the country since the massive social unrest of the late 1960s and early 1970s, according to a scholar at Johns Hopkins.
---
1 trillion: The pandemic could cause global foreign direct investment (FDI) to plunge by half over the next 2 years, falling below $1 trillion for the first time since 2005, according toa new report by the Conference on Trade and Development. As global investment flows dry up, developing economies are expected to be the hardest hit.

40: Peru's GDP plunged by more than 40 percent in April, the worst monthly output drop in the country's history. Coronavirus lockdowns have clobbered the mining sector, which accounts for nearly two-thirds of the Peruvian economy. Although Peru was one of the first countries in South America to impose a lockdown, it is now second in cases and deaths only to Brazil, which has a population seven times as large.

1 billion: Moldova has asked the US to hand over Vladimir Plahotniuc, an influential oligarch accused of swindling up to $1 billion — about one-eighth of the country's GDP — from three local banks in 2014-2015. Plahotniuc, a former legislator and one of Moldova's richest men, is also wanted by Russia for alleged involvement in a cybercrime gang.