Hard Numbers: Turkey-Syria earthquake devastation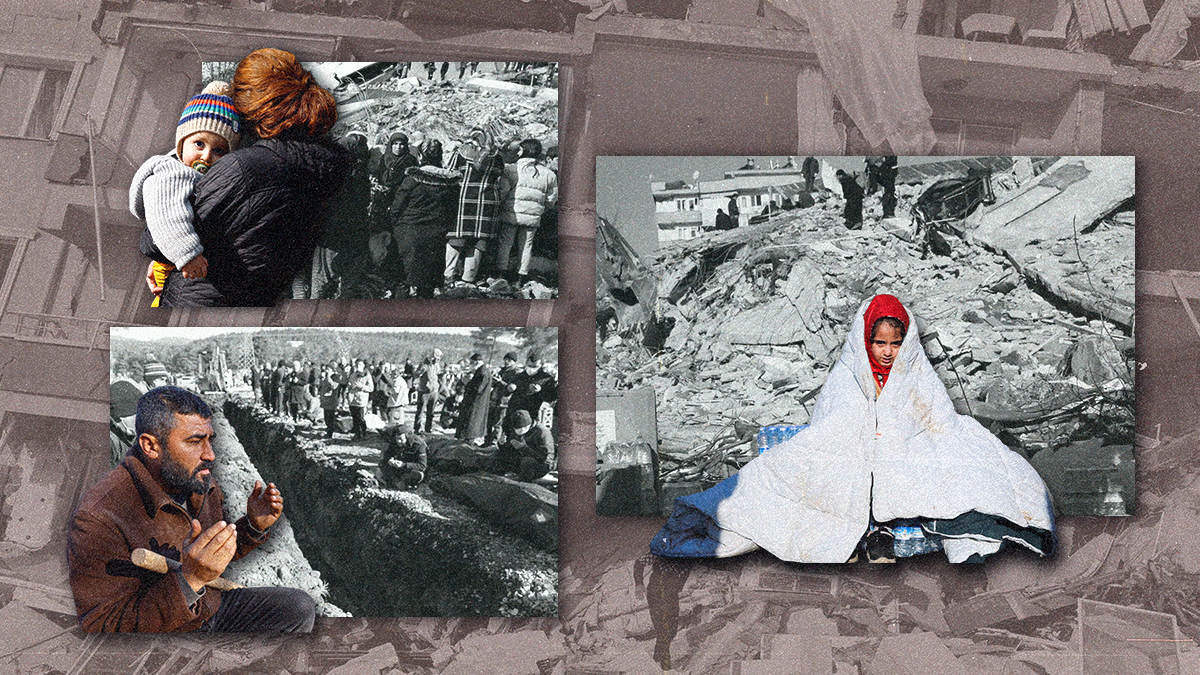 Annie Gugliotta
The death toll from Monday's earthquake in Turkey and Syria has now surpassed 20,000. Want to donate to help people in need? Consider these worthy causes: Ahbap Platform, Turkey Mozaik Foundation, Doctors Without Borders, Save the Children,UNICEF, Red Cross.
16: That's how many unaccompanied babies have been flown from the southern Turkish city of Kahramanmaras to Ankara, the capital, after being rescued from the rubble. Presumably, most – if not all – are now orphans.
---
5,000: Lorries carrying aid entered northwestern Syria from Turkey on Thursday for the first time since the 7.8-magnitude earthquake hit the region. Still, Syria expert Charles Lister says these trucks contain enough to help just 5,000 people – at most – out of the more than 4 million Syrians in the northwest in need of assistance.
36: The European Union has sent a large delegation to the hardest-hit areas in Turkey, but so far EU rescuers have had success in rescuing just 36 people. The delegation also brought along 70 pups to search for survivors.
3,000: Roughly 3,000 White Helmet volunteers – a group of first respondents activated during Syria's civil war – are combing through the rubble to find survivors in opposition-held northwestern Syria, where the death toll has already reached 1,930.