Hard Numbers: US Census bungle, US election workers afraid, Sweden ups defense spending, Oz beefs up army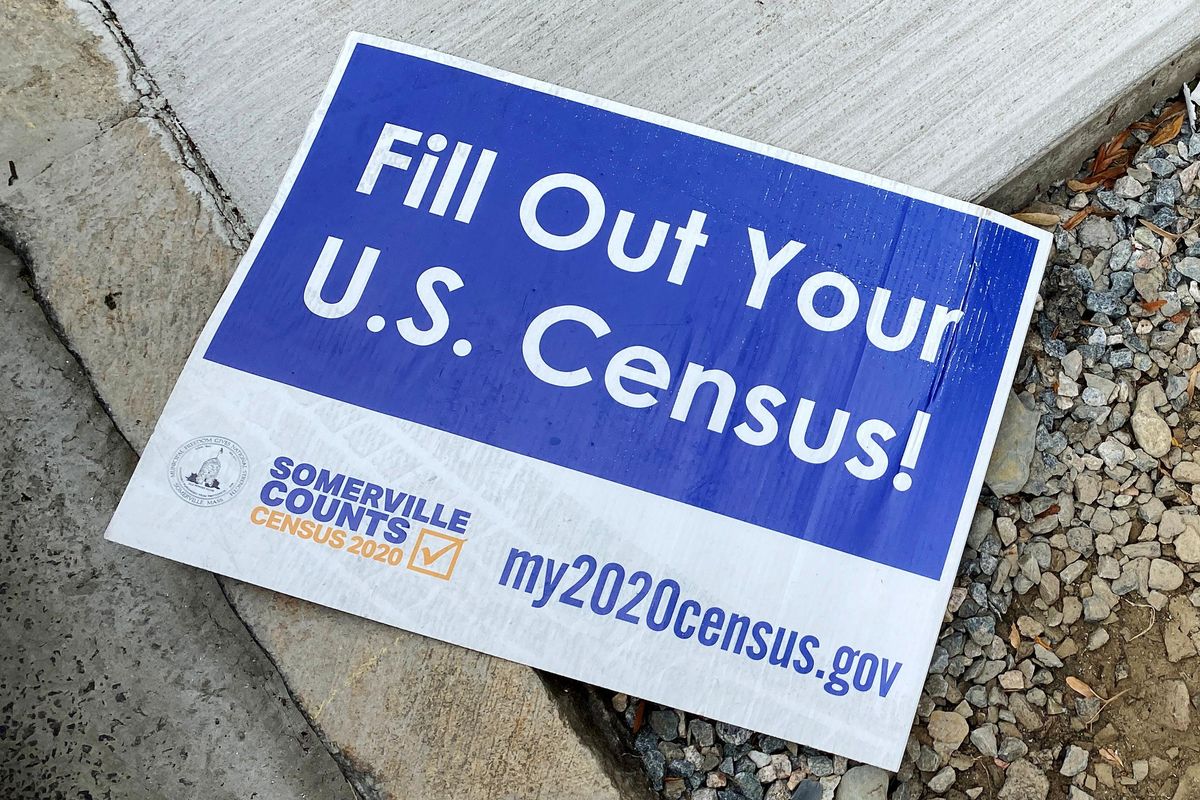 REUTERS/Brian Snyder
18.8 million: The 2020 US Census reportedly miscounted a whopping 18.8 million people. The miscount underrepresented people of color while overcounting whites. This raises questions about the Census numbers' validity as a basis for reallocating congressional and state Electoral College votes.
---
20: That's the percentage of US election workers who plan to leave their jobs before the 2024 presidential election. Many cited increased levels of harassment and intimidation.

2: Sweden will raise its defense spending to 2% of GDP — it's currently spending 1.3% — as soon as possible in response to Russia's war in Ukraine. "Sweden's defense capability must be greatly strengthened," said PM Magdalena Andersson.
80,000:
Australia will
up
its standing army by one-third to almost 80,000 troops over the next two decades. The Aussies are a crucial US ally and members of the
AUKUS
and the
Quad
initiatives to counter China's rise in the Indo-Pacific.