Hard Numbers: US support for Capitol mob, Nigeria's vaccination plans, Tokyo state of emergency, Chinese jab approved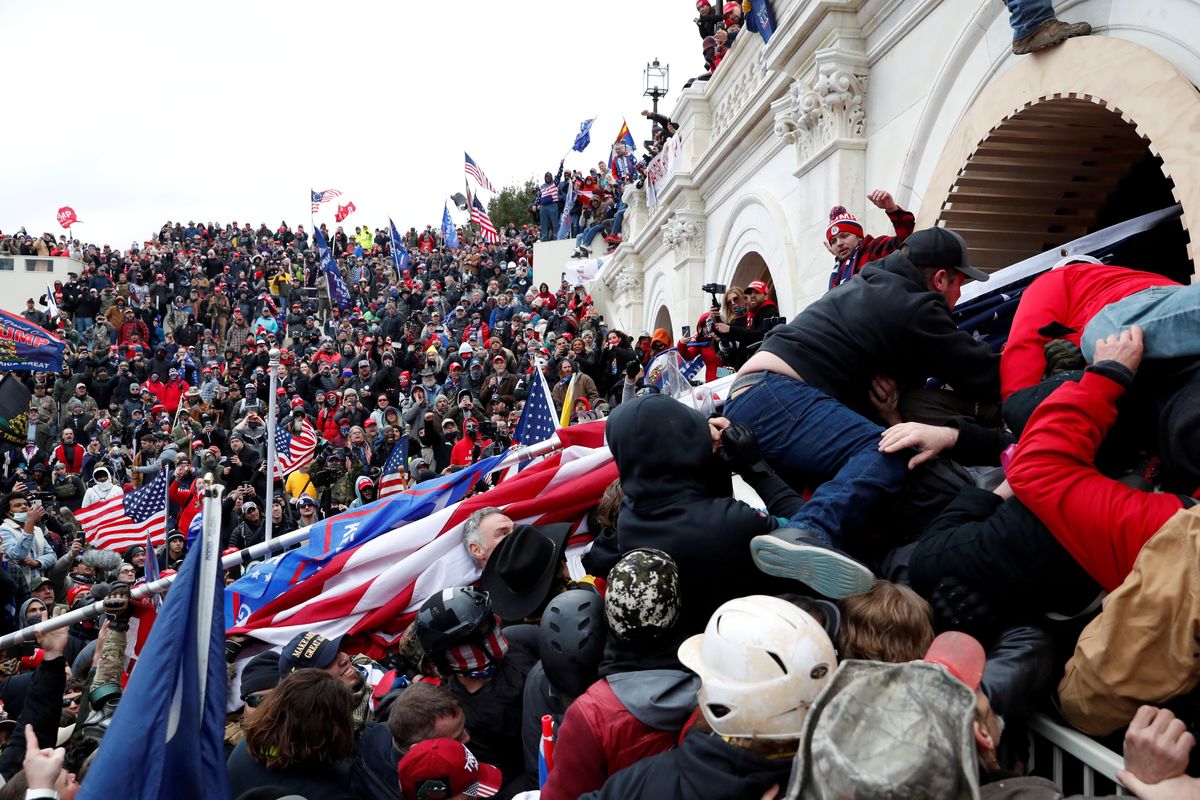 21: One in five (21 percent) of American voters polled by YouGov approve of the storming of the US Capitol building by an angry mob of President Trump's supporters. Among this group, 56 percent believe that voter fraud affected the 2020 election outcome, and almost half are Republicans.
---
42 million: Nigeria, Africa's most populous country, is planning to get 42 million doses of coronavirus vaccines this year via the international COVAX vaccine distribution facility. That's enough to inoculate one fifth of the country's population, which would still fall short of the government's goal to give shots to 40 percent of Nigerians in 2021.
2,447: Japanese Prime Minister Yoshihide Suga has declared a state of emergency in the Tokyo metropolitan area after registering a daily record of 2,447 coronavirus cases in the capital. Japan — an early pandemic success story — is battling a recent resurgence of COVID-19, and Suga himself has come under fire for previously encouraging people to travel domestically to support the tourism industry.
78:
Brazil
announced
on Thursday that a second Chinese coronavirus vaccine — Coronavac, the jab developed by Beijing-based Sinovac — is 78 percent effective against COVID-19. This is great news for countries outside of Europe and the United States that hope to benefit from
China's vaccine diplomacy
.